Video: DJ Zinhle Turns Down Marriage Proposal?
Video: DJ Zinhle Turns Down Marriage Proposal?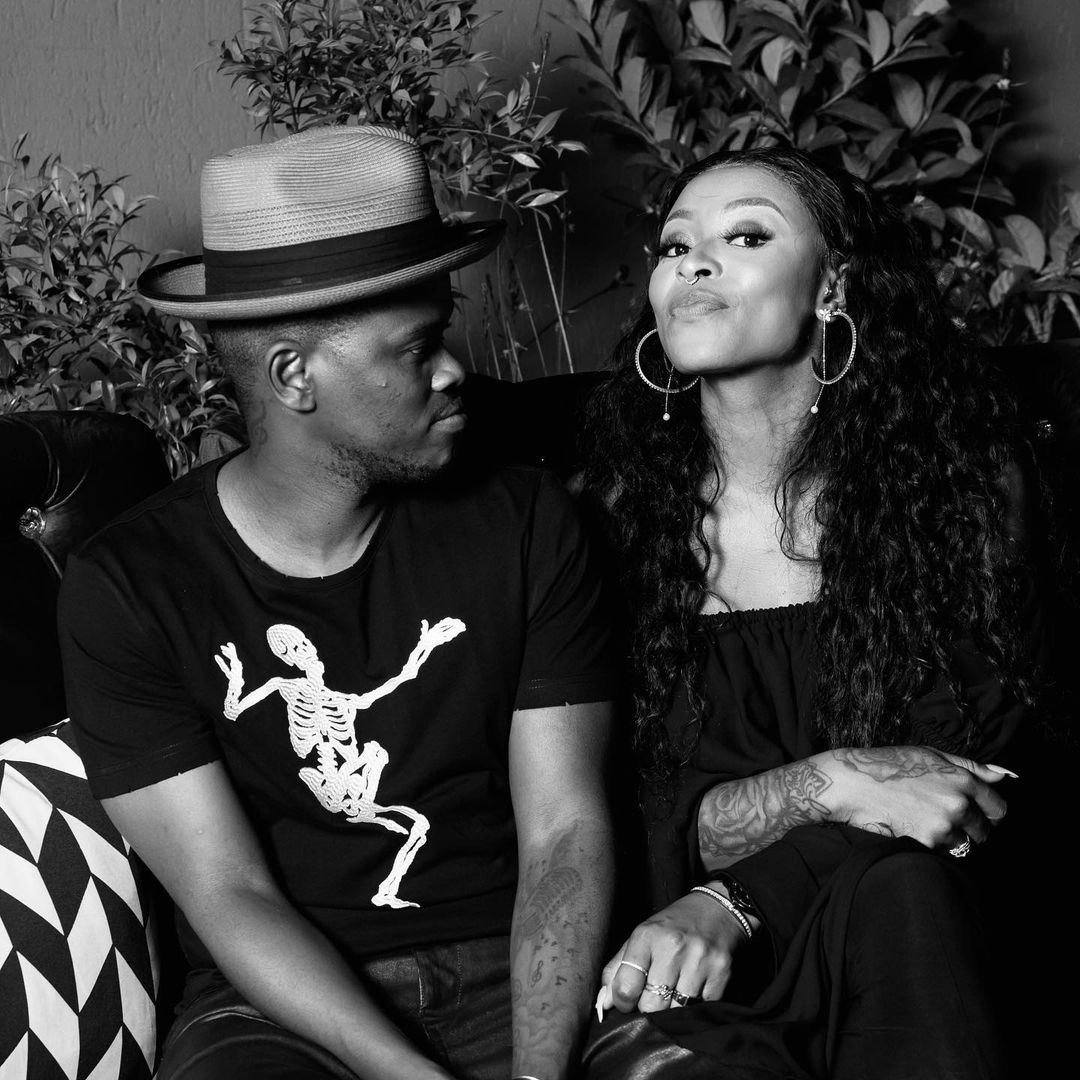 The trailer for the latest episode of DJ Zinhle's first-ever reality show on BET is finally out. In the forthcoming episode, we were given an exclusive look into the days leading up to baby Asante. Also, DJ Zinhle and Murdah Bongz talk more about the possibility of getting married.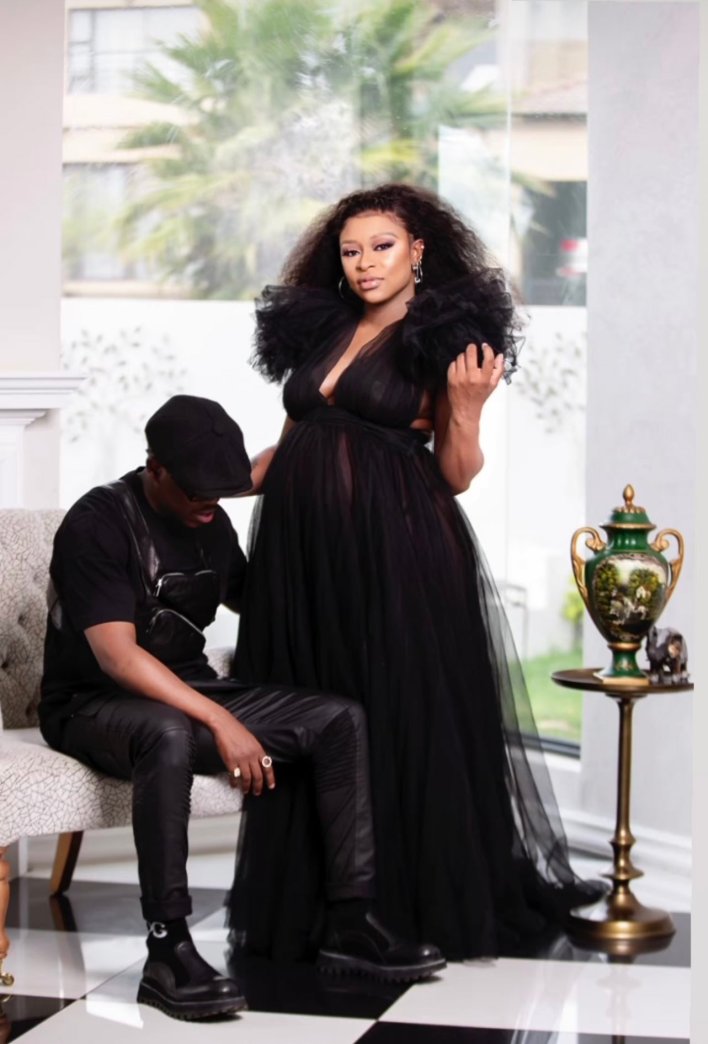 "And they wonder, my sister, when are you getting married? Said Zinhle.
"But I want to do the right thing." Said Murdah to DJ Zinhle about the future.
However, it appears Zinhle did not feel that it is the right thing for her. "But the thing is, the right thing for who? Like…No!" She responded.
This is not the first time that the couple has sparked marriage rumours. In last week's episode, DJ Zinhle broke down after her friend, Pearl Thusi asked her if she and Murdah Bongz are getting married.
Showing off Asante's nursery for the first time, Zinhle revealed that she feels incredibly blessed.
"Happy Monday! What a year it has been. I am feeling incredibly blessed. Have so much to be grateful for, just a few people and friends I would like to mention. Murdah Bongz, I am so thankful that's it's you I'm on this journey with. You complete me." She wrote.