Video: DJ Black Coffee gives back to schools in KZN
Video: DJ Black Coffee gives back to schools in KZN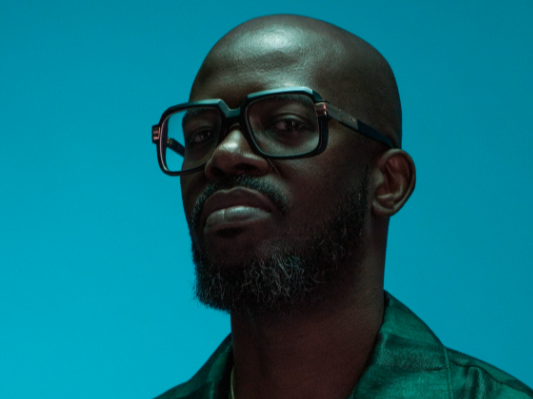 DJ Black Coffee is continuing with his philanthropic efforts, and this time his focus was on young children.
Taking to his socials recently he shared clips of what happened when his Black Coffee Foundation headed to KwaZulu-Natal. "Back to school run. Three hours, three schools. Windy Heights School, Qondokuhle Primary and Shaka High School," he wrote on his Twitter timeline The Grammy award-winner visited schools in Durban on Monday to donate school shoes and uniforms to more than 100 pupils.
Speaking to the pupils, as quoted in Daily Sun, Black Coffee said: "I came from the same background as you, but I want to tell you nothing is impossible. I'm here today because of the same foundation you are coming from. You're here to be sharpened and it takes a village to do that.
"We want you to be leaders of this country. I need you to understand you're the future. You must take responsibility for what you're doing while you're still young. Whatever decision you make will shape you."
DJ Black Coffee was praised by the United Nations Foundation two years ago for his efforts in fighting Covid-19 after the star raised more than R400,000 in donations.
The foundation reached out to the DJ to thank him for his efforts to help those devastated by the coronavirus.
"We are grateful to have you support the World Health Organisation in the fight against Covid-19. We are all in this together," the foundation said.
Back to school run.
3hrs…3 schools…Windy Heights School,Qondokuhle primary & Shaka High School….#BlackcoffeeFoundation & #holywoodbetsfoundation. pic.twitter.com/99cTlpMYW6

— Black Coffee (@RealBlackCoffee) November 7, 2022