VIDEO: Dineo Ranaka is head over heels in love
VIDEO: Dineo Ranaka is head over heels in love
Dineo Ranaka proves to be in a happy relationship. The radio personality have a glimpse of her man in a new video weeks after confirming she's in a meeting relationship. The man's identity is yet to be disclosed, but followers were excited to see Dineo happy beside her man. The video garnered comments like: One thing about Dineo, she will love again and rise.
"Love is always ready, it's us that doubt and question how it will be if we try again but one thing is for sure…you gotta try to experience the new love that awaits. I love for u D," added another. Congratulatory messages and compliments have since poured in from fans and other celebrities.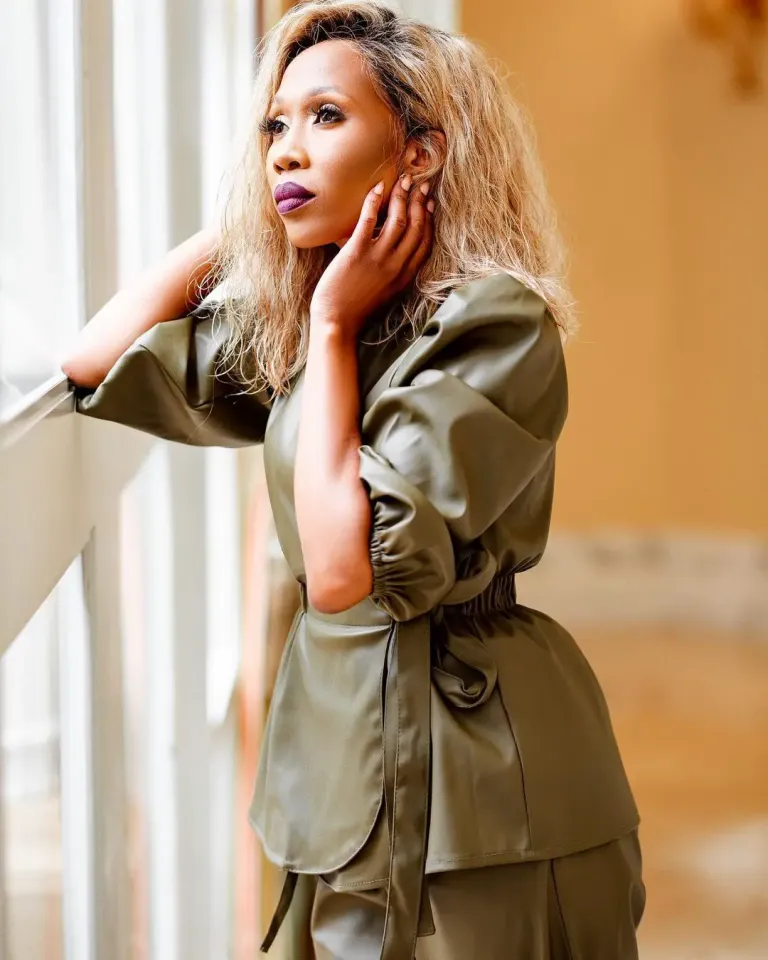 In the comments section, Dineo made it clear that she will never give up on love. She also highlighted that she is not lucky but blessed. I may go through a season of being upset by it or mad at it [love]… but I will not commit to giving up on it… I honestly don't think it's luck. When we live our truth, we will always attract the goodness that comes with that level of authenticity.
"I see it as more of a blessing. I don't make people's wrong doings against me a 'me problem' … I will always work on myself while I'm in waiting for a better more peaceful love. I wish this for all of us," she wrote.