Video: Cooper Pabi pays tribute to Mpura and Killer Kau with a song
Video: Cooper Pabi pays tribute to Mpura and Killer Kau with a song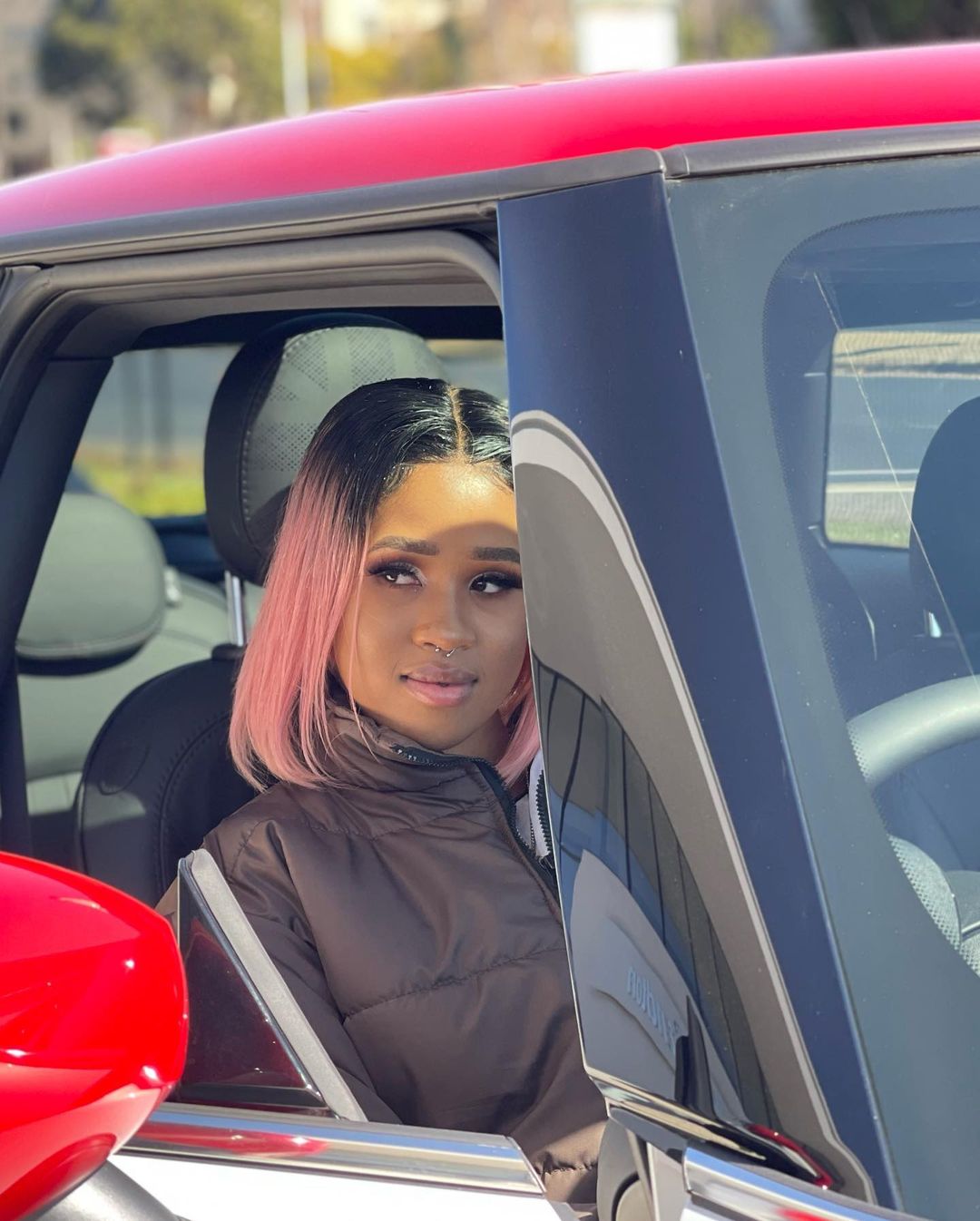 Cooper Pabi has finally paid her own tribute to late stars, Mpura and Killer Kau in a touching way.
The stars lost their lives in a fatal accident with claimed the lives of three other according to source.
Many of their fans and other celebrities have paid tribute to them and some are still paying their respect,.
One of which is Copper Pabi who recorded a tribute song yesterday with producer, The Prince.
Cooper said: "TRIBUTE SONG 🕊❤️Recorded a tribute song yesterday with @yumbs_sa for the Bros 🕊❤️RIP KILLER❤️RIP MPURA💛RIP VOICE💚RIP TOT 🧡RIP TD 💙"
Watch video below: