Video: Connie Ferguson nails the "Cuff It" challenge
Connie Ferguson nails the "Cuff It" challenge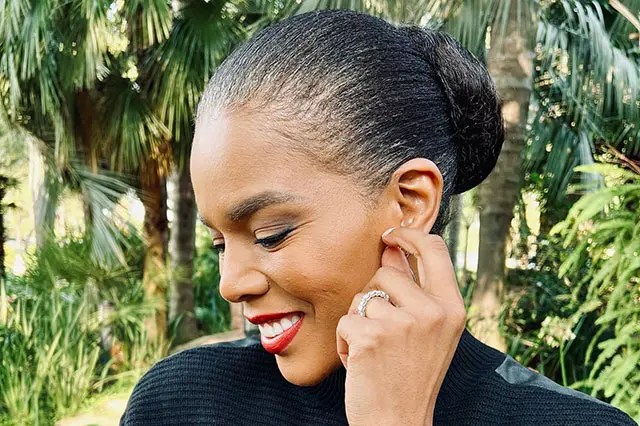 Connie Ferguson has wowed her fans after she shared a cute video on social media where she is seen attempting the "Cuff It" challenge.
She absolutely nailed it!
According to The Citizen, Beyonce's Renaissance album has become a dance hit album, with one song in particular, "Cuff It" proving to be a real hit on social media, with many celebs around the world trying to replicate the now-famous dance moves.
Tik Tok creators Maycee (@maycsteele) and Kaitlyn (@ogpartyhardy26) posted a video of them dancing to the song.
And Ferguson has become the latest to take up the challenge.
Ferguson posted the video to her TikTok account, where she was in high spirits, as she performed the dance alongside her trainer.
The businesswoman showed off her toned abs, arms and legs.
The video has already been viewed over 2 million times.