Video: Big Zulu wants to beat up AKA
Video: Big Zulu wants to beat up AKA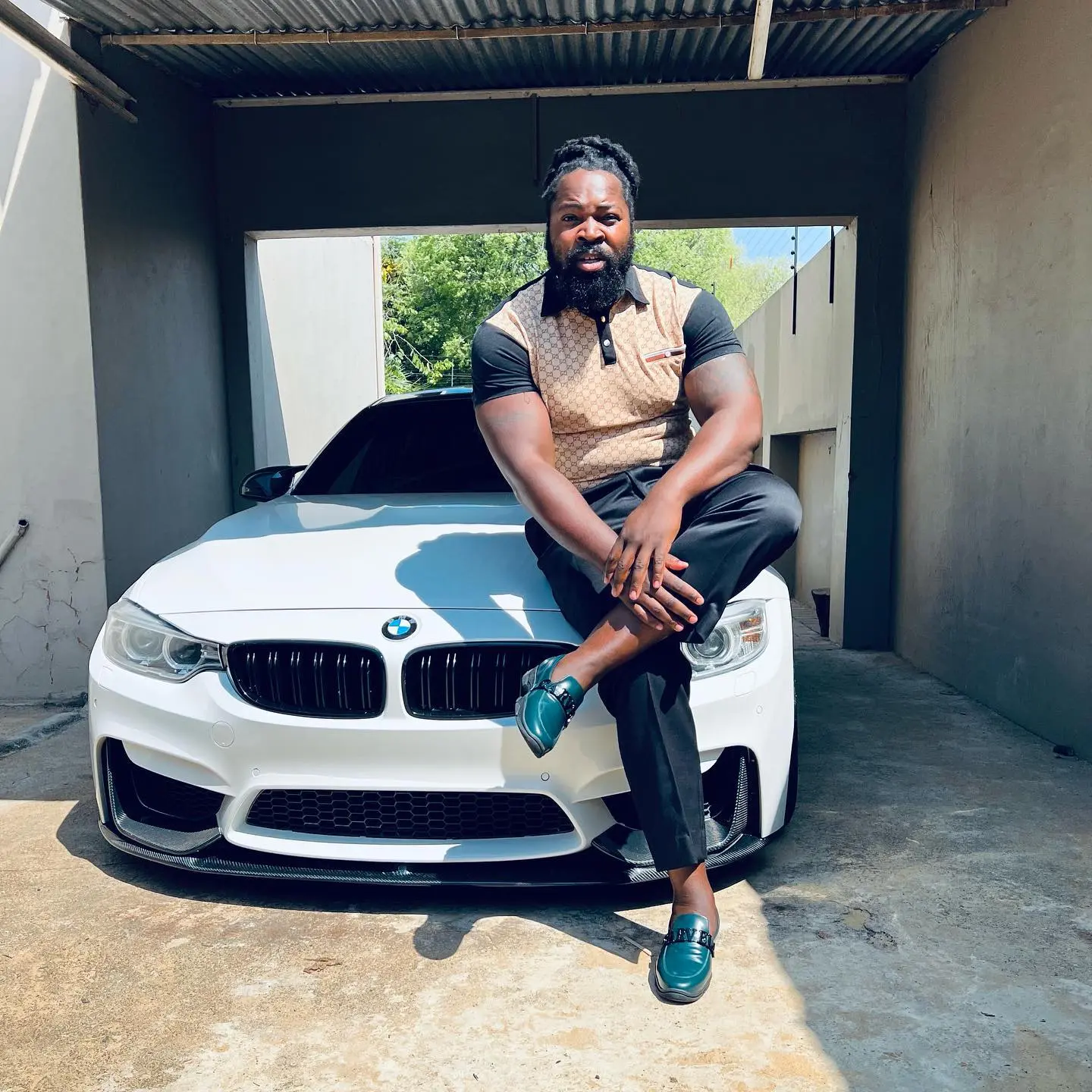 Mzansi rapper Big Zulu has taken a major swipe at AKA following the rapper's opinion on his 150 Bars Diss Track.
In the song , Big Zulu dissed Cassper Nyovest, Nasty C, Slik Talk, and Stogie T's career, K.O and others who think they are untouchable in the industry. Saying he is not scared of them all.
AKA said he would not entertain the song and that it was not really a doss track, more of a Ubuntu Diss Track.
He said this months back when it was released and Big Zulu only responded to him now.
The Imali Eningi rapper clapped back at AKA and told him to stay in his lane.
"This boy AKA called it 'Ubuntu Diss Track' just because I said 'I'm not fighting with you guys'. Yes I am not fighting with them and everything I said on 150 bars was not intended to cause a fight.
"When I released 150 [Bars] it was just rap, not that I wanted to fight with these boys. This is just Hip Hop. AKA must not be forward, he must stay in his lane. Here he is telling me about Ubuntu Diss Track, why did I apologist at the end. If you want a fight approach me directly and talk all that bullsh*t to my face. I will remind him about the things he says on Twitter and show him what he wants," said the rapper.
Big Zulu speaks on AKA saying his freestyle 150 Bars is Ubuntu Diss track and says he finna slap him whenever pic.twitter.com/BiWOGifPAV

— SA HIP HOP 247 🌍 (@sahiphop247) October 6, 2022