Video: Big Brother Mzansi's Mphowabadimo shows off her baby bump
Video: Big Brother Mzansi's Mphowabadimo shows off her baby bump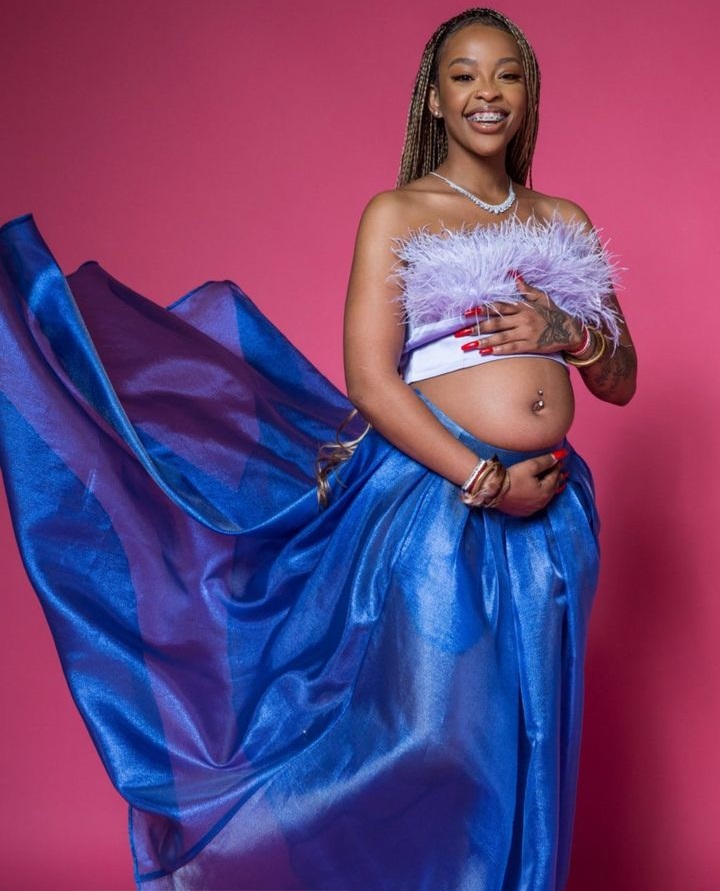 Big Brother Mzansi season 3 winner, Mphowabadimo and her lover, Themba Broly are expecting their first child together.
Following weeks of rumors about her pregnancy, the winner of BBMzansi 2022 confirms that she is pregnant.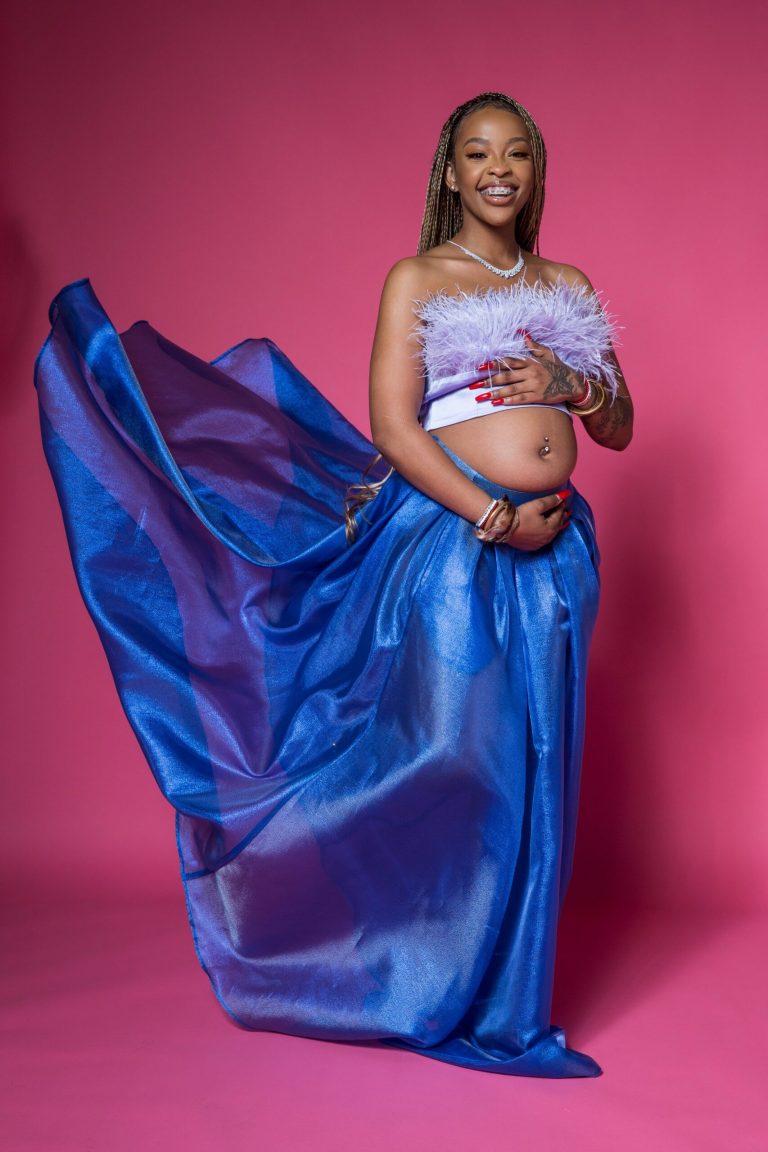 The first confirmation was in the official trailer of Themba's reality show; the second confirmation which she made official was on the cover of Bona Magazine.
Mpho unveiled her baby bump as the cover girl of the aforementioned magazine and it garnered her congratulatory messages.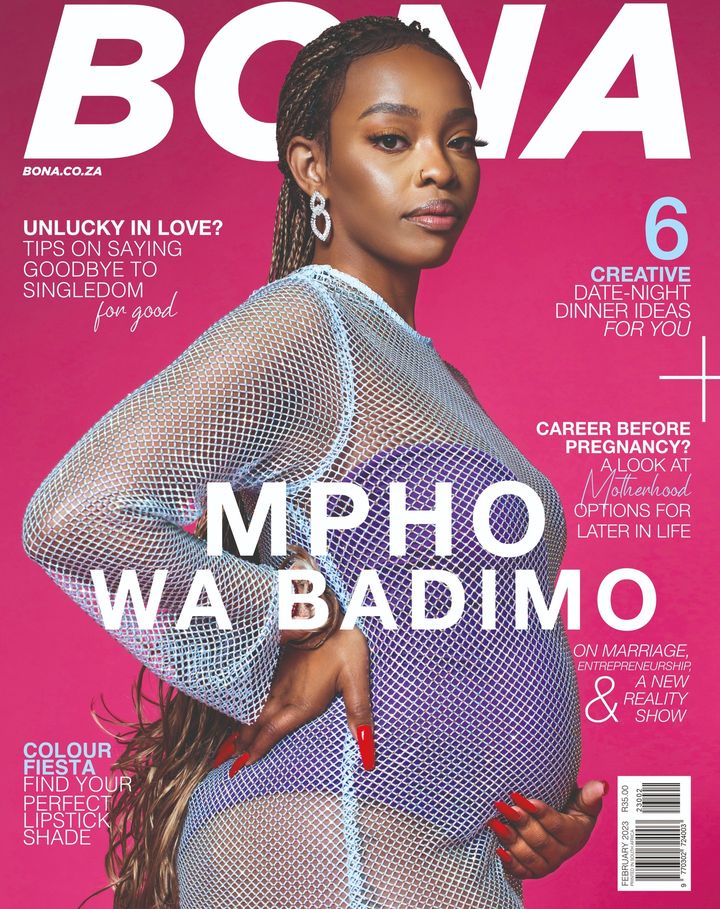 BONA wrote:
Introducing the BONA February cover featuring Mphowabadimo.
Mphowabadimo is more than just a reality star, she is a businesswomen, a mother, a wife and a sangoma. While we all came to know and love her from Big Brother Mzansi, she has a lot more to offer the world than just entertainment. She gives BONA details of her journey through finding love on a reality show, marriage, mental health struggles, being in a reality show again and so much more.
Inside the issue, we debunk and discuss unrealistic beauty standards.
For this month of love we explore what intimacy means for the modern-day couple and how you can fall in love again. We also have creative date night dinner ideas for a romantic night in.
ad
There's also loads of health, decor and entrepreneur topics and much more for you to enjoy.
Don't miss out – grab your copy in stores for only R35 or call 087 550 0329 to subscribe so that you never miss an issue!
Watch the video shared by Mpho as she captioned it: '✨✨✨✨Had an amazing opportunity once again working with @bona_mag , well this time around im your COVERGIRL for this months issue ❤️‍.'