VIDEO: Babes Wodumo exposes cheating Mampintsha's dirty secrets
VIDEO: Babes Wodumo exposes cheating Mampintsha's dirty secrets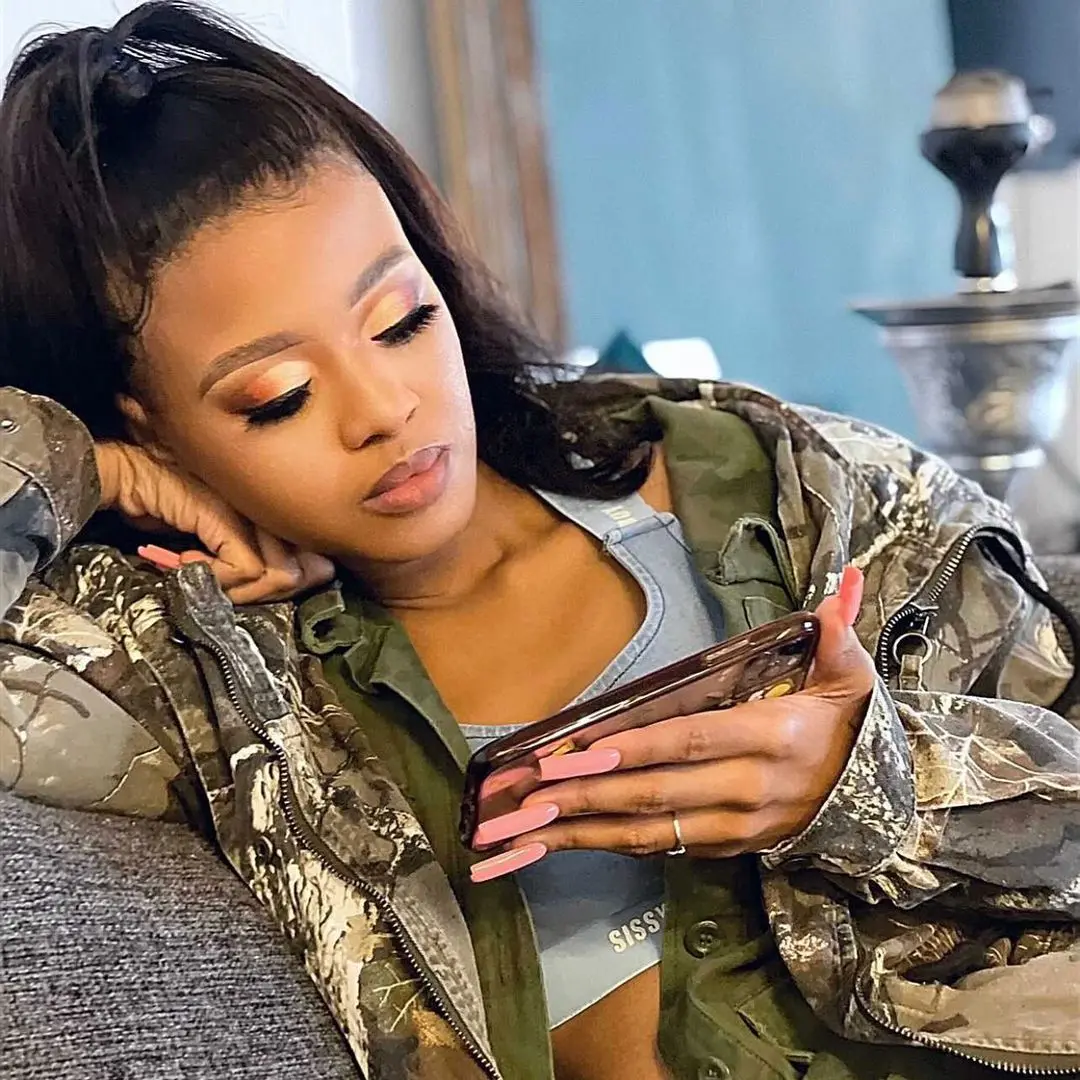 South African gqom artist and choreographer, Babes Wodumo has rung the alarm as she exposes her husband Mampintsha on the next episode of their reality show, Uthando Lodumo. During a sit down with their marriage counselor and Pastor Dube, Babes Wodumo left no stone unturned.
Following the recent rumors that Mampintsha may have impregnated another woman, it appears Babes Wodumo has just had enough of playing the pretentious wife of her cheating husband, Mampintsha. Talking to Pastor Dube, Babes Wodumo air some of Mampintsha's deep and dirty laundry, including sleeping with some of her friends as well as dancers.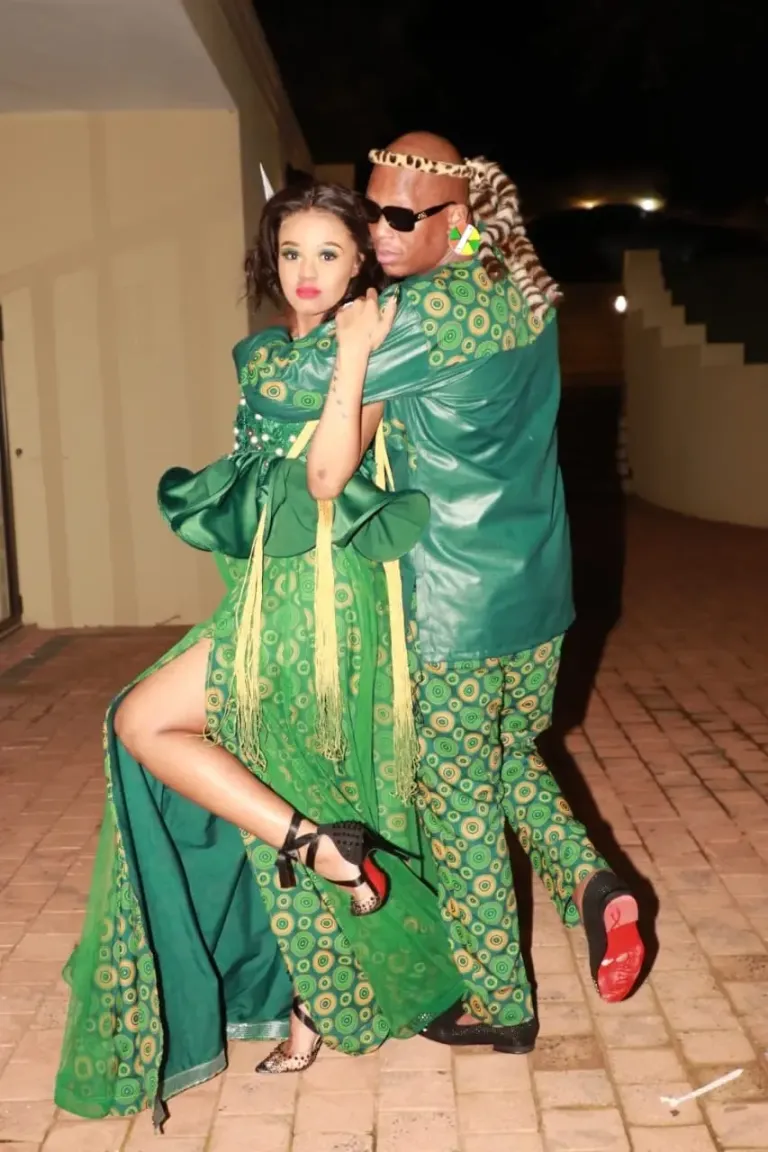 "Really right now I am losing my mind. Well, Baba as I have explained to you that what brings me here is my marriage, things are going okay but there are things that Mandla is doing. About work, he has signed me to some company I don't know, in fact, I never signed, basically, he committed fraud. I was told he took my documents to some company that is now benefiting from my royalties. I am even surprised on Facebook because some of my songs no longer belong to me. And when we approach some of those companies he signed with that I don't know, then will then show us proof of payments made to him instead. I have never seen a cent from that money paid to him" said Babes Wodumo
All the money that Babes Wodumo believes Mampintsha has embezzled from her, she is more convinced that Mampintsha is spending all that money with his new girlfriends. Babes Wodumo continues to spill all the beans as he exposes Mampintsha for sleeping around with some of her female dancers, which has led to her firing them.
Babes Wodumo also mentions that Mampintsha is hitting on some of the well-known female celebrities and that has brought her too much shame.
"I am even suspecting he has spending that money with his new girlfriend or something. Thirdly, he is relentlessly wooing other women, he is even hitting on celebrities that I know. All that he is doing is really embarrassing me to people. Another thing, I had male and female dancers, he was hitting on all the female dancers, some of which he slept with. Even after when I found new dancers, he started hitting on them again. Him dating with my friends, was the final straw for me" said Babes Wodumo
Tweeps are really saddened to witness the demise of Babes Wodumo and her successful music career at the hands of her husband, Mampintsha.
"Nothing saddening as watching the demise of this young, beautiful and talented girl right in front of our eyes at the hands of her abuser. This is while the capitalist system profits on it. Its painful, if anything I hope one day she is able to walk away and rebuild her life" wrote Mrs Rebrand
Nothing saddening as watching the demise of this young, beautiful and talented girl right in front of our eyes at the hands of her abuser. This is while the capitalist system profits on it. Its painful, if anything I hope one day she is able to walk away and rebuild her life. pic.twitter.com/nSmymEdtQ8

— Ms Rebrand (@vsobudula) October 27, 2022