VIDEO: Ayanda Thabethe expecting her second baby
VIDEO: Ayanda Thabethe expecting her second baby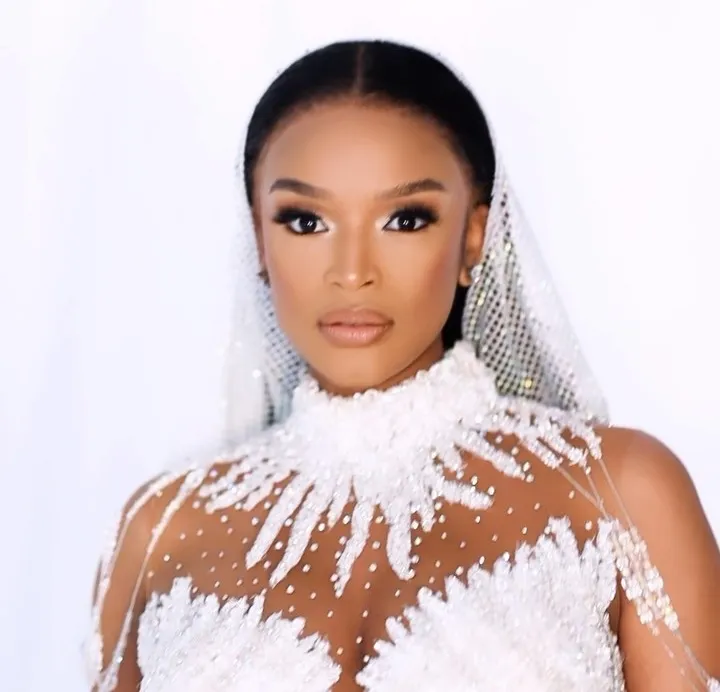 South African actress and media personality Ayanda Thabethe announced that she is expecting her second child with her partner Peter Motsimbe, via an Instagram post on Thursday 13 July. Earlier this month the TV presenter fueled pregnancy rumours when she posted and deleted a picture of herself on Instagram, where she looked like had a baby bump.
"Can't wait for warm summer nights," Thabethe captioned the post.
According to a local publication, a source close to Ayanda told the publication that the star was quite far along in her pregnancy. Also noting that Ayanda is expected to possibly give birth in the Spring time
"She does not look like she will be giving birth soon though, because her stomach is so small. She might be giving birth around September judging by her looks," the source said.
Controversial blogger Musa Khawula also speculated that the mom of one may be pregnant again.
"Ayanda Thabethe is said to be pregnant with on-the-run Peter Matsimbe's second child," he captioned a video.
In a cute video shared to Instagram, Ayanda announced that she is pregnant with her second child. Looking like an ethereal goddess, the soon-to-be mom of two is seen dressed in white caressing her baby bump.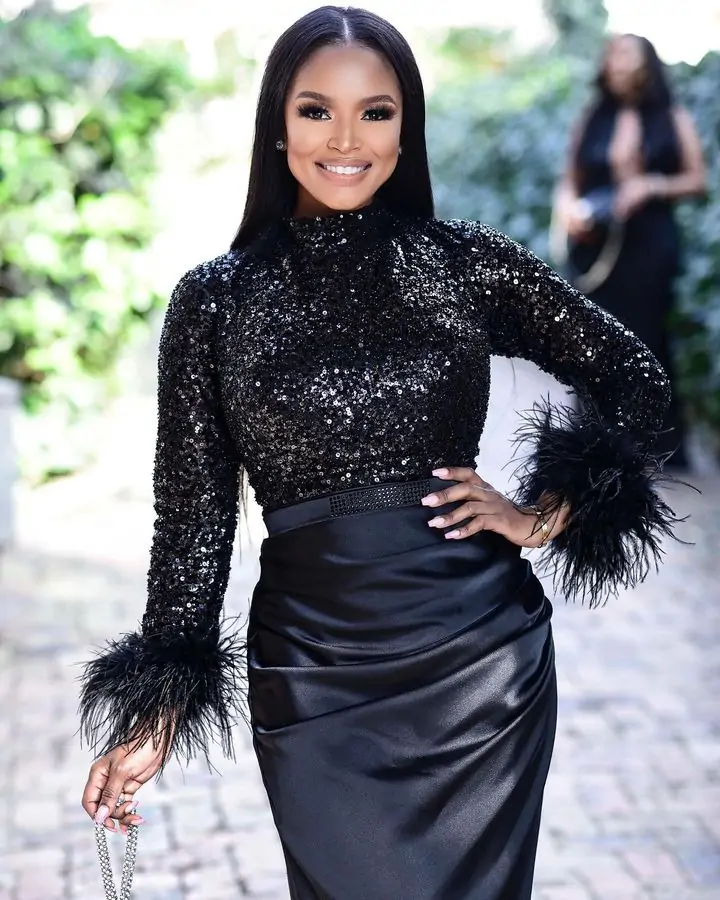 "First came Love, then came your brother and now, You".
The business women then continued by expressing how elated she and her family is to welcome a new addition to her "growing family".
"We're overjoyed to welcome and to love on the perfect little addition to our growing family".
Watch: