VIDEO – ACTRESS OMUHLE GELA IS OFFICIALLY A DJ
ACTRESS OMUHLE GELA IS OFFICIALLY A DJ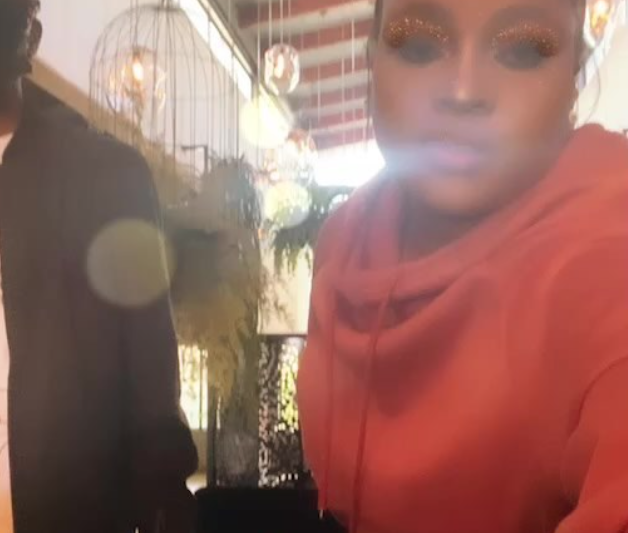 Omuhle Gela has a new career in the music industry, and this time around she'll be working as a DJ.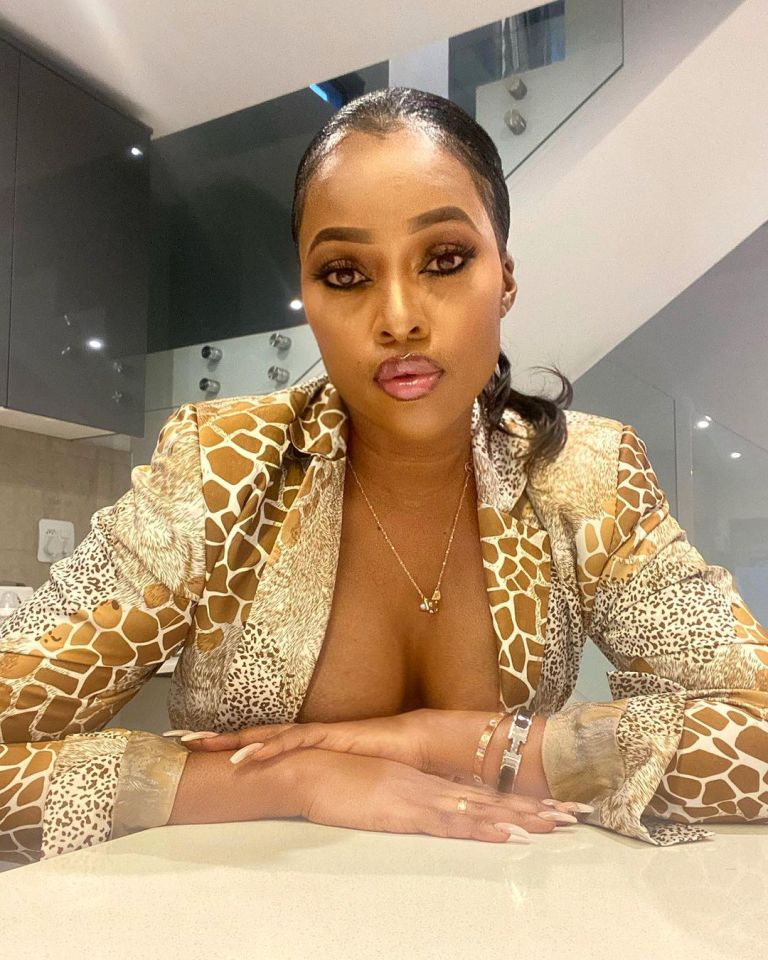 The mother of one who is known to be an actress and businesswoman shared a video of herself being trained by another DJ, and she revealed that the young man teaching her is her coach.
She didn't stop at announcing, she also added it to her bio.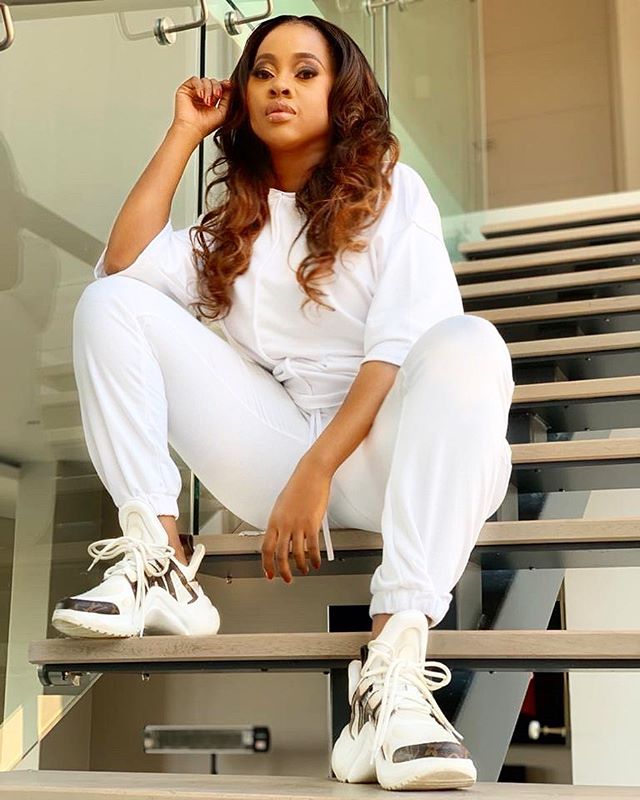 Omuhle is officially a mother, actress and DJ.