Video: Actress Ama Qamata's emotional goodbye to Gomora
Video: Actress Ama Qamata's emotional goodbye to Gomora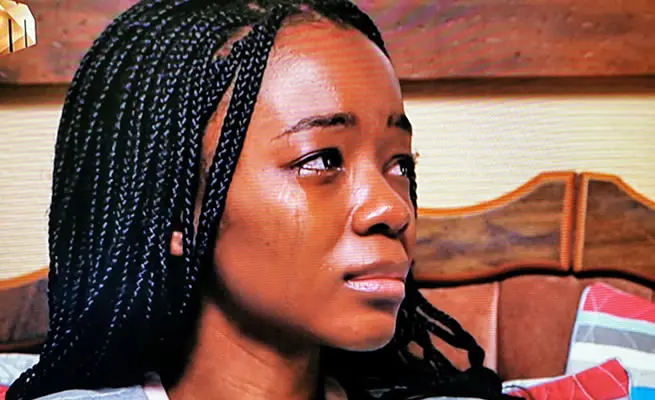 South African actress Ama Qamata broke down in tears while bidding farewell to a place that has been like her second home for two years, Gomora.
On Instagram, the actress shared an emotional moment with the cast and crew, and thanked the show's fans for embracing her character.
"Can't even find the right words to type out right now … I'll keep it simple, thank you Gomora. It's been an absolute pleasure and privilege to be on the show. It was an opportunity of a lifetime and I'm so blessed to have shared it with you guys. Thank you to the cast, crew, and producers who are like family to me. Thank you SA for embracing Buhle in your homes and in public lol. I don't take for granted what this show has done for my growth and career. I'm forever humbled and grateful," she wrote.
Commenting, her co-star Thembi Seete gave her props for her last scene on the show.
"Ama, you killed that finale on Gomora. I'm so proud of you and I love you so much," she said, while actress Lunathi Mampofu wished her well in her future endeavours: "Congratulations my love! You killed it! You're flying to higher then you'll ever know Skyes buddy lol! Bless you."