Veteran radio presenter Brenda Sisane bids farewell to Kaya FM
Veteran radio presenter Brenda Sisane bids farewell to Kaya FM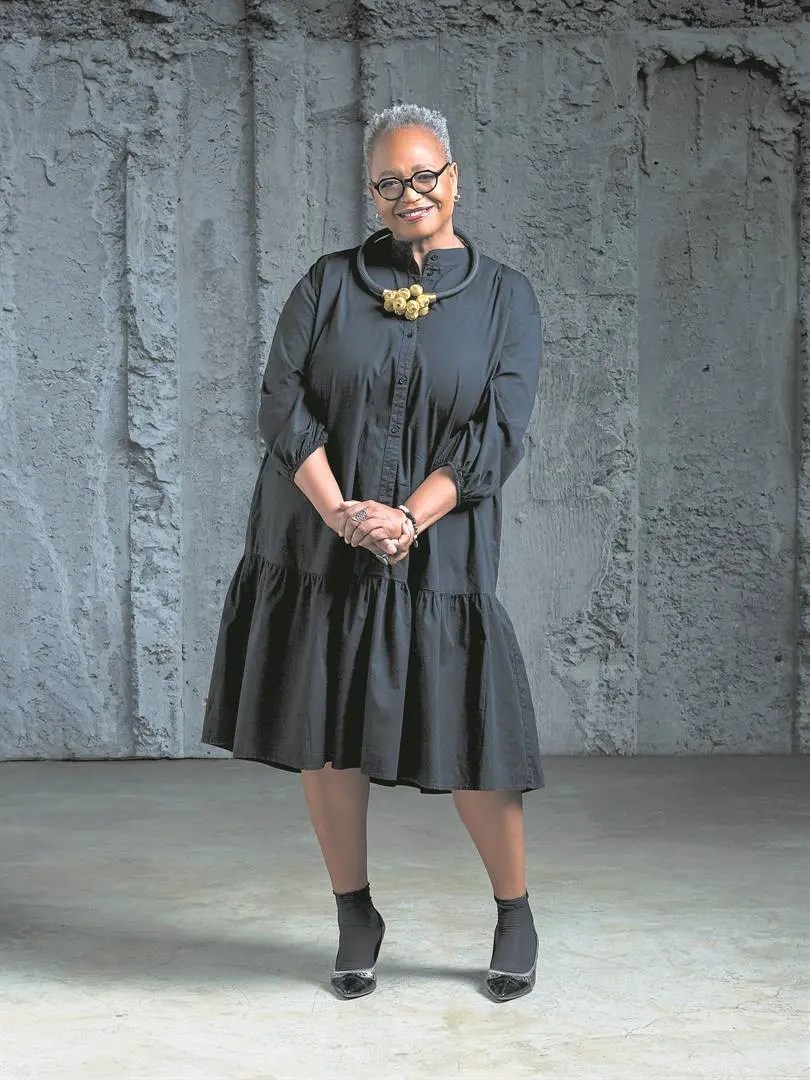 Iconic radio presenter Brenda Sisane has left Kaya 959 after nine years.
Brenda was hosting The Art of Sunday from 12pm to 3pm, and her last show was on Sunday, 26 December.
Kaya announced the news via a press release.
Brenda, who is also a jazz music lover and follower, said she was grateful for her time at the station.
"It is an honour to have your work affirmed by your peers. We are each other's inspiration and thus the product of the standards we create.
"I am grateful to be considered among this talented force that constitutes our industry," she said.
"I also believe South African jazz music and its dynamic heritage got to the Hall of Fame by virtue of this induction because this is the content I have been passionate about for the past decade or more, that led me here."
Brenda has been on radio for more than 30 years, and on stations such as Radio Bop and Metro FM. In July, she was inducted into the Hall of Fame at the radio awards for her contribution to radio.
Station director Sibongile Mtyali said Brenda had paved the way for a lot of women in radio.
"Brenda is one of the most loved women with an impeccable track record. She remains a force to be reckoned with, having contributed to the development of radio and setting a standard for women behind the microphone. She will be missed. We know that her journey in telling compelling stories and her contribution to the industry does not end here. We wish her well as she turns a new page."
Called for comment, Brenda told Daily Sun she did not want to talk about her departure.
"I'm on holiday and not even talking about that. The station has released a statement and I'm happy with it."
Asked what was next for her, she said: "There is nothing in the pipelines. I just have time to relax."
Kaya 959 said it would announce her replacement in due course.