Veteran actor John Kani lashes out at the govt for delays in securing the Covid vaccine
Veteran actor John Kani lashes out at the govt for delays in securing the Covid vaccine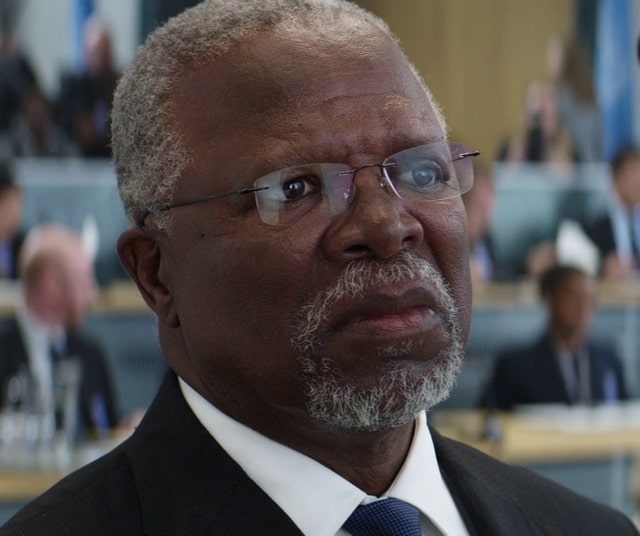 Actor John Kani has seemingly taken a swipe at government for moving at a snail's pace to secure a vaccine that could save millions of lives. Russia and China are moving fast to secure a coronavirus vaccine.
Government had previously told South Africans it was at an advanced stage to ensure a vaccine was secured. However, according to reports, government hasn't paid the millions required to secure it.
John Kani took issue with this.
"If Russia has a vaccine, China has a vaccine, Brazil is about to use the Russia Sputnik V vaccine, and we don't have a vaccine yet, then what the hell are we doing in Brics?" he tweeted.
He was referring to the five emerging national economies grouping, of which Mzansi is a member.
If Russia has a vaccine, China has a vaccine, India almost has a vaccine, Brazil is about to use the Russia Sputnik V vaccine and we don't have a vaccine yet then what the hell are we doing in BRICS???

— JohnKani (@JohnKani2) January 2, 2021