Vatiswa Ndara finally tells her side of the story With the Fergusons
Vatiswa Ndara finally tells her side of the story With the Fergusons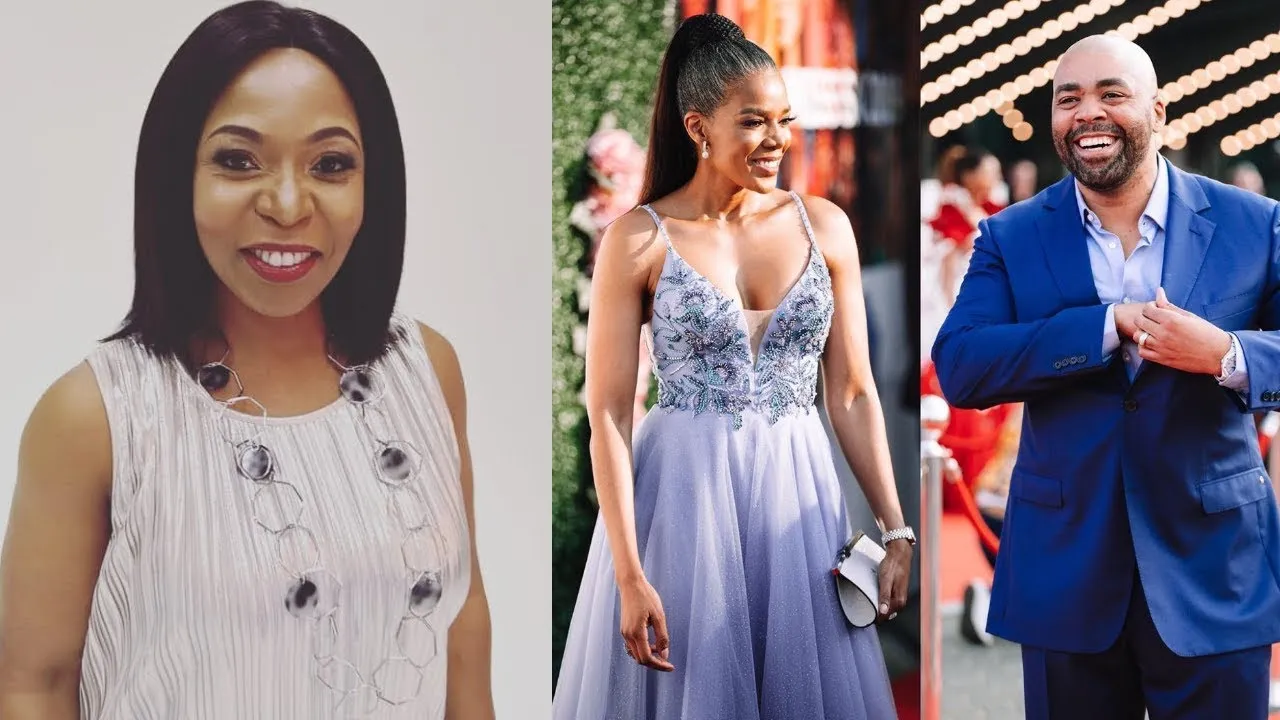 Vatiswa Ndara has finally spoken out about the controversial drama involving her, Connie, and Shona Ferguson. Ndara is set to release a book titled Unfiltered by Vatiswa Viola Ndara, in which she promises to expose the industry's mistreatment of her South Africans responded by saying they are proud of the actress for finVatiswa Ndara has stated that she is ready for the world to hear her side of the story about what happened between her and Connie Ferguson, as well as the late Shona Ferguson.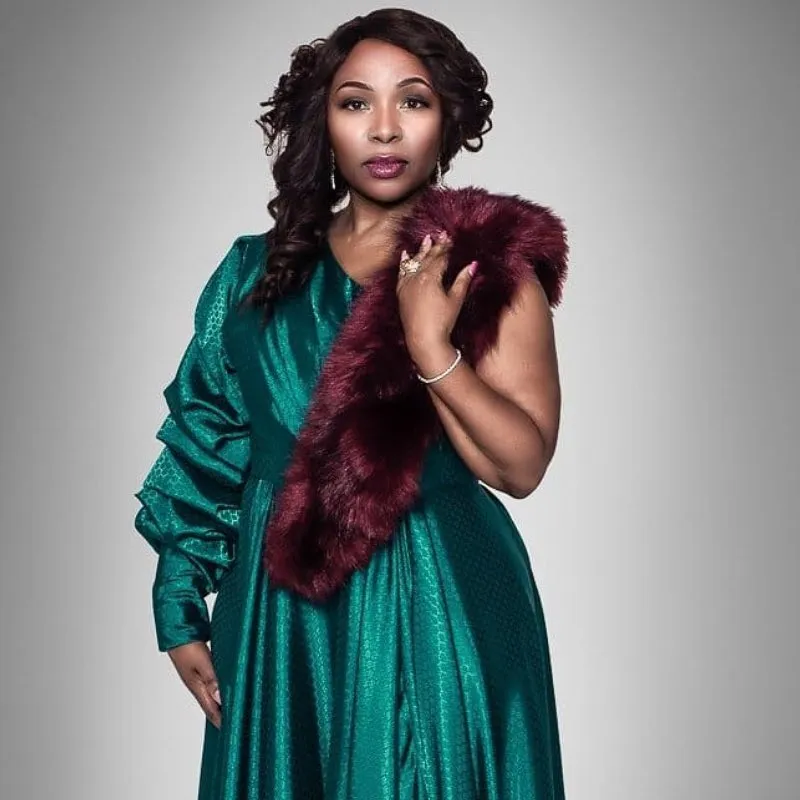 The actress recently shared her thoughts on King David Studio, a Mzansi YouTube podcast. Ndara began at the beginning of the drama when Shona shaded her on multiple tweets. She went on to the time she got blacklisted from the industry after trying to leave one of Ferguson's productions, Igazi.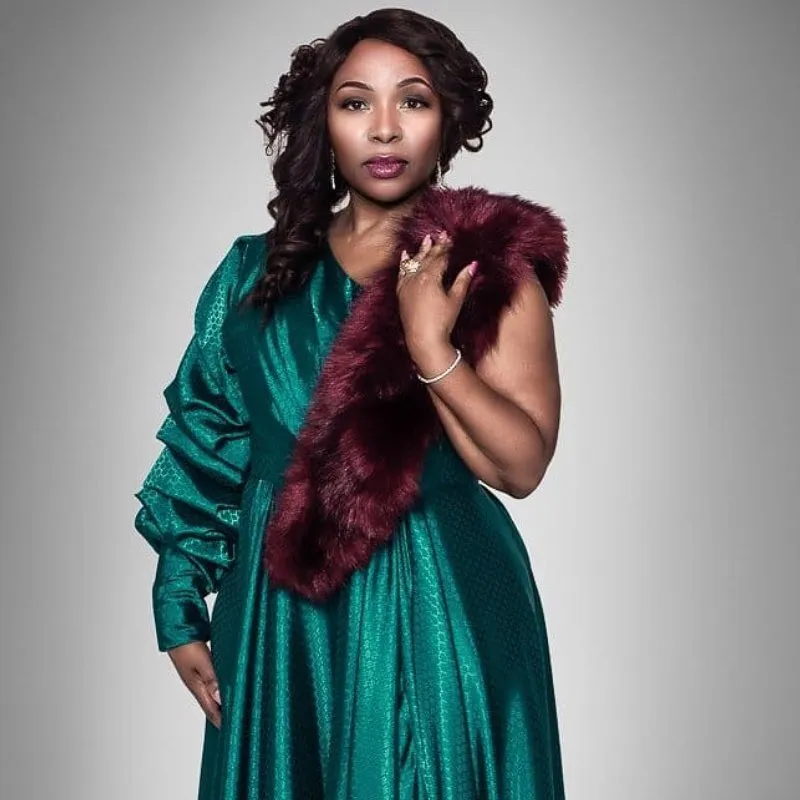 I know there are people who will not be happy with what I have shared in the book, but it needs to be done. After three years of being unemployed due to being vocal, I have moved past thinking about money and income. Now, it's about sharing my story.