Vanessa Bryant is suing authorities over Kobe death crash pics
Vanessa Bryant is suing authorities over Kobe death crash pics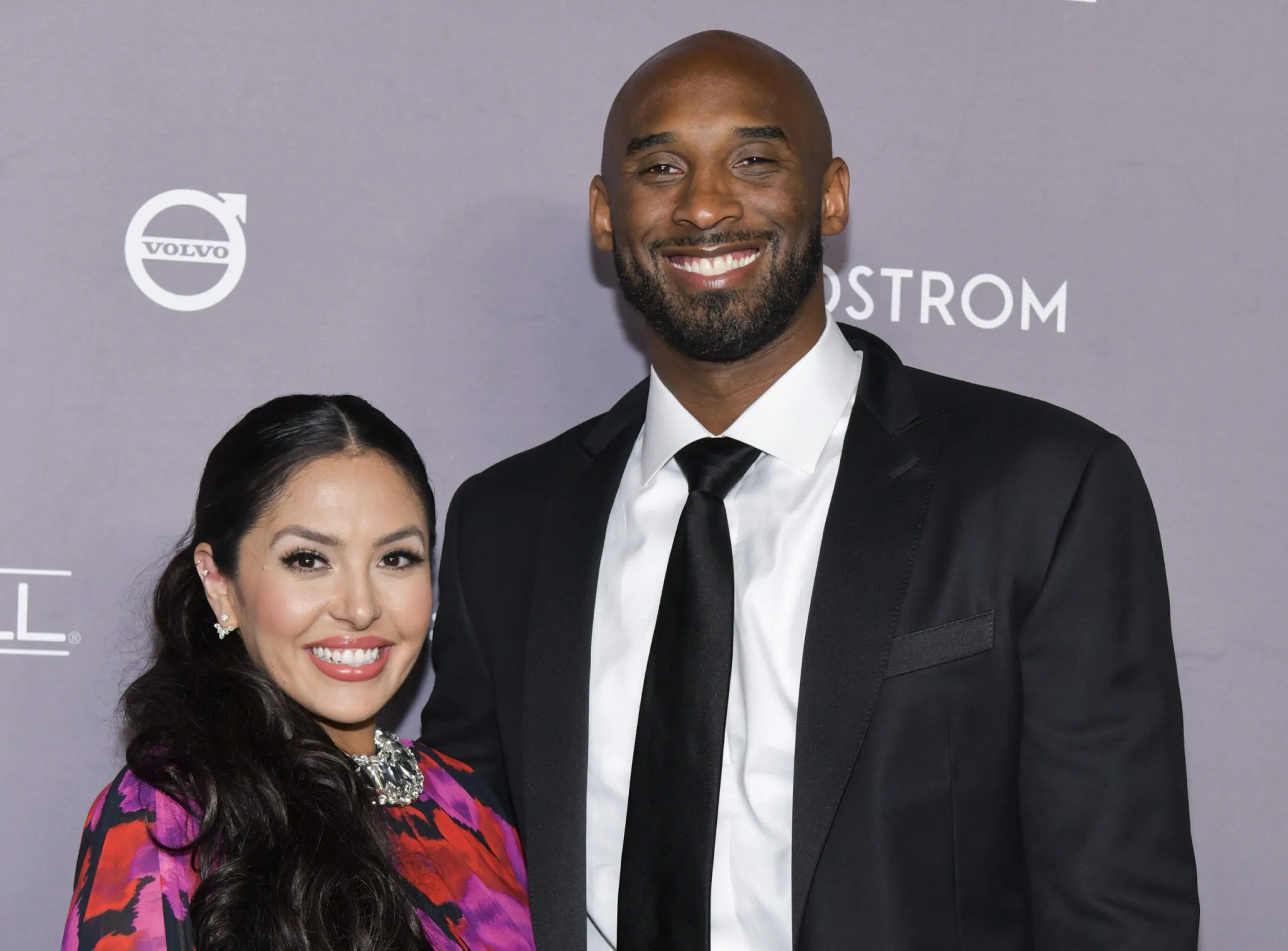 Vanessa Bryant should undergo a psychiatric evaluation of the emotional distress she faced after the death of her husband Kobe Bryant, said Los Angeles county officials, amid an ongoing lawsuit filed by her. Ms Bryant is fighting a legal battle against the city's officials over leaked photos of the tragic 2020 helicopter crash that killed the NBA superstar and their 13-year-old daughter.
The county argued on Friday that Ms Bryant and other plaintiffs should undergo a psychiatric test to determine whether their emotional distress was caused by the leaked photos or the actual crash itself, reported CNN.
An attorney for Bryant declined to discuss the case on the record. An attorney representing Los Angeles County did not immediately respond to requests for comment.
The filing is the latest development in the legal battle between Bryant and the Los Angeles County Sheriff's Department that began after at least eight sheriff's deputies took unauthorized photos of the crash scene, which were widely circulated among law enforcement, deputies' friends and family members, and some strangers.
Kobe Bryant was aboard a helicopter on Jan. 26, 2020, when it flew through cloudy conditions and crashed into a hillside near Calabasas, Calif., killing him and the eight others on board. Several sheriff's deputies who arrived at the scene "pulled out their cellphones and snapped photos of the dead children, parents and coaches," according to Vanessa Bryant's lawsuit filed in September 2020.
After an internal investigation, the Los Angeles County Fire Department moved to fire two employees and suspend a third after it found that the employees took crash-site photos and shared them with their wives and girlfriends, according to court filings and media reports. It was not clear whether they had been fired. Bryant's lawsuit does not name the fire department as a co-defendant.
The case is scheduled to go to trial in February and is at least the fourth legal action to arise from the crash.
Bryant settled a wrongful-death suit with the helicopter operator and a claim from her mother, Sofia Urbieta Laine, who said she was not paid for years of work as a nanny and assistant to her daughter's family, despite assurances from Kobe Bryant that she would be supported financially. A Los Angeles County fire captain filed a lawsuit saying the county retaliated against him by demoting him after the crash.