Uzalo's Thobile brings drama and heartbreak
Uzalo's Thobile brings drama and heartbreak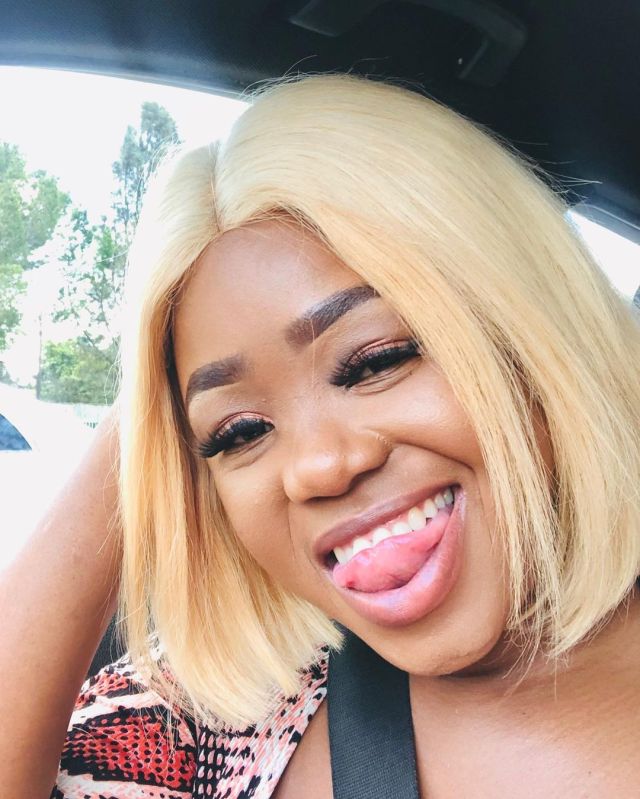 Millions of Uzalo fans are happy old characters are back, but for the Maphalalas it's opened old wounds.
This week fans of the SABC1 show saw the return of GC played (Khaya Dladla) and Thobile, played by Nokuthula Mabika.
The Maphalala family in KwaMashu, north of Durban, said when they saw Nokuthula on TV they broke down.
"We all cried and switched off our TV. It was too painful to see her happy while we haven't had closure," said family member, Thule Maphalala (37).
In August 2019, her brother Sanele Maphalala was fatally injured after he was knocked down by a BMW driven by Nokuthula on Dumisani Makhaye Road in KwaMashu.
Sanele, who was 18 at the time, was in a coma for two months. When he finally regained consciousness he was left disabled and disturbed mentally.
According to the family, Nokuthula never apologised but defended herself instead and said Sanele had caused the accident.
"We were trying to forget about what happened and move on with our lives even though Sanele's condition hasn't changed," said Thule.
"But when we saw Nokuthula on Uzalo the pain came back. Before the accident Sanele loved school and we had hopes one day he'd take us out of poverty."
They wanted to forgive.
"We'd never force her to apologise. The decision is hers. We wish her well. But we don't know if we'll ever watch Uzalo again," said Thule.
"We believe Nokuthula used her fame to hurt us. We wish her well. One day God will wipe our tears."
When Daily Sun contacted Nokuthula, she refused to comment and dropped the call.