Uzalo's Thobile and GC exposed
Uzalo's Thobile and GC exposed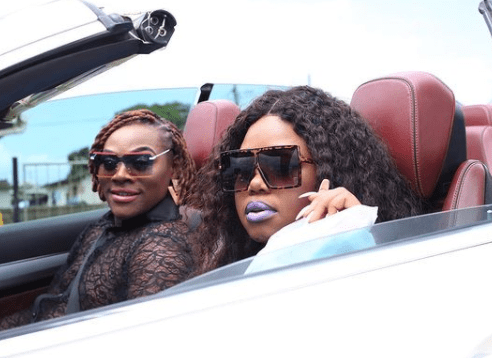 Since they returned to KwaMhashu, the Glam pair had been raving about how connected they are in Joburg.
But that is far from the truth and they are Infact living a lie.
"It was GC's idea to take the money. No one would suspect that they'd need it after they told everyone about their new lives. Thobile was against the idea but she agreed to steal the cash because they really need it," explains Nokuthula who plays the role of Thobile.
Khaya elaborates that "they're in debt. They even had to borrow petrol money to get to KwaMashu. They need to pay a lot of people back."
Thing is, KwaMashu is full of crooks and it's won't be long before someone starts sniffing around and realises what the pair got up to. The question now is whether they'll be able to buy their way out of trouble or face the long arm of the law…