Uzalo's Sbu Shows Off His New Girlfriend
Uzalo's Sbu Shows Off His New Girlfriend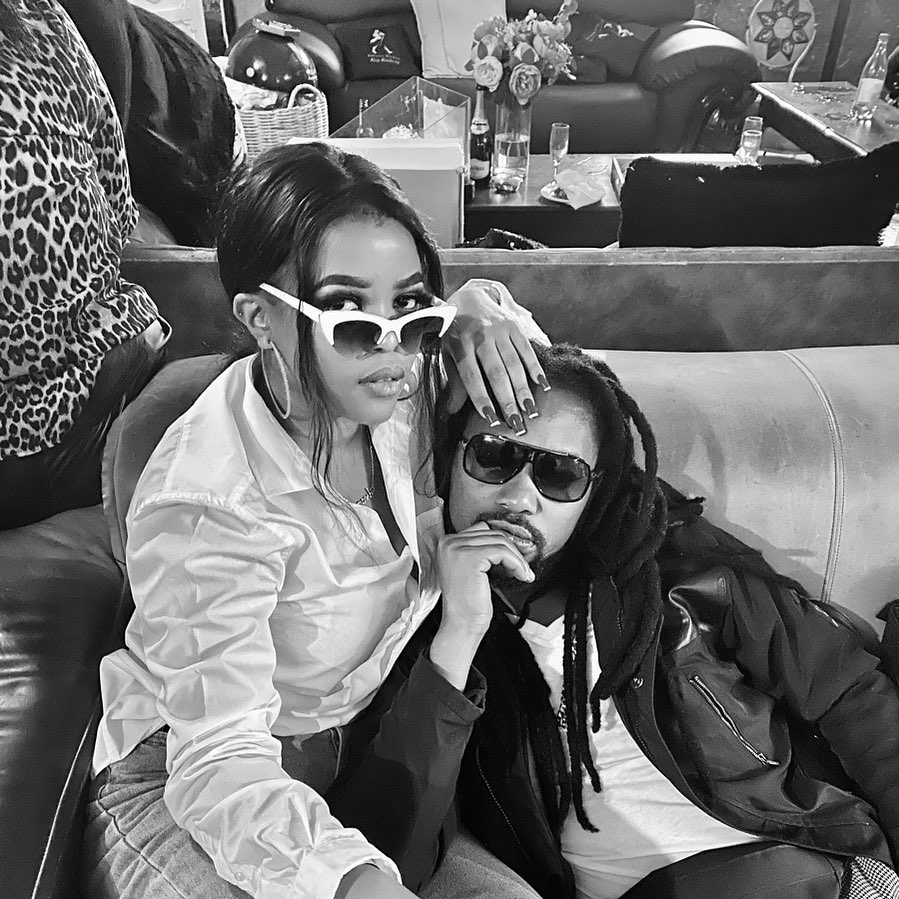 Most Uzalo fans have concluded that Sbu from Uzalo and Fikile make a perfect couple but in real life, this is not true. It has been reported that Uzalo actor Simphiwe Majozi (Sbu) has found love in the arms of Elundini local municipality DA councilor Kekeletso Mahlelebe.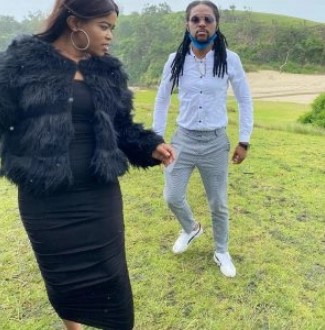 Simphiwe is said to be crazy in love with Mahlelebe, who hails from Mount Fletcher in the Eastern Cape, according to two reliable insiders close to the lovebirds. They said Majozi was now a different man since falling in love with Mahlelebe.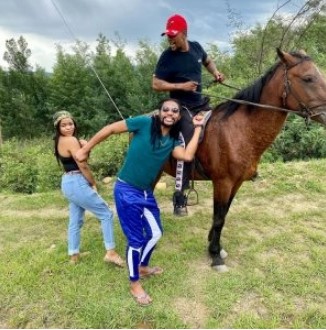 "He is so in love. Before Simphiwe met Kekeletso, he was all over the place, just like the character he plays in Uzalo. But after he met her, he has outgrown all those kasi tendencies and behavior. I guess Kekeletso came into his life at the right time," said our source.