Uzalo star gets scammed of R100 000
Uzalo star gets scammed of R100 000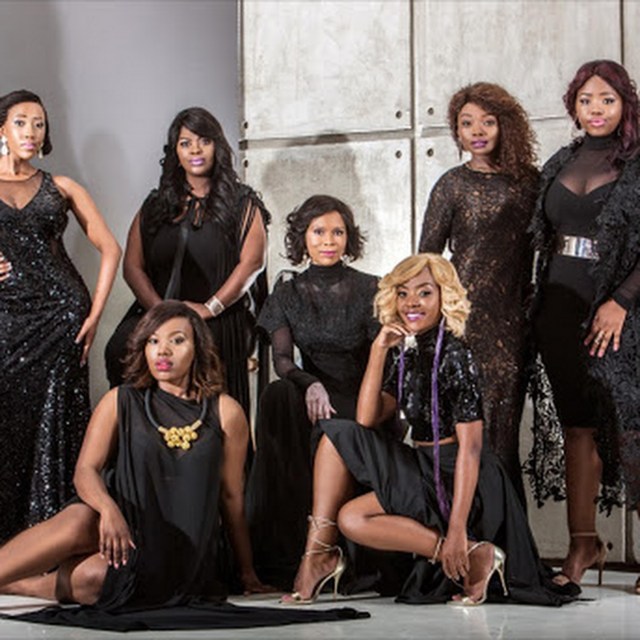 There is nothing that is more painful than seeing yourself losing what is deservingly yours.
Recently, the former Uzalo main actress Dawn Thandeka King, notoriously known as Manqobo, opened up on her recent robberies and it left many people heartbroken to say the least. According to a few media reports, there were celebrity awards(the KZN Celebrity awards) a few months back which saw Dawn Thandeka King scooping the award for the best actress.
The accolade that she won for the night was supposed to be accompanied by a sum of R100 000, but unfortunately the organisers for the awards are withholding the money that is she is supposed to get from winning the award. Dawn Thandeka King has recently reached out to find out why her rightful money has not reflected into her bank account, but it seems that no one is prepared to give her a valid explanation.
"one of the organisers promised to foot half of the money owed to me but till this day, i have not seen any cent. If things persist like this i will go the legal action route" said the actress when telling Illanga newspaper.
Dawn Thandeka King has recently impressed a lot of people when she got out of her comfort zone, and starred in a new role on a T.V show called Diep City. Hopefully they will be able to resolve this situation before she decides to get her money by force.