Uzalo speaks on actress Thuthuka Mthembu's death rumours
Uzalo speaks on actress Thuthuka Mthembu's death rumours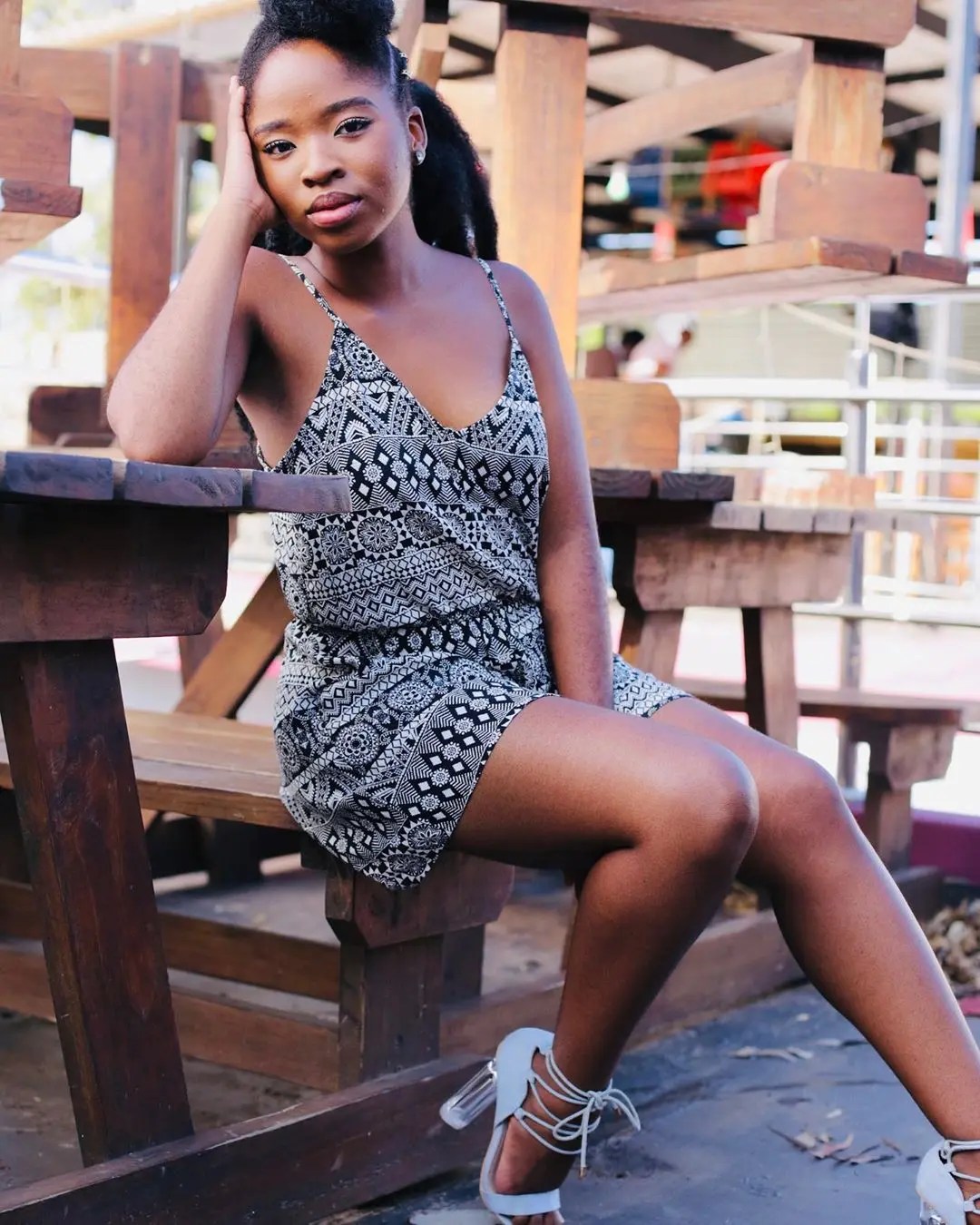 Is Nonka dead or alive, Uzalo speaks on actress Thuthuka Mthembu's car accident death rumours.
South Africa woke up to actress Thuthuka Mthembu who plays Nonka in Uzalo's death rumours. It was alleged that the 23-year-old actress succumbed to head injuries in a car accident, reports that send Uzalo fans and fellow cast members terrified.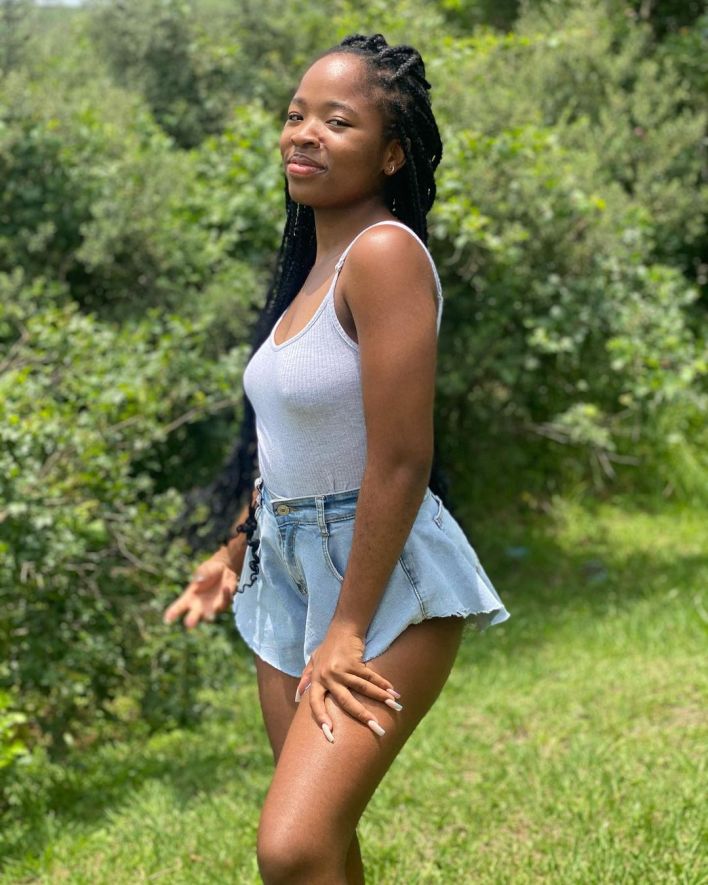 Nonka's death rumours came while her fans celebrated another milestone after the actress bagged a role in the new drama Grade 13.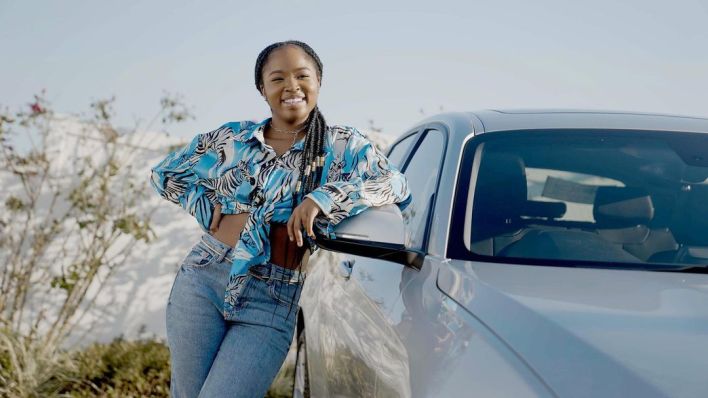 The Nonka character comes from poor and looked down upon Xaba family. She lives with her brother Njeza, cousin sister Lily Dongwe and aunt MaDongwe in KwaMashu. Over the Uzalo storyline, Nonka proves that hard work and perseverance are the recipes of life; she provided a beam of hope to millions of South African young people trapped in poverty. No matter how life treated her, Nonka always conquered challenging situations. She got involved in an early marriage with Sbonelo and managed to pull out of the polygamous union. Enrolled at a tertiary institution despite being older and ridiculed by classmates, she recently attained a Diploma with exceptional grades.
Despite struggles to secure a job soon after graduation, Nonka rolled with the big boys after inheriting Njeza's shares in the distillery, providing much-needed marketing brains.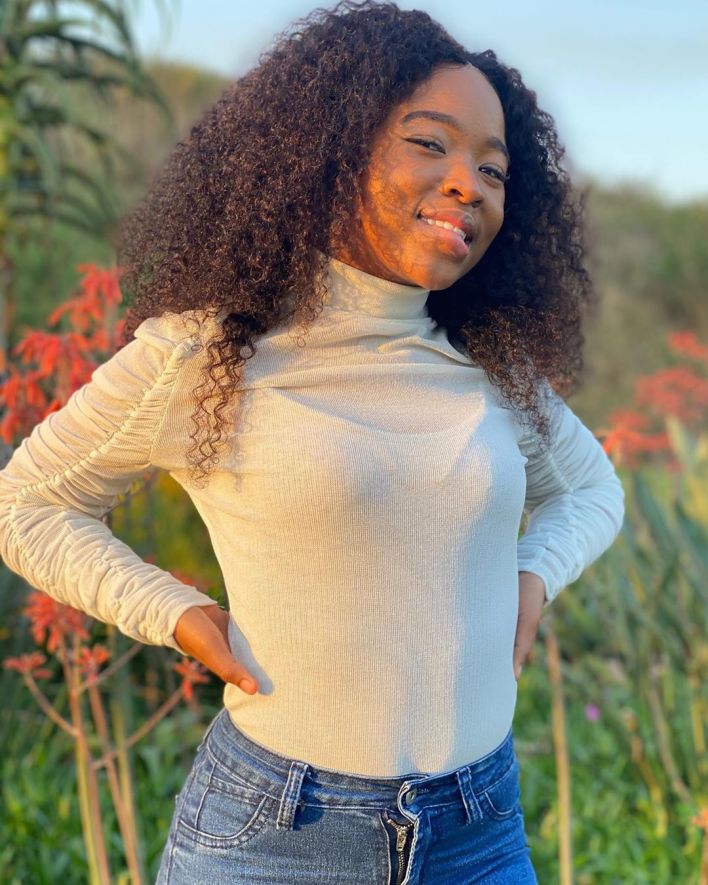 Uzalo show producers Stained Glass Productions rubbished the death rumours and labelled it fake news after a concerned fan asked for clarity. She is yet another celebrity and Uzalo cast member to suffer at the hands of fake news peddlers; previously, Sbu (Simphiwe Majozi) and Lily (Noxolo Mathula) were reported dead by various online fake new
Born and bred in Johannesburg, Nonka plans to produce content under her own production company.
"After studying Drama and Visual Arts, I can't be acting for the rest of my life; my future is set on owning a production company and producing content under my own company. God has strategically placed me where I am today so that I learn as such as possible to one day operate a viable production company."