Uzalo resumes production for season seven
Uzalo resumes production for season seven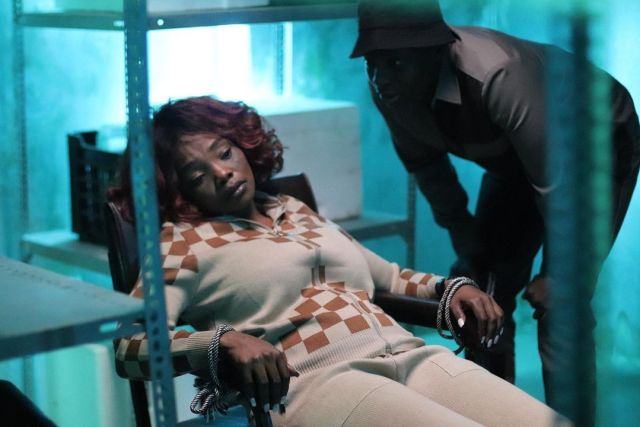 Uzalo has confirmed that the cast and crew have returned to set for the filming of season seven, and has assured viewers that all COVID-19 safety measures have been implemented.
Uzalo took to Instagram today, 19 January 2021, to confirm that the cast, crew and Stained Glass TV resumed production for season seven on Monday, 18 January 2021. The posts showed the crew members making sure that all areas of the set were sanitized, so that everyone would be safe after the festive season break.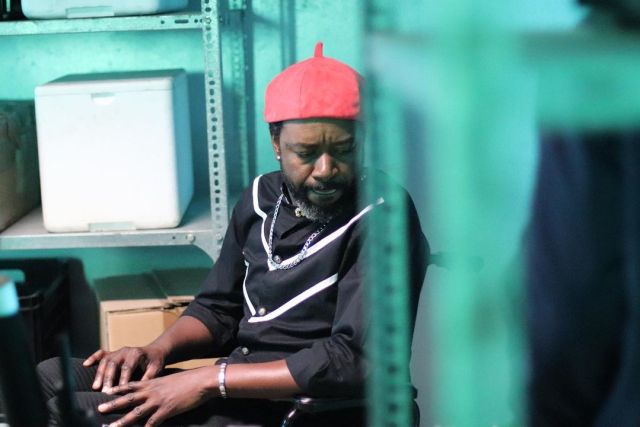 Uzalo captioned the post, "All ready and fired up to shoot season seven!" The post also showcased the design team building various props for the specific scenes.
Fans were happy to see that the SABC 1 weeknight soapie had returned to production, following recent rumors that Uzalo would be cancelled allegedly because of its uninteresting storylines. Season seven is expected to see the return of some of the show's most popular characters, as well as the exit of Gabisile, played by Baby Cele, who confirmed her imminent departure from the series in late 2020.