Uzalo replaces Omuhle Gela (Nomaswazi Magwaza)
Uzalo replaces Omuhle Gela (Nomaswazi Magwaza)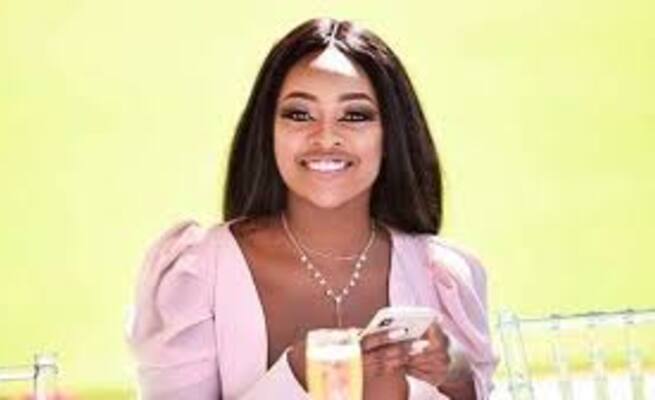 Actress Fanele Ntuli has replaced Omuhle Gela, who played the role of Nomaswazi Magwaza on Uzalo.
Omuhle left the show following a disagreement about her contract conditions.
Fanele (31) from Durban, KZN, said that replacing Omuhle is a big deal for her.
"Replacing someone on a TV show is not easy, especially someone who is talented like Omuhle. It's really big shoes for me to fill," said Fanele.
Article continues below these jobs…
She said as much as she gets nervous on set, she tries to pull herself together.
"The thing is that I don't want people to remember someone else when they see me. It's challenging. I need to impress both producers and fans. As an artist, I guess, so far, I'm doing it," said Fanele.
She is known as Dr Zondo on Durban Gen, which airs on e.tv and is currently on holiday break.
The two characters are different, but I can somehow relate to them.
"I believe that I'm a go-getter. I hope that I nail Nomaswazi's role and viewers are enjoying what they see," said Fanele, who also revealed her acting journey started in theatre.