Uzalo: No return for Mxolisi and Ayanda
Uzalo: No return for Mxolisi and Ayanda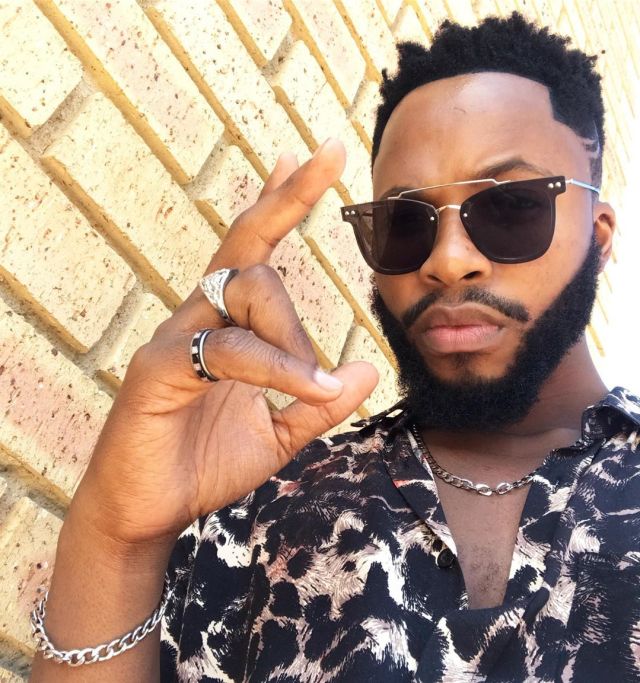 UZALO viewers were excited to learn their favorite character Mxolisi, played by Nay Maps, was making a comeback.
This comes after he was mentioned in the telenovela's April teasers.
And they were glued to their screens, waiting to see him.
But to their disappointment, he didn't return.
And it seems like they will never see him again on the SABC1 telenovela because of his busy schedule.
According to Uzalo teasers, viewers were going to see the return of Mxolisi who is portrayed by Nay Maps on episode 34 on 22 April. He was going to hijack the police helicopter.
Uzalo spokeswoman Nomfundo Zondi said the teasers were written before the scene was shot.
She confirmed that, according to their storyline, Mxolisi was going to come back but only for a short while.
"Just like Mastermind (Ntokozo "TK" Dlamini), he was going to help MaNgcobo (Dawn Thandeka King) with her heist. We had an agreement with Nay Maps but his busy schedule clashed with the time at which he was due for a shoot. We had to make changes in the storyline. It's not like we took our viewers for a ride. Nay Maps was too busy. His busy schedule couldn't allow him to come for a shoot," said Nomfundo.
There were claims that the show also tried to approach the now Generations: The Legacy star Kay Sibiya, who played Ayanda on Uzalo, but it failed.
Nomfundo confirmed the claims.
"It was the same thing with Kay. He's busy so we couldn't get him. But these characters were going to appear for a short time. It was not a long-term thing," said Nomfundo.
Nay Maps and TK were among the old actors who were said to be returning to spice up Uzalo.
Others were Khaya Dladla who plays GC and Nokuthula Mabika who plays Thobile.
The strategy was allegedly to raise the number of viewers for the telenovela after it was allegedly given a warning by the SABC to pull up its socks.