#Uzalo: Drama as Nosipho steals police boyfriend's sperms after tlof tlof
#Uzalo: Drama as Nosipho steals police boyfriend's sperms after tlof tlof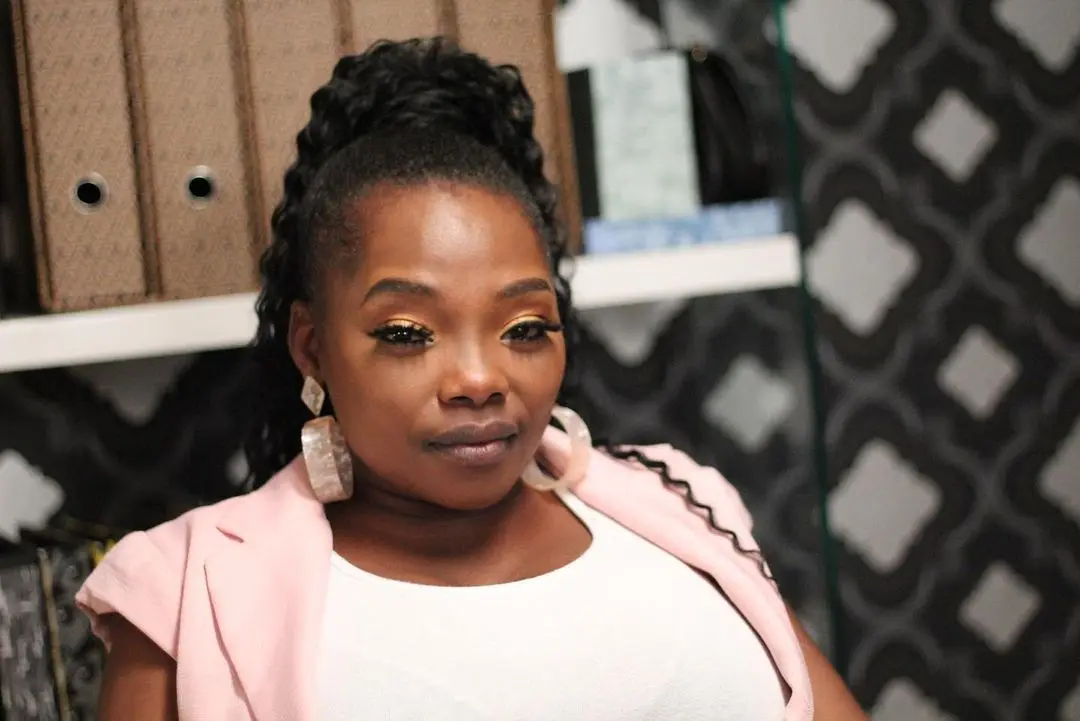 If sperm theft is not a crime in Mzansi, then it should be and Nosipho on Uzalo must be arrested. It's worse that her victim is a police captain.
Imagine Mondli's shock when she told him she is pregnant with his baby after the one-night stand they had four months ago, using a c0nd0m.
How did this happen, you wonder?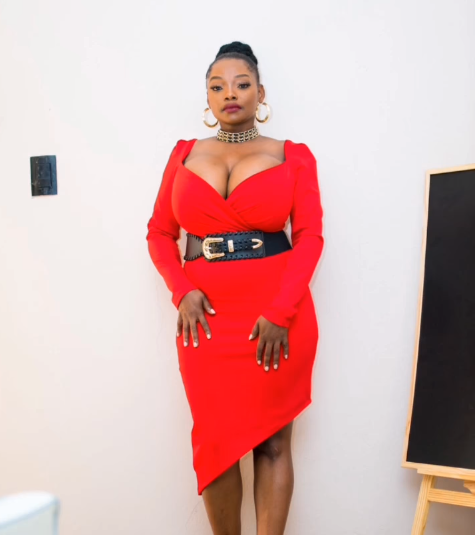 Nosipho found the c0nd0m they used during tlof tlof and harvested it in her fridge.
She later took it to a fertility clinic and had his sperm artificially inseminated into her.
This is wrong on every level. It doesn't matter that she can afford to raise the child on her own. Now that Mondli knows it is his, it'll be difficult to turn his back on it.
As if this is not complicated enough, Nosipho has been dating Mondli's friend pastor Gwala, who has now dumped her because of this.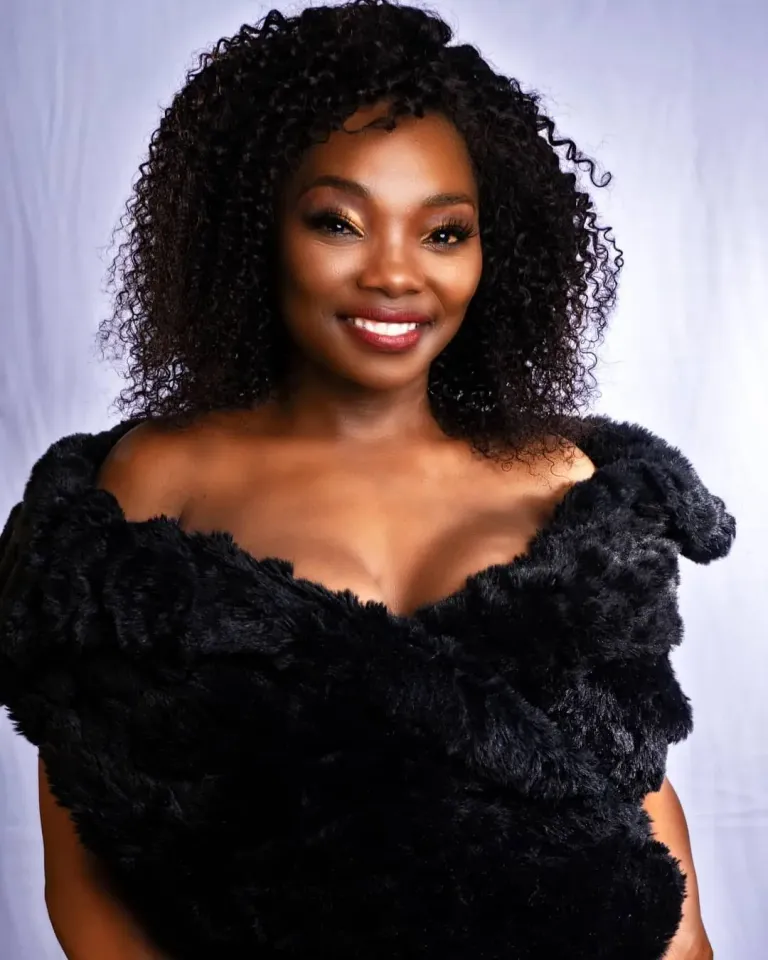 Pastor Gwala is the talk of the town as people assume the child is his. KwaMashu's fong kong mfundisi, Mbatha, wants to capitalize on this and finally take over the church.
On Durban Gen, a patient has confirmed to Dr Mbali that she does have a calling. She's been trying to ignore it, but it seems her ancestors want her to answer it without delay.
She should heed the call and go thwasa. That way, she'll be armed with medical knowledge and spiritual vision, too.
Speaking of izangoma, Lehasa on Skeem Saam visited one because he's terrified he might be found guilty in his murder trial. The sangoma told him there's a dark shadow forming inside of him, and it can only be removed by righting the wrongs of his past.
This means it may be not going anymore because he's done many bad things to many people, and he's not one to apologize.
At least he has the backing of his two partners. Yes, two, because Pretty took him back even after he paid lobola for Khwezi behind her back.