Uzalo comes to actor Siyabonga Radebe's rescue
Uzalo comes to actor Siyabonga Radebe's rescue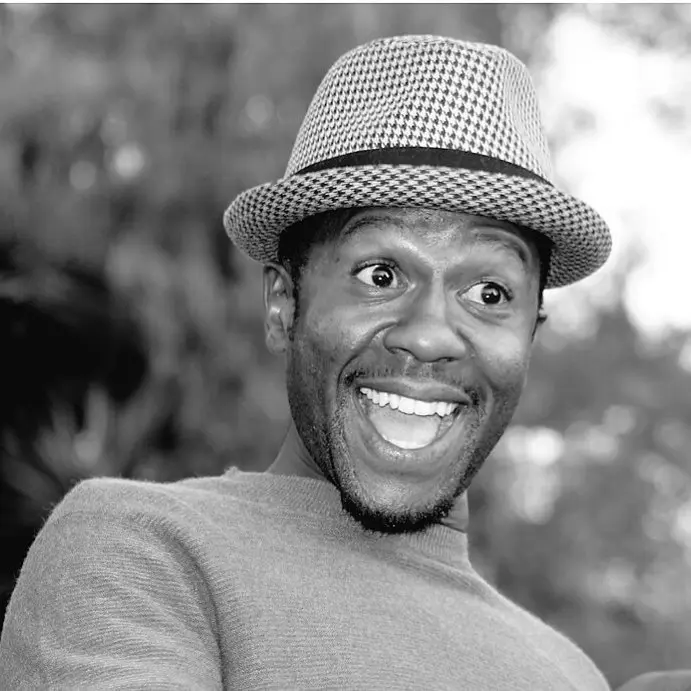 NEIGHBOURS of Siyabonga Radebe say Uzalo rescued him.
They said before the comedian joined the cast of the SABC1 show, they were worried about him.
Siyabonga recently joined the show as Vikizitha Magwaza, a notorious thug targeting the empire of Nkunzi, played by Masoja Msiza.
His neighbours in Ntuzuma, north of Durban, told Daily Sun that he looked broke and he had even started using taxis.
"He used to visit us ekasi. We wanted to live his life as he seemed to be doing very well but things changed. We stopped seeing him on TV and he moved back into the family home," said a neighbour.
In 2009, Siyabonga was arrested after he crashed an Opel Corsa belonging to Durban resident Sithembiso Ngubane.
It was alleged he was under the influence when the crash happened.
"He would speak to himself and laugh as if he was having a conversation with someone. We were happy to learn he got the role on Uzalo."
Speaking to Daily Sun, Siyabonga confirmed he lost his car and started using taxis. "I had an accident and the videos are all over the internet. The cops who rescued me helped me a lot. I'll always be grateful," he said.
However, he denied that he was losing his mind.
"I'm a writer and I'd sometimes write a song and sing it while walking on the street. Maybe my neighbours would see me singing and thought I was talking to myself," he said
"I'm excited to work on Uzalo. My role is exciting and is no different from the roles I've played before. I think they trusted me because of my experience."