#Uzalo: Actress Thuthuka Mthembu(Nonka) stabbed by a loan shark – Photos
#Uzalo: Actress Thuthuka Mthembu(Nonka) stabbed by a loan shark – Photos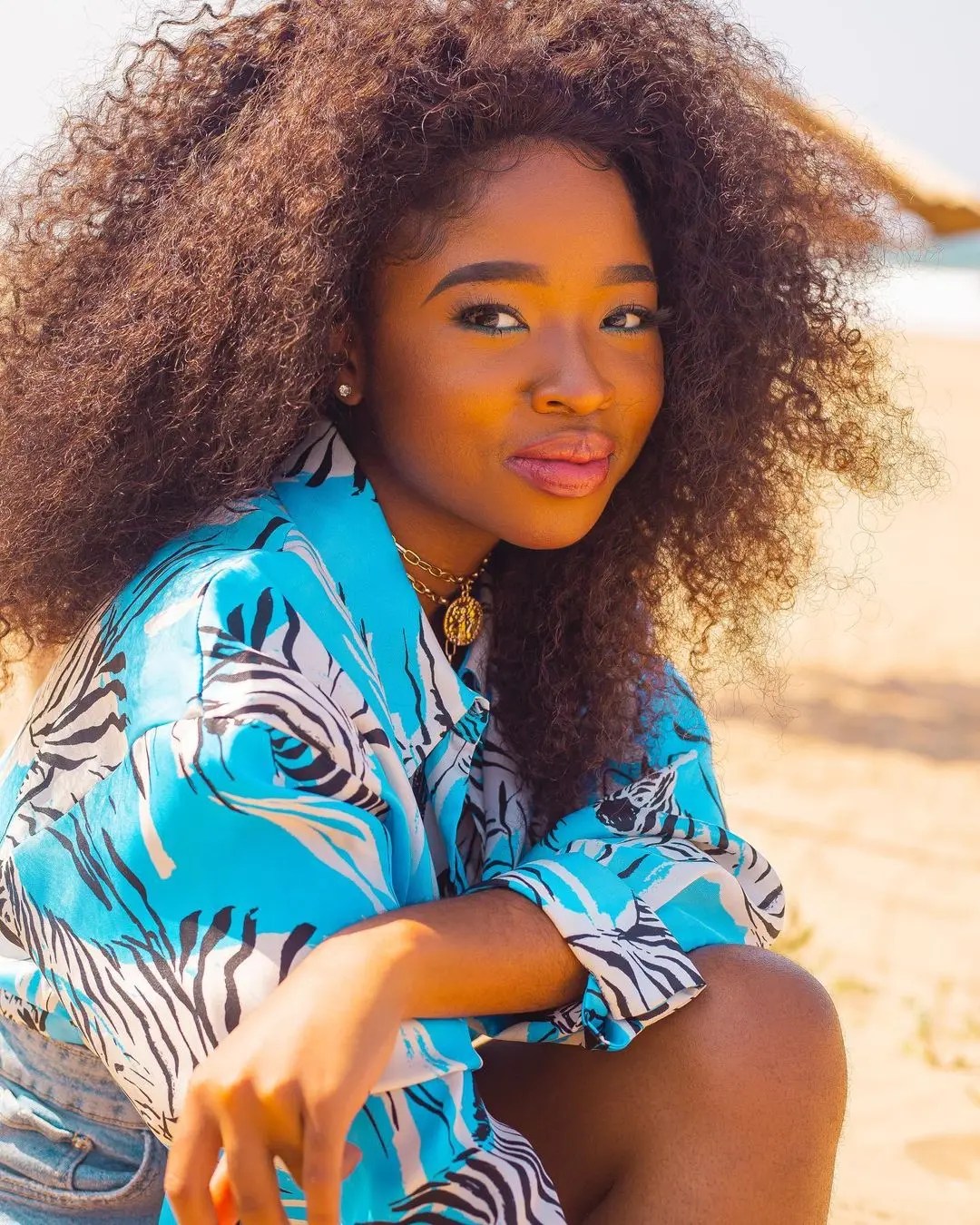 Ma'Thabethe stabbed actress Thuthuka Mthembu. In the previously aired episode, Nonka was stabbed in an altercation with Ma'Thabethe, a loan shark who had come to collect her dues from MaDongwe. When the knife-wielding Ma'Thabethe arrived at the Xulu household, she wanted to repossess Nonka's tablet leading to a struggle between the two leaving Nonka stabbed and wounded. Will Nonka survive the knife wound after losing so much blood?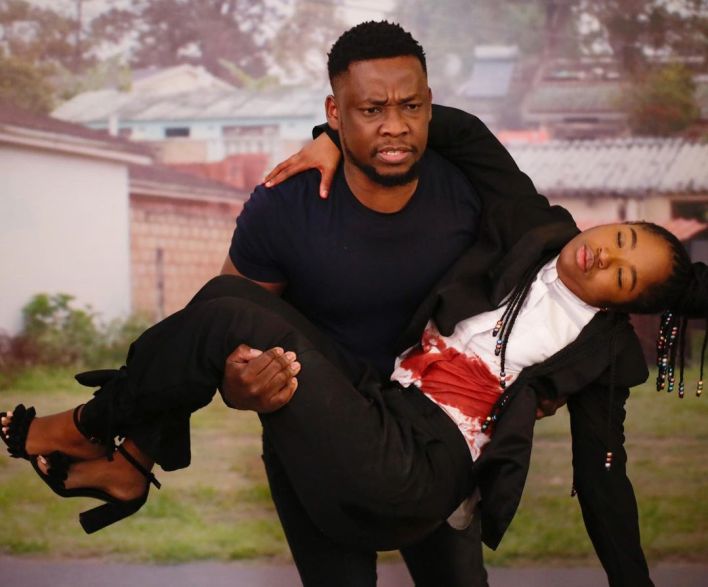 The Uzalo show producers raised eyebrows after posting images of injured Nonka in Sbonelo's hands and insinuated that Nonka might be leaving the show.
It ended in a bloody attack. Is it the End of Nonka? 😰, their caption reads.
Did the caption have any substance, or it was meant to stir the exit controversy and see how fans react? Or actress Thuthuka Mthembu is genuinely on her out of Uzalo, a show she debuted in 2019; Nonka first appeared on our screens in a scene when she visited her brother Njeza in jail.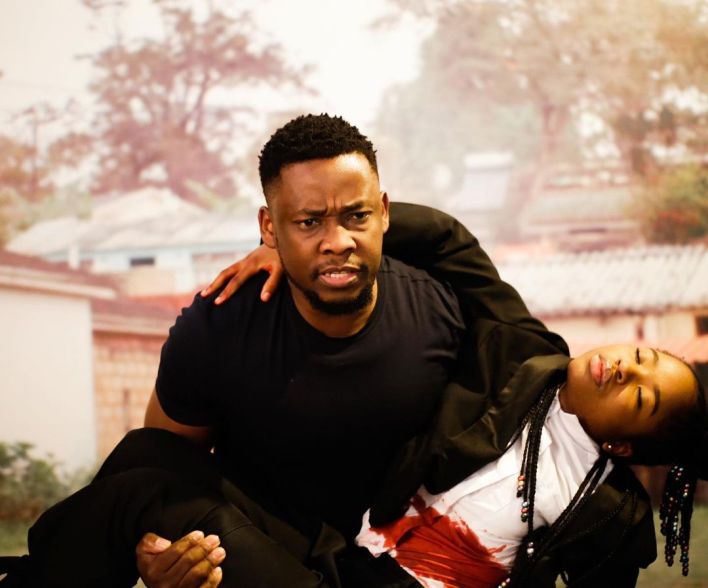 In recent episodes, Nonka passed her studies and graduated; she rejected Sbonelo's job offer and told him that she is exploring a career out of KwaMashu to start a new life. All these were hints that Nonka is on her way out of Uzalo.
According to Uzalo show producers, actress Thuthuka Mthembu is not leaving Uzalo; she is still involved in the SABC 1 hit soapie. Despite revealing that Mzansi will see less of Nonka on the show in the coming weeks due to her intermittent leave. According to Uzalo December teasers, Nonka will reappear on the 15th of December, Episode 203, when she goes to all lengths to secure an eviction order.