Uzalo Actress Thuthuka Mthembu (Nonka) Reveals Who Her Crush Is
Uzalo Actress Thuthuka Mthembu (Nonka) Reveals Who Her Crush Is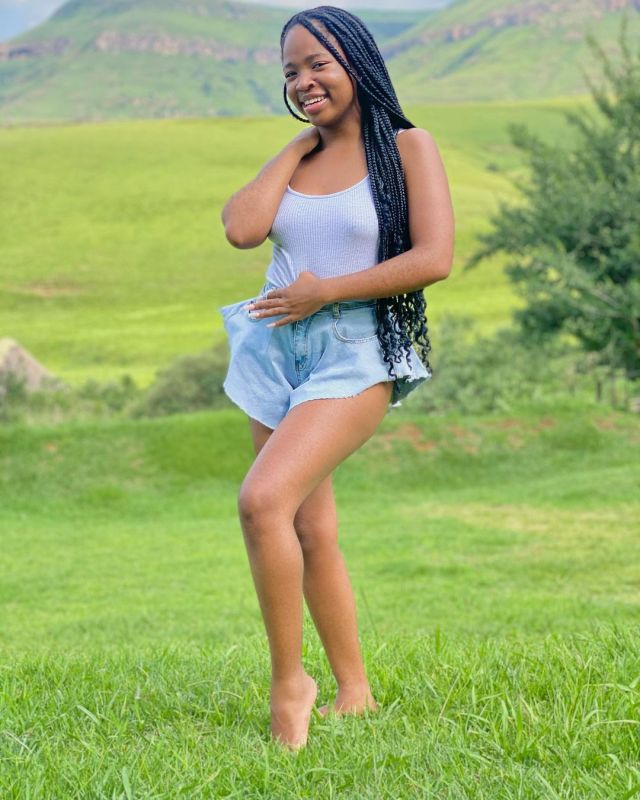 Nonka's real name is Thuthuka Mthembu. She is one of the most loved, talented and beautiful South African Actresses. She is best known for her role as Nonkanyiso from the South African television soapie Uzalo.In real life, Nonka from Uzalo was raised by a single mother. She is also spiritual and hereafter why she believes that the key to all areas of life is prayer. Lately, the Uzalo actress has revealed who her crush is. Read on to learn more about her.
Thuthuka Mthembu has made it clear that her crush is Mr Smeg. Smeg S.p.A. is an Italian manufacturer of domestic appliances. Mr Smeg is much famous on Twitter and all because of his expensive kettle and other kitchen cooking items. As we all might know, the price of it is very expensive and it is not everyone who can buy it.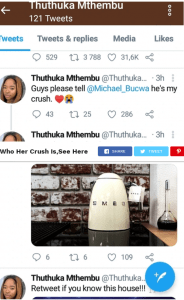 Nonka just saw a man in Mr Smeg. Mr Smeg has not yet respondent to Nonka's post on Twitter. Nonka even went to the extent of buying a Smeg kettle just because she wants to impress her crush. Let's hope Mr Smeg will see the post and feel the same way.