Uzalo actress Thuthuka Mthembu (Nonka) finds love at work, she's head over heels in love with another Actor
Uzalo actress Thuthuka Mthembu (Nonka) finds love at work, she's head over heels in love with another Actor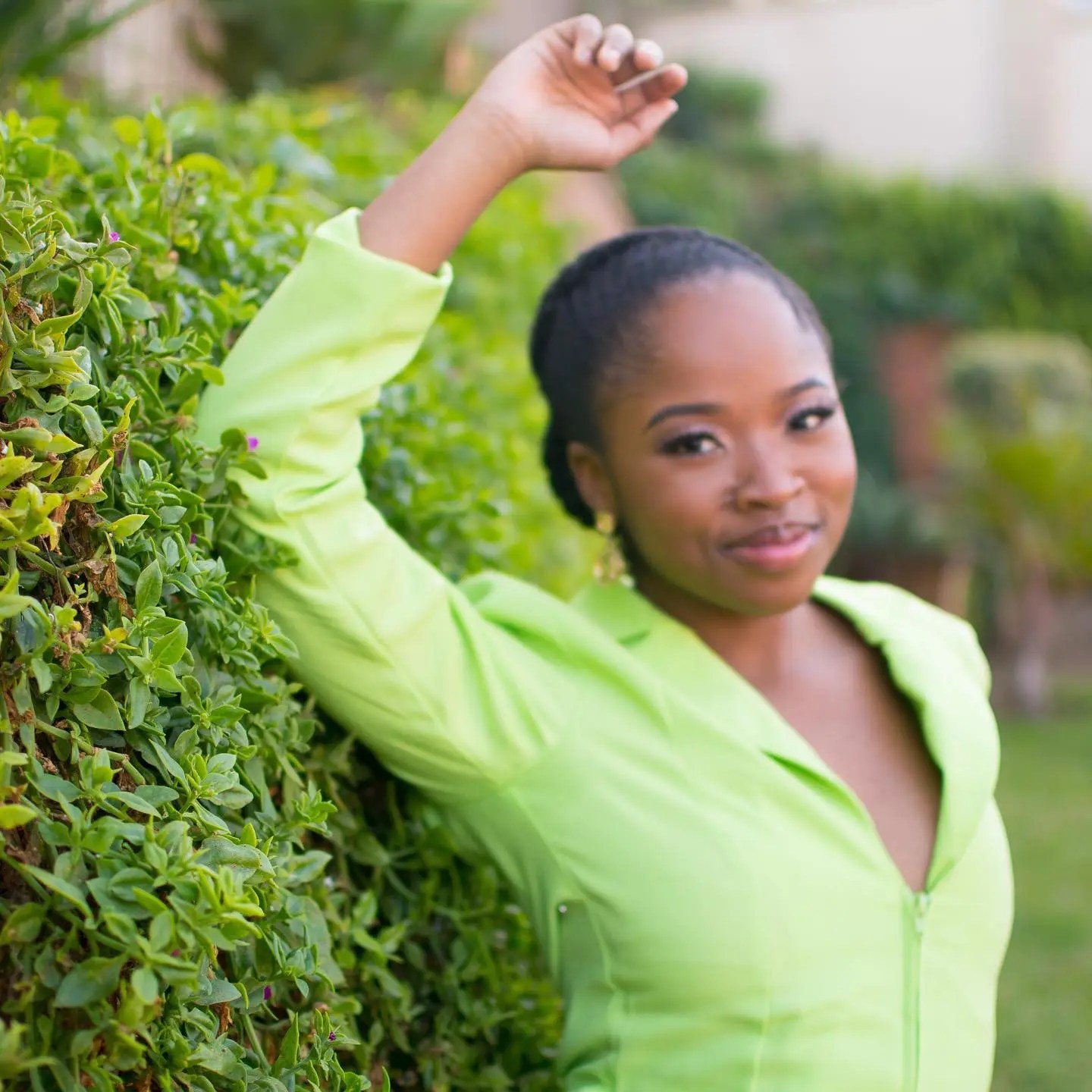 It seems the burning romance between Uzalo's Nonka and Kwanda has spilled off-screen. Sources close to the stars, whose real names are Thuthuka Mthembu and Sandile "Masandi" Mfusi, said they were together in real life.
A source close to the couple told the publication they were head over heels in love.
"It didn't take them long to fall in love. It happened soon after Masandi joined the show," said the source.
"They are in love, but they want to keep it private because they don't want it to affect their work.
They don't want the public to know."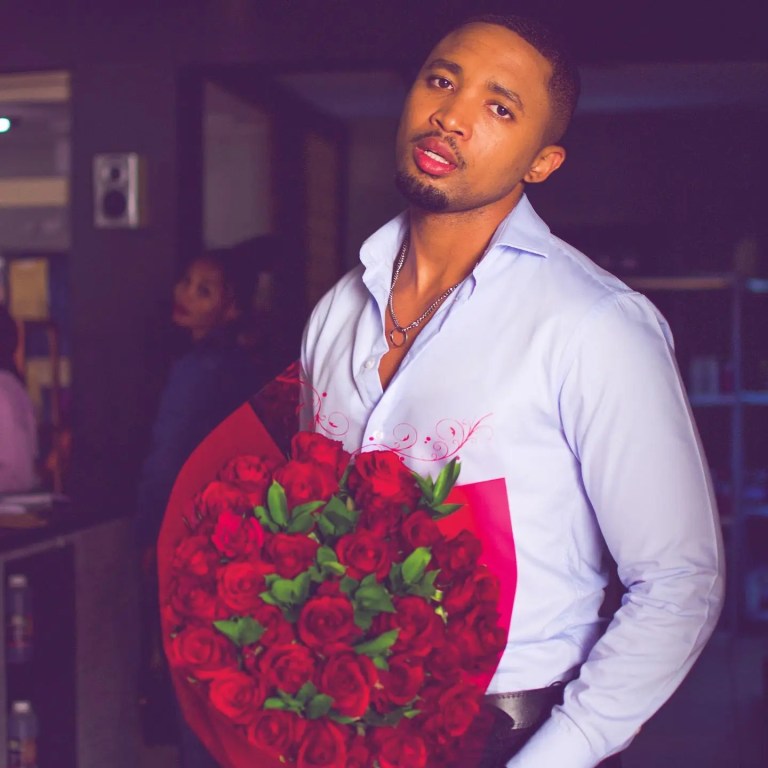 However, the couple has been showing off their love to those they are close with.
"After attending a colleague's funeral over the weekend, Thuthuka posted their photo on WhatsApp and wrote 'boyfriend and I'," said the source.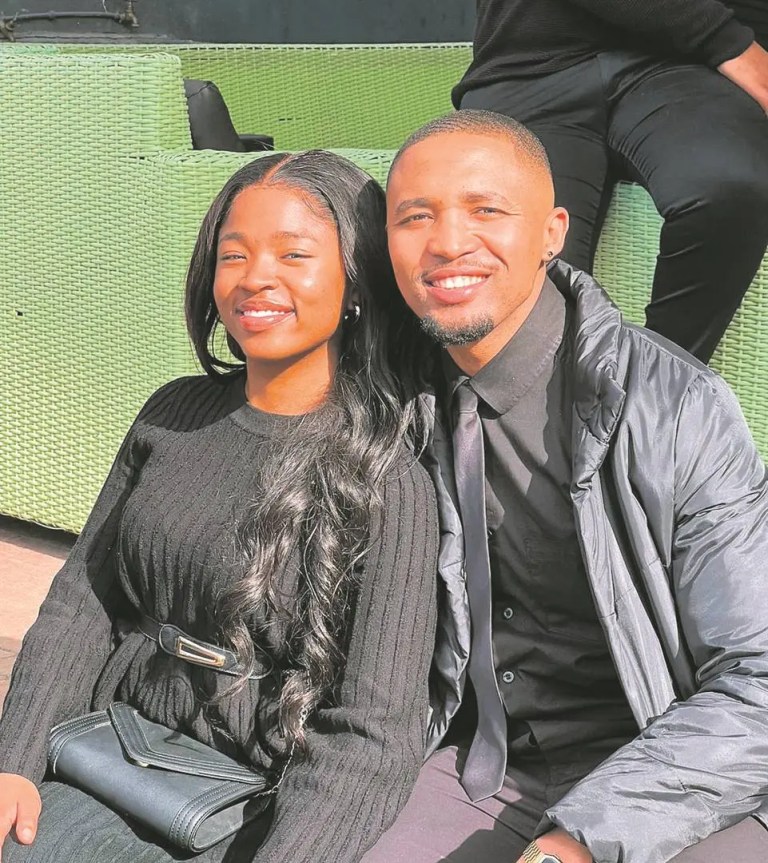 Another inside source said Thuthuka and Masandi were making sure their relationship did not affect them at work.
"They are keeping it professional. These two are deeply in love. But what they are doing right is making sure they don't bring their love life to work," said the source.
A third source said the duo being in a relationship in real life also helped to ace their storyline.
"It's easy for them to play being lovers as they are romantically involved. Everyone in the production knows. And, most of their colleagues are happy for them. They are good together and almost the same age.
"Thuthuka also loves the fact that Masandi is a churchgoer. He's a man of God and is not a player.
"And, Masandi loves the fact that Thuthuka is a focused young lady," said the source.
Called for comment, Masandi laughed and said he had no comment.
"Hayi, I have no comment," he said.
Thuthuka also declined to comment.
"My private life is private. I only talk about work-related matters with the media," she said.