Uzalo actress Ntombifuthi Dlamini(Mam' Madlala) speaks on dating Ben 10s
Uzalo actress Ntombifuthi Dlamini(Mam' Madlala) speaks on dating Ben 10s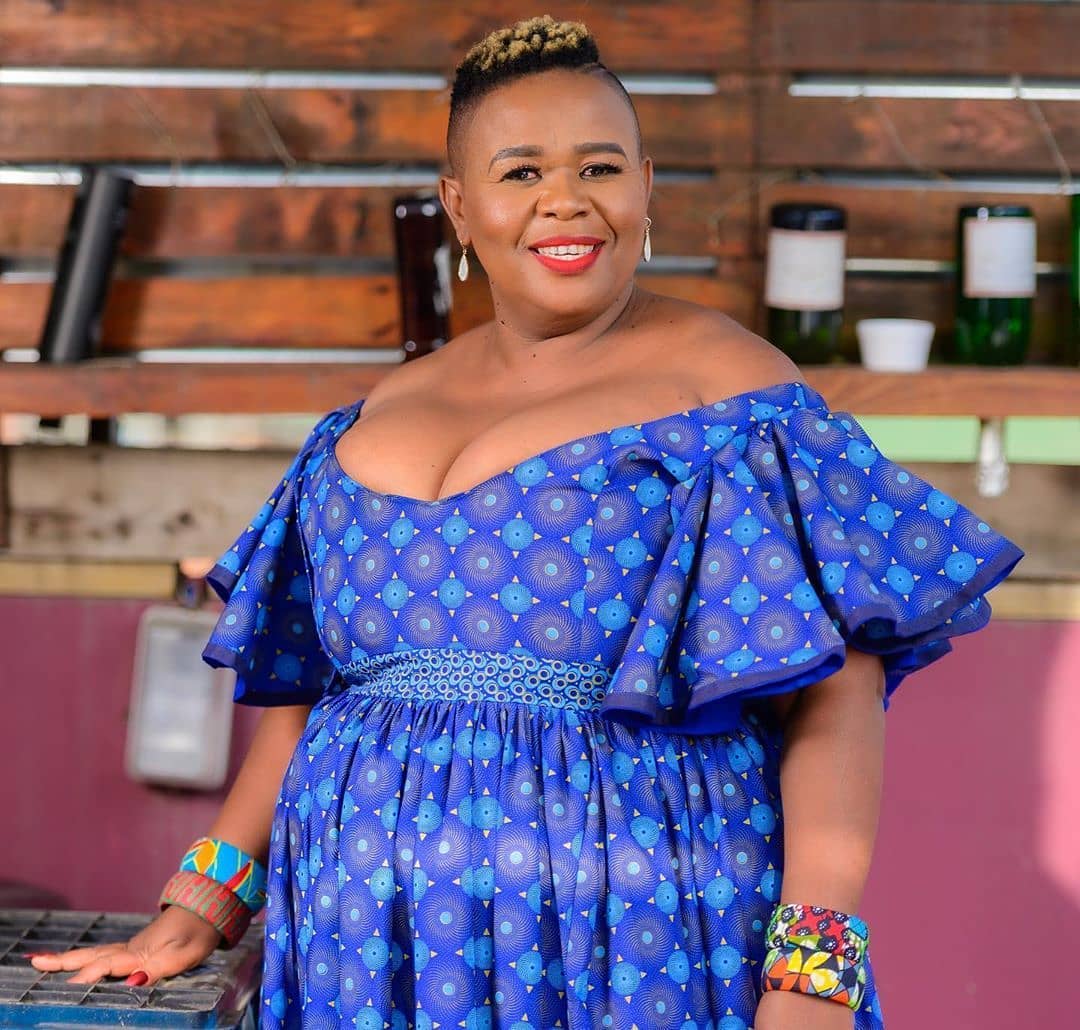 IN UZALO, she's the outspoken Mam' Madlala, who likes gossiping and dating Ben 10s.
But Ntombifuthi Dlamini said that was all an act, which is the opposite of her real character.
She said in real life, she was a shy person.
"Mam' Madlala talks too much and I'm different. I'm shy and not an extreme churchgoer like her," said Ntombifuthi.
In Uzalo, Mam' Madlala is not ashamed of being attracted to young men.3+
Her affairs with Ben 10s started when she dated Khehla (Thobani Nzuza), whom she referred to as King K.
Now, she's hitting on S'bu, played by Simphiwe Majozi.
Ntombifuthi also said her relationship was private.
"I don't want to talk about my relationship in public. But, I'm definitely not into young boys. I'm a family woman with two wonderful children," she said, adding God had showed His mercy when He gave her a job on the drama series in 2014 after auditioning when she was still working as a cleaner.