Uzalo actress Noxolo Mathula (Lilly's) side job at taxi rank
Uzalo actress Noxolo Mathula (Lilly's) side job at taxi rank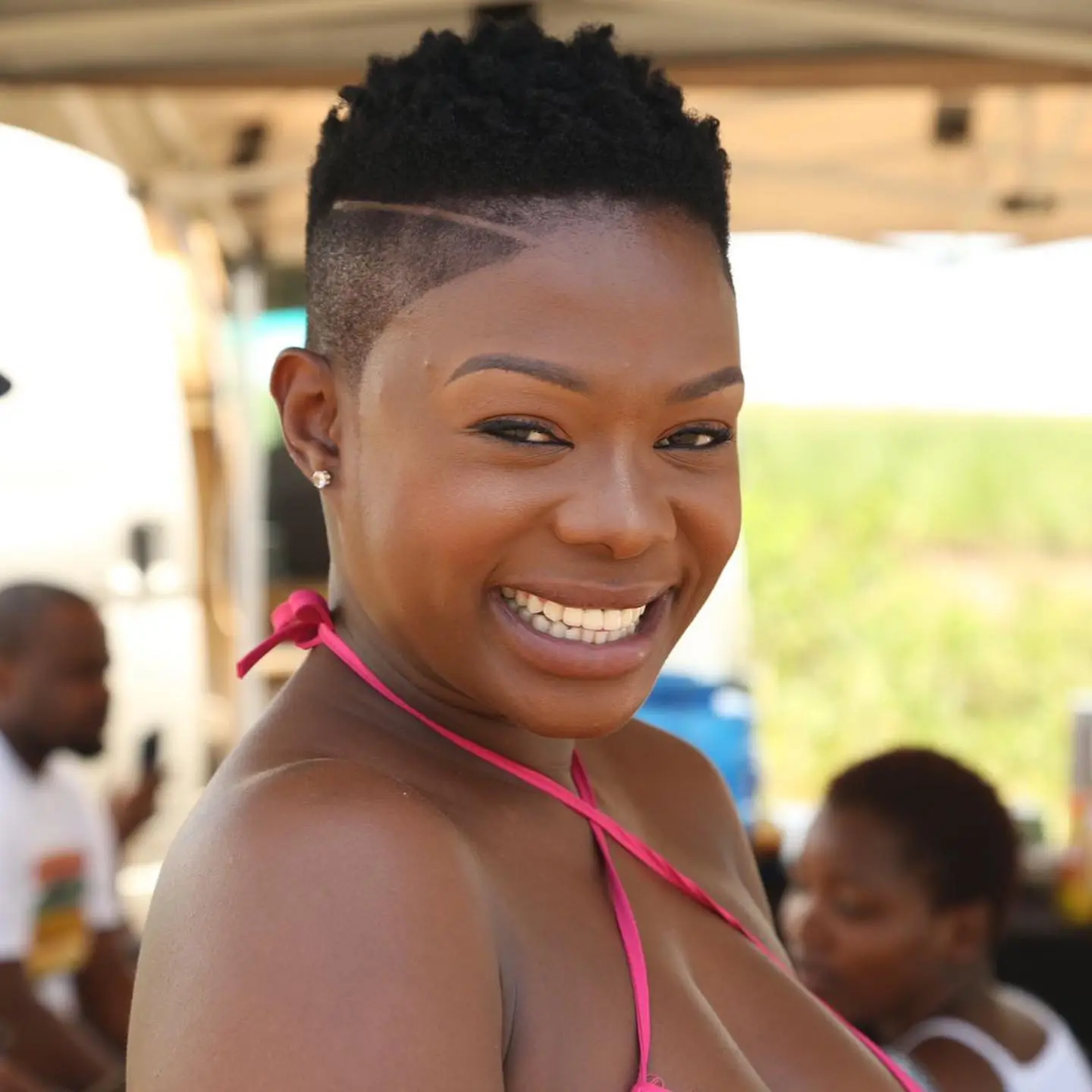 She is a superstar who stars as Lilly on Uzalo. Even though she is famous, Noxolo Mathula is not ashamed to be a street vendor pushing her hot dogs business.
But the actress said that sometimes she gets judged by people who often ask if she is being paid enough for her acting job.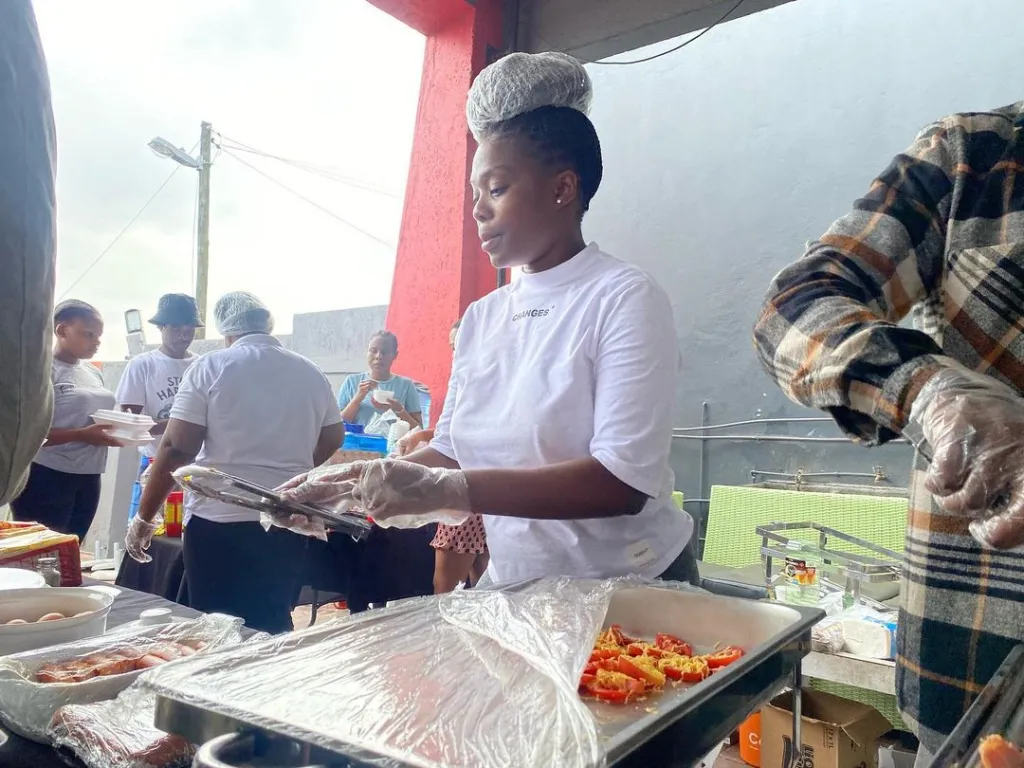 "I'm often asked why I am on the streets selling hot dogs while I'm a TV star. People don't understand that times are tough. I'm not selling hot dogs on the streets for fun, but it's one of my side hustles. Running this business on the streets doesn't mean that I'm not paid well at my TV job. But I understand my target market, which is people on the streets. We must stop looking down on each other, and rather offer support. A single salary can never be enough, no matter how much it is," said Noxolo.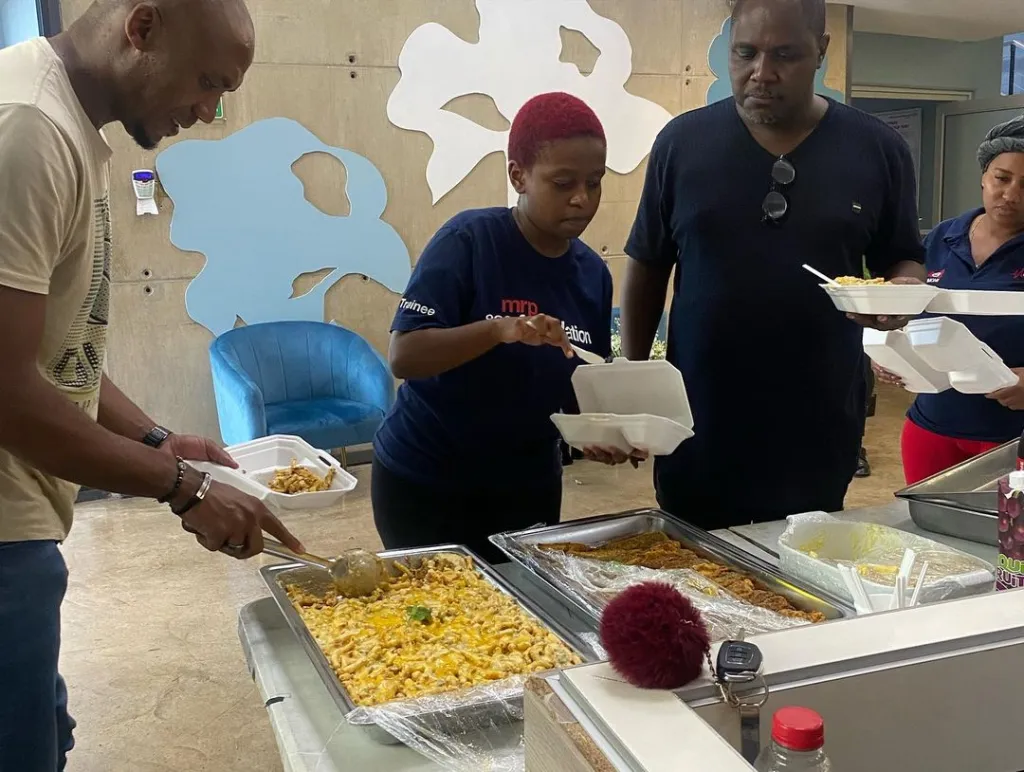 "I think it's better to have this kind of a side hustle when you are still relevant in the industry. People are still watching me on their TV screens. This works for my business because some of my customers come and buy hot dogs just to be close to me. Most of them even ask for selfies as buying from their celebrity is something big for them. So, I'm happy with how much I make from this business. Imagine the judgement I would get if I was no longer relevant and I'm spotted selling on the streets. Hence I'm saying, it's better to run our side hustles while we are still celebrated because our industry is unpredictable," said Noxolo.
She said she does not sell only hot dogs, but other food as well.