Uzalo actress Nothando Ngcobo (Hlelo's) real age stuns Mzansi
Uzalo actress Nothando Ngcobo (Hlelo's) real age stuns Mzansi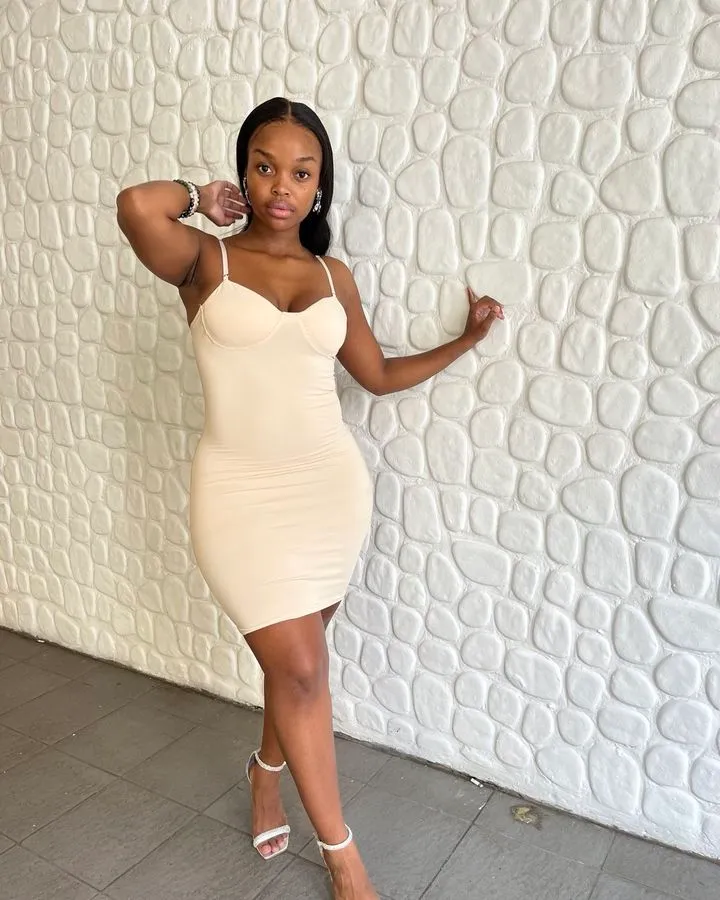 The age of South African actress Nothando Ngcobo who plays the role of Hlelo on Uzalo was revealed while celebrating her birthday.
Nothando celebrated her birthday on 6 June, and most fans wished her many more.
Usually, Nothando kept her age a secret, and most of her fans did not know her age or her birthday.
Some of her fans were shocked to know her actual age; some thought she was older, and others idea she was younger.
On her birthday many fans discovered it was her birthday when Uzalo's Instagram page shared the news.
They wished her a happy birthday, showing her a lot of love saying:
"Happy birthday to our beautiful @nothandongcobo. I hope you're having a great day Fam "
Despite Opera News and many other sources claiming that Nothando was born on 1 November, it is all lies.
Nothando was born on 6 June 1994, and she turned 29 years.
ad
As Uzalo Instagram disclosed her birthday, she confirmed it on her Instagram account.
She announced the birthday news and told me she would have birthday celebrations on 10 June 2023.
Below is a post from Uzalo that revealed 'Hlelo' Nothando Ngcobo's age and birthday.
After Uzalo shared on their Instagram, many fans wished Nothando a happy birthday.
They all expressed several feelings towards her speaking specifics of what they love about her saying:
"Happy birthday to you may God bless you with many more years to come "
"Happy birthday my sweetheart you must know that I love you so much mothan sbuda"
"❤️aw June baby ♥️‍♀️♥️Happy bilated birthday "
"Happy birthday to you. More blessings "