#Uzalo: Actress Nosipho's relationship with a Pastor raises eyebrows
#Uzalo: Actress Nosipho's relationship with a Pastor raises eyebrows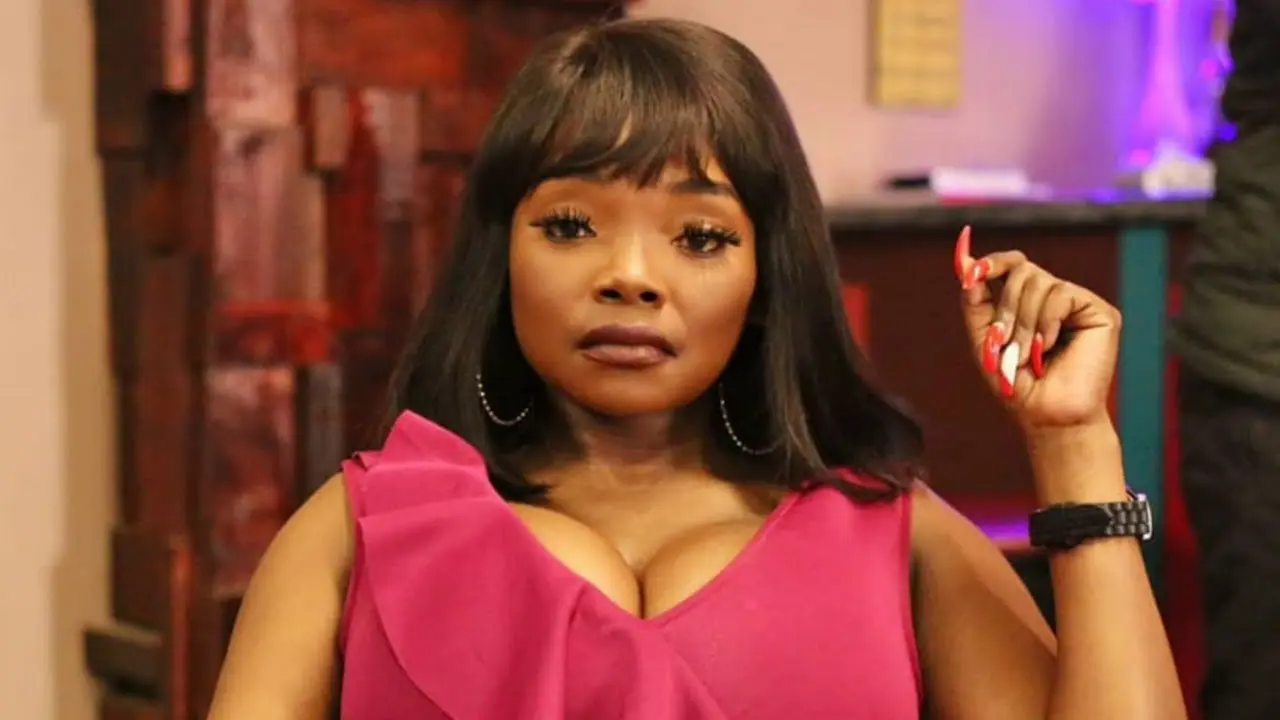 Pastor Gwala and Nosipho's relationship has been blossoming on Uzalo.
But it has not been without its challenges. Congregants and the community of KwaMashu don't approve of the free-spirited Nosipho, who's a mashonisa.
They believe the pastor can do better. They seem to have forgotten that she's a successful businesswoman who has a lot going for her.
As for Pastor Gwala, it must be tough being him as everyone thinks they have a right to meddle in his business.
The pastor's dad, Nkunzi, has threatened Nosipho as he, too, wants her to dump him.
Nkunzi needs to mind his own business because a multimillionaire, Mthambisi, has burst onto the KwaMashu scene and is after his partner. It seems he has caught Gabisile's eye, and something is brewing between them.
Gabisile must nip whatever is happening with Mthambisi in the bud before it spirals out of control.
Nkunzi, though a notorious thug ekasi and a headache for Nosipho, has been nothing but good to her.
On Gomora, it seems it's true that a leopard never changes its spots. Mam'Sonto seemed to have turned over a new leaf, but she's still the same hardcore criminal mastermind she's always been.
After her grandchild Tshiamo told her there would be a debating competition at her school, Gomora High, where kids from private schools would be in attendance, she started plotting to hijack cars. That gogo has no shame.
She also forced Sizwe, who's just gone back to Gomora High to finish matric after quitting his life of crime, into her evil dealings.
She can't keep getting away with this. Her reign of terror must come to an end.