Uzalo actress Gugu Gumede (MaMlambo) goes on maternity leave
Uzalo actress Gugu Gumede (MaMlambo) goes on maternity leave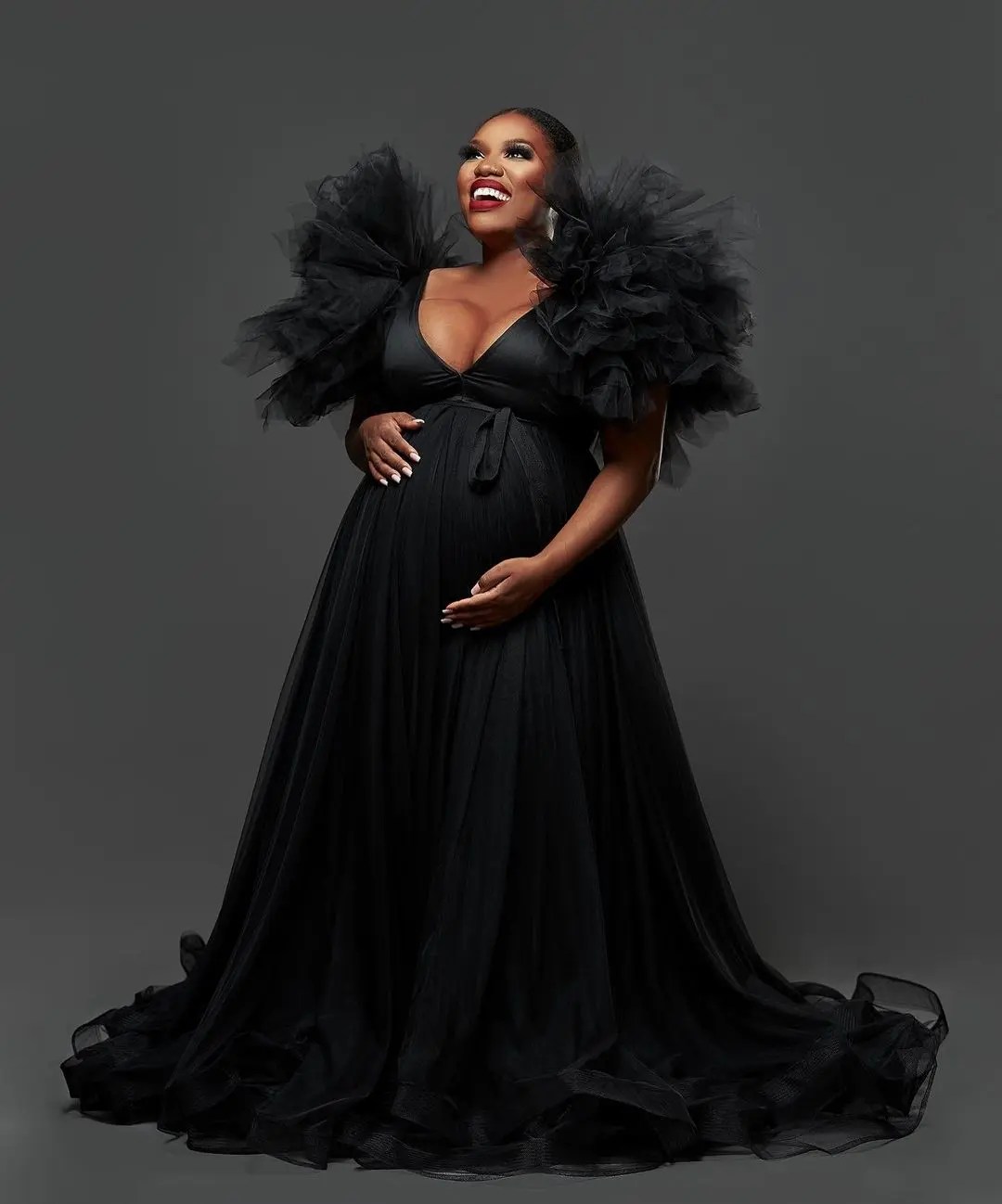 ACTRESS Gugu Gumede has taken a break from her art projects, including playing MaMlambo on Uzalo.
After she announced her pregnancy on Wednesday, 19 January, Daily Sun learnt that she's relaxing at home.
Insiders from Uzalo said Gugu's pregnancy affected the storyline as the producers had to change it to accommodate her pregnancy.
They said Gugu last went to work in December.
"Gugu is treating her pregnancy carefully. It's her first and she wants nothing to go wrong. She wants to give birth to a healthy child, so she decided to take a maternity break and relax at home. Sometimes her job as an actress can be stressful, which is not right for a person in her condition," said the source
Another source said Uzalo respected Gugu's wish of keeping her pregnancy a secret.
"Uzalo is watched by millions of TV viewers but amazingly, no one noticed that their favourite actress MaMlambo is pregnant. This is because Uzalo respected her wish, and kept it a secret. The wardrobe team was told to dress her in not-so-revealing dresses. So her secret was safe until she felt that it was about time she revealed it," said the source.
Gugu referred Daily Sun to Uzalo regarding her maternity break.
Uzalo spokeswoman Nomfundo Zondisaid she'd check with the production team and get back to the People's Paper with facts.