Uzalo actors love scandal heads to court
Uzalo actors love scandal heads to court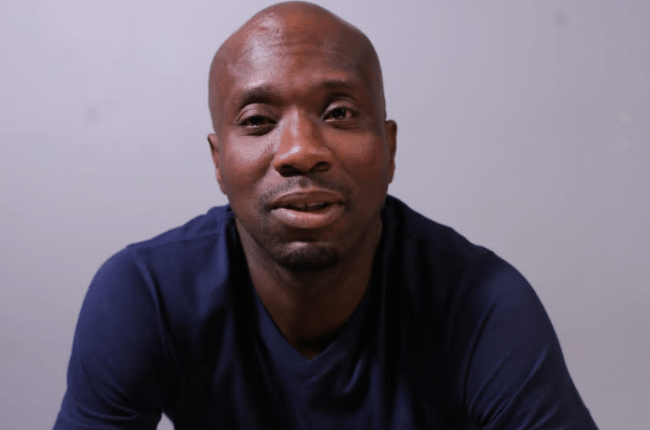 THEIR relationship is now in the hands of the police.
Uzalo actor Cebolenkosi Mthembu applied for an interim protection order against up-and-coming actress, Nanamhla Dalasile.
The actor, who plays a cop who uses big English words, applied for the protection order against Nanamhla on Monday, 14 June.
He claimed she stalked and threatened him.
The Imbokodo FM presenter said his life was in danger.
"The matter is now in the hands of the police. I didn't feel safe. Yes, I know her. But I won't go into detail," he said.
"Me rushing to the police should tell you something is wrong."
But Nanamhla, who's shooting e.tv's Durban Gen, said: "We started dating in February, but he didn't mention he had a baby mama. He promised to help me get acting gigs.
"We didn't end our relationship. Our fight started when I found out he had a baby mama.
"He's now running away, telling lies and saying I'm stalking and threatening him."
Nanamhla said he tricked her into signing the protection order.
"He called and asked to meet at The Workshop Shopping Centre to iron out our differences. When I got there he hid from me.
"After a few minutes the police came and ordered me to sign the protection order. I signed it but never saw him."