Uzalo Actor Wiseman Mncube (Sbonelo) Speaks On Raising His Daughter After Her Mom Passed On
Uzalo Actor Wiseman Mncube (Sbonelo) Speaks On Raising His Daughter After Her Mom Passed On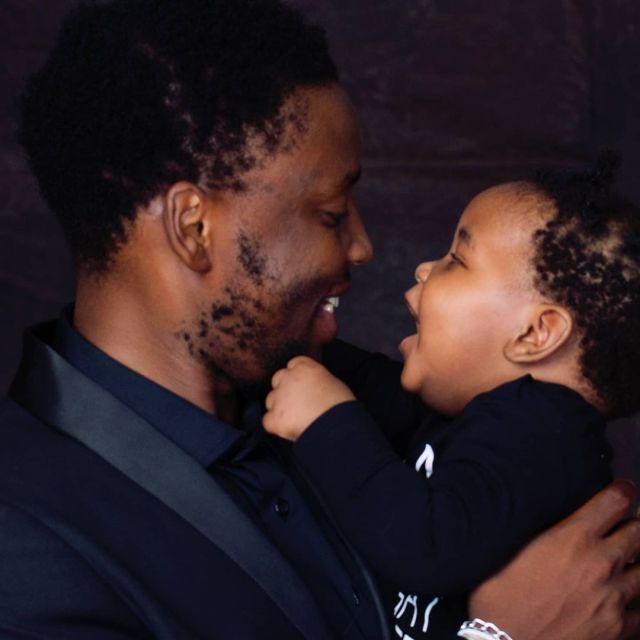 It is very sad for the young actor to raise his daughter by herself following her mom's passing, Sbonelo the multi-talented actor and award winner has opened up about his journey as a single father
Sbonelo real name Wiseman Mncube released a statement saying that his baby Mama died in 2018 and he made a promise to raise his daughter and he is fulfilling that promise. On Mother's Day this year, he posted a post on Instagram wishing all the incredible mothers a Happy Mother's Day.
Wiseman has a beautiful daughter Lwandle, and he often celebrates her and posts her on social media to share all the fond memories they share and fulfill his daddy diaries.
Mncube said "I made a promise that I'll do everything in my power to raise Lwandle in a godly and responsible way. I don't want her to feel that she has one parent. I give her all the love and make it a point to spend my free time with her."
Wiseman did not divulge a lot of details about what caused his baby mama's passing, but he said he is grateful to have his mom and brothers who are helping him to raise his daughter.
"That part is too personal to me. But I believe she's watching us, her spirit is always with us and she is a good ancestor to Lwandle".