Uzalo actor Wiseman Mncube building his dream house – Photos
Uzalo actor Wiseman Mncube building his dream house – Photos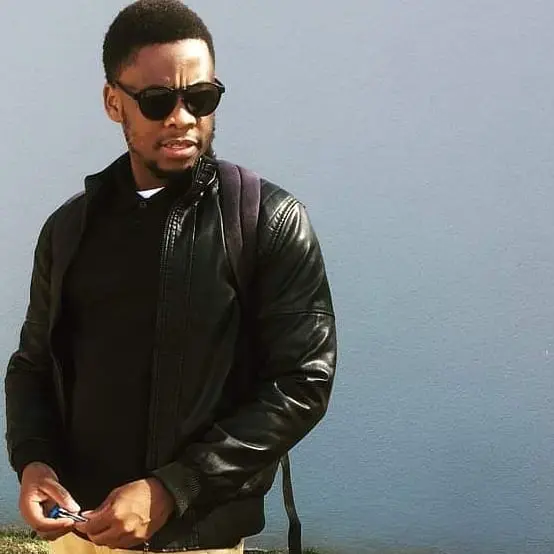 UZALO actor Wiseman Mncube is building his dream home.
The actor, who plays Sbonelo on the much-loved SABC1 TV show, has joined the long list of celebrities who are homeowners.
Taking to Instagram, Wiseman shared that he is building his home and recalled some of the words that his late father shared with him while he was growing up.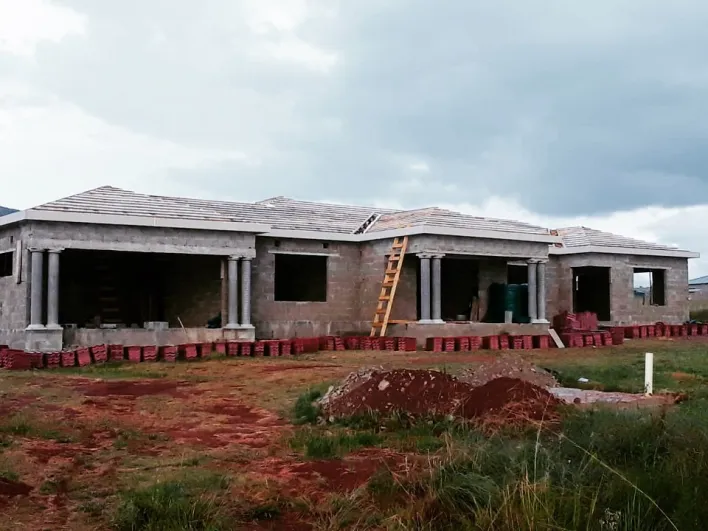 "When I was still studying my dad always reminded me that the house I'm staying in is his house, there will come a time where he will say ndoda you have overstayed your time in my house.
"And as far as I'm staying in his house, I will always be called Wiseman, not Mncube. I will be called Mncube the day I have my own house. And he will be proud to witness his boys (since we are five, boys only) expanding the Mncube household with houses and kids."
Wiseman said he has always held the words in his heart and today he is on his journey to building his own home.
Although he is not done yet, he is very optimistic that he will be done soon.
Wiseman is not the only celebrity that recently announced they are a home owner. Actress and TV personality Ntando Duma revealed last year that she had been building a home for her daughter, Sbahle.
"I've been building my house since February last year and I'm so glad it is finally done. There's no one who's as ecstatic as Sbahle right now. Kunini yalinda ingane yami," she said.