Uzalo actor Simphiwe Majozi tries luck in music
Uzalo actor Simphiwe Majozi tries luck in music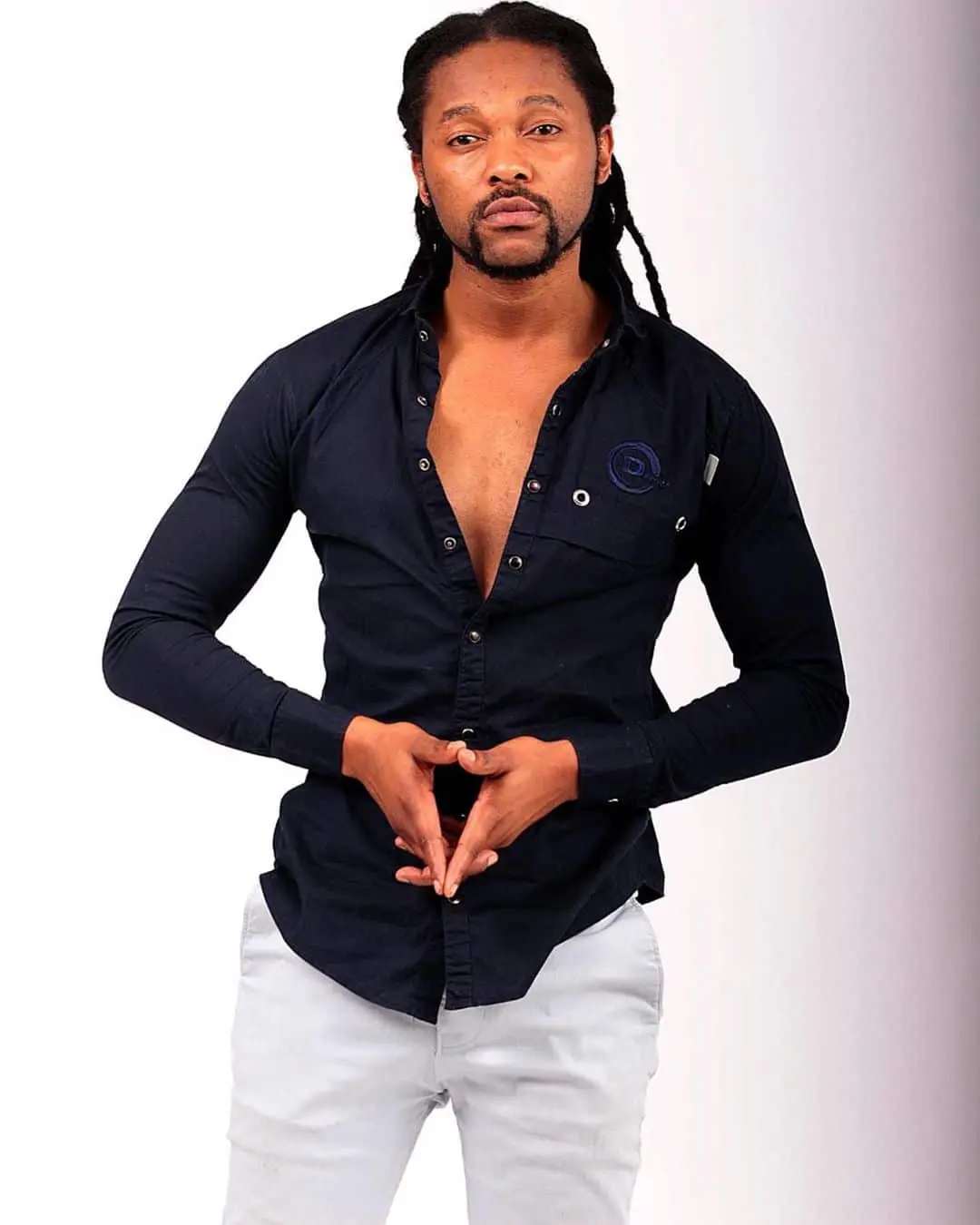 ACTOR Simphiwe Majozi is building his brand as a musician.
He has released a song, titled Amalobolo and featuring vocalist Njabulo Ntaka.
He once revealed that fans were not taking him seriously because of the funny character he was portraying on Uzalo – of Sbu. During that time, he had just released the song Ngizobona Ngomopho, that was also added onto Uzalo's talent competition storyline.
"My fans used to determine the real me according to my character on the TV show. That broke my heart and I almost quit music. But then I thought things like that cannot prevent me from doing what I like. That's why I'm continuing making more music," said Simphiwe.
He added that Amalobolo was an Afropop song that talked about love.
"I love singing about love. I understand that there are people who have given up on love, but I feel it is my duty to give them hope and show them that love still exists," said Simphiwe.