Uzalo actor Cebolenkosi Mthembu applies for a protection order against his Durban Gen actress ex-lover
Uzalo actor Cebolenkosi Mthembu applies for a protection order against his Durban Gen actress ex-lover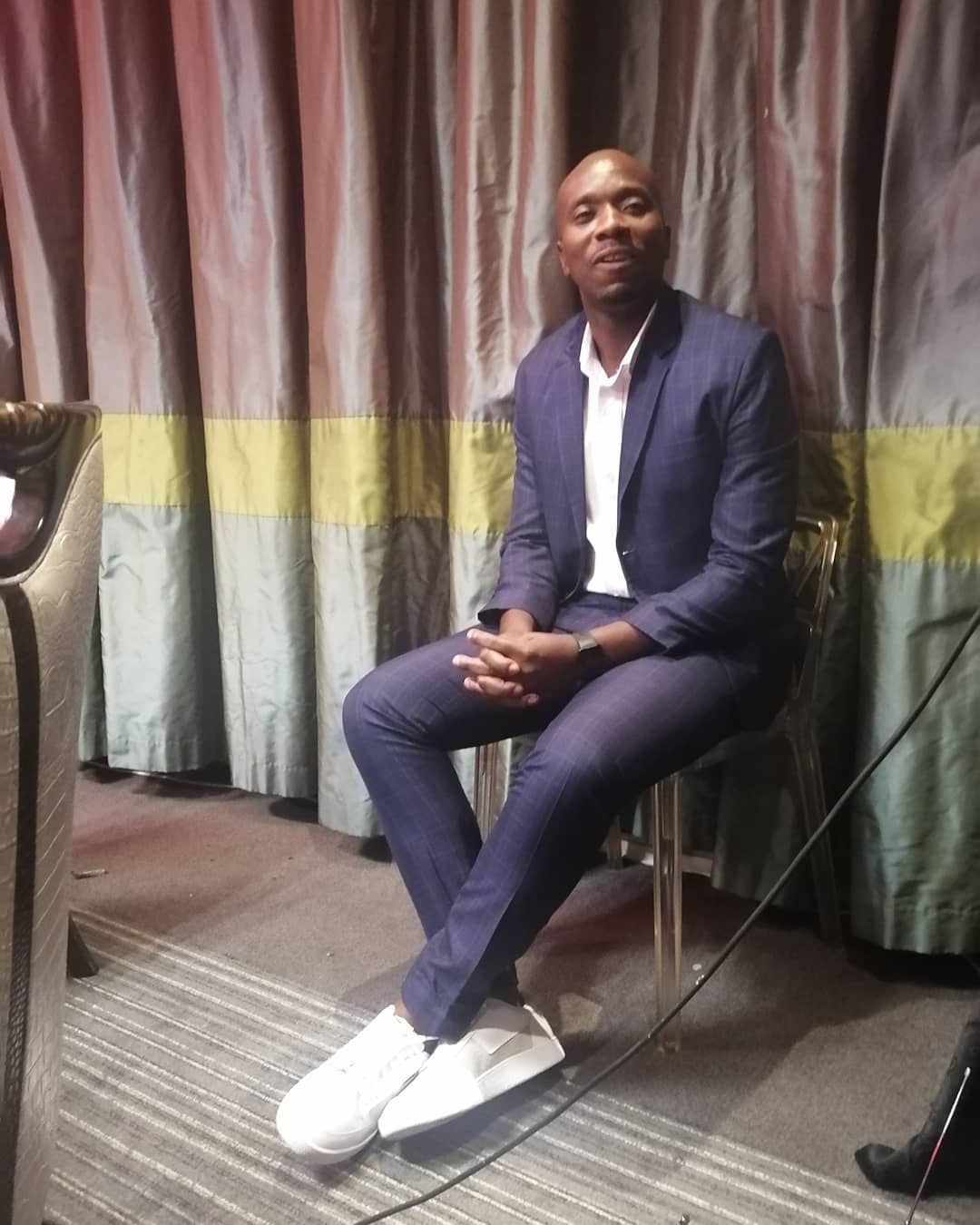 Uzalo actor, Cebolenkosi Mthembu has applied for an interim protection order against his ex girlfriend who is also an actress.
According to him, his ex is allegedly endangering his life.
He has, however, opened a case against her.
The publication reveals the actress to be an up-and-coming Durban Gen cast member by the name of Nanamhla Dalasile.
Their relationship woes started when the Uzalo actor apparently did not tell her he has a baby.
According to Nanamhla the two started dating in February but they did not end things instead they started fighting because he kept this secret from her.