#UYAJOLA99: JUB JUB FINALLY MEETS HIS MATCH
#UYAJOLA99: JUB JUB FINALLY MEETS HIS MATCH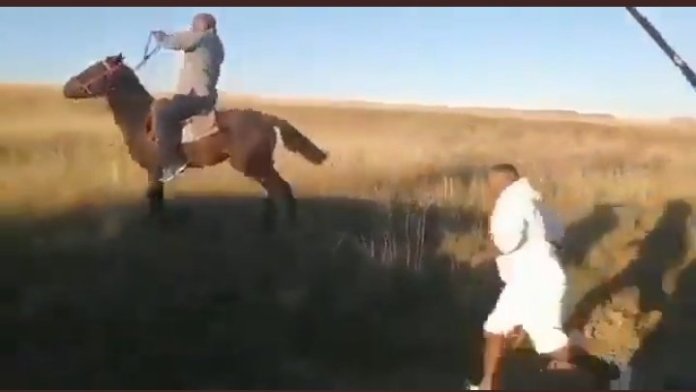 Jub jub is known to always pour fuel into the fire instead of helping the cheater and their partner reconcile. Sadly for him, whilst confronting a female cheater and exposing her, Jub Jub was left bruised as the cheater decided to fire back and shame him.
On Live TV, the angry cheater called him evil and when he tried to intervene, she told him that she does not talk to jailbirds and threatened to beat him up. This broke Jub Jub's ego and for the first time, he had nothing to say but went mute.
The confrontation takes another route as it gallops out of control. #Uyajola99 #Uyajola99Sunday

Sun at 21h30 on Moja LOVE DStv Ch157 pic.twitter.com/eu6PLwhTXP

— MojaLoveTv DStv Channel 157 (@MojaLoveTv) June 18, 2021
He, however, decided to stay calm and continued with his job, even consoled the victim of adultery. He told the victim that there are many fish in the sea, but the victim could not hold back his tears and just broke down and cried continuously.