#Uthandonesthembu: Musa Mseleku under fire as his daughter, Sne falls pregnant for the 3rd time
#Uthandonesthembu: Musa Mseleku under fire as his daughter, Sne falls pregnant for the 3rd time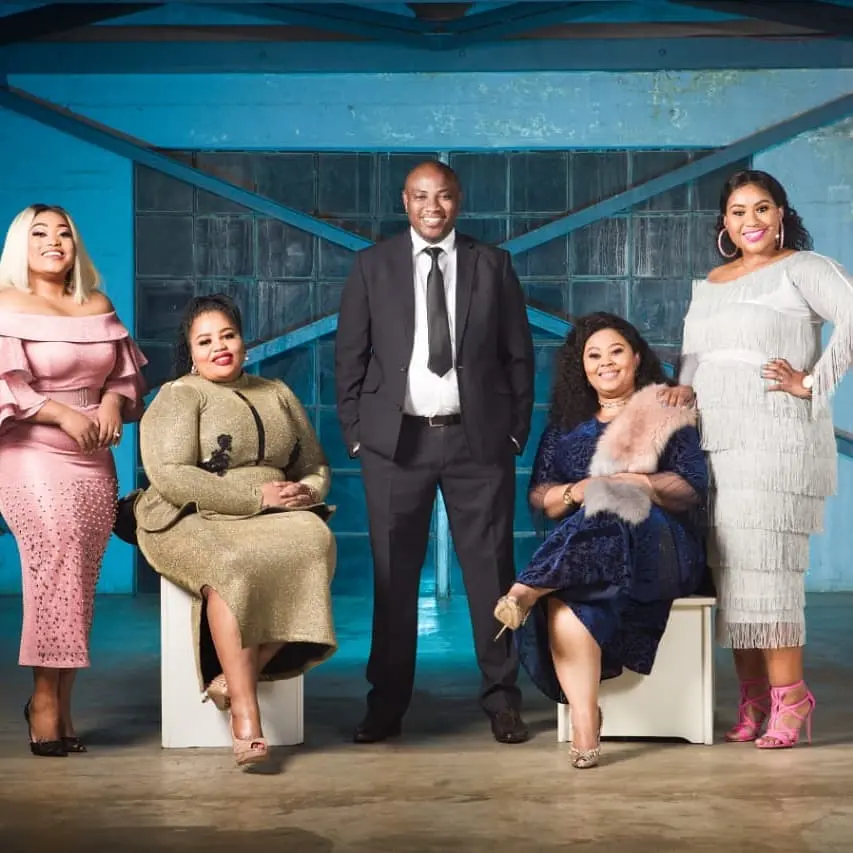 Sne Mseleku dropped the bomb that she is indeed pregnant with her third child last week. While most viewers were shocked at what they have coined as negligence and recklessness, some viewers blame the whole Mseleku family dynamics for some of Sne's missteps.
After an intense sit down with MaCele, Sne Mseleku continuously rubbished the claims that she was pregnant with her third child. While MaCele was not letting things go without a firm response from Sne, eventually Sne admitted that she was indeed pregnant with her third child from a different father.
Musa Mseleku was beside himself after learning about Sne Mseleku having another child with another man on top of that. However, viewers have since blamed the Mseleku dynamic for some of Sne's flaws, including the issue of getting pregnant every now and then.
Sne got pregnant at a young age and Musa alienated her and her child, Mpumelelo has a whole baby and concessions are gently being made for him and even planning a party for said "out of wedlock baby" One thing about the patriarchy it is gon' patriarch.#Uthandonesthembu pic.twitter.com/REYPdsRwmL

— Mmamati (@luciaralepobe) November 3, 2022
Another Musa Mseleku's child Mpumelelo has also taken after his father to be in a polygamous relationship. Not only that Mpumelelo also has a child already but viewers have pointed out that his situation was handled gentle with care as compared to Sne Mseleku's situation.
Meanwhile, some viewers have totally opposed the comparison, as they have pointed out that also Mpumelelo has a child but he is the most responsible and independent. Viewers are convinced that Musa Mseleku's parenting were never the cause for Sne falling pregnant time and again.
You don't understand culture then if you think it's patriarchy. Sne is a girl child when she makes babies they are for the fathers family. Mpumelelo is a boy child her children are Mselekus. And it's unlike they don't support Sne they even took Thando fully

— Ceetro (@Ceetro_m) November 3, 2022
Why are you tryna make Mseleku and MaCele bad people when they literally gave her a house to live in?? They're even taking care of her child

— Zanele Mofokeng (@ZaneleMofokeng3) November 3, 2022
This was a wholesome episode 🥰 seeing the children and not mentioning number 5 was very refreshing #Uthandonesthembu pic.twitter.com/QMiamxZmqV

— Shawty (@Nqobile_Cheezie) November 3, 2022