Uthando Nesthembu star MaKhumalo Mseleku speaks on joining Real Housewives of Durban
Uthando Nesthembu star MaKhumalo Mseleku speaks on joining Real Housewives of Durban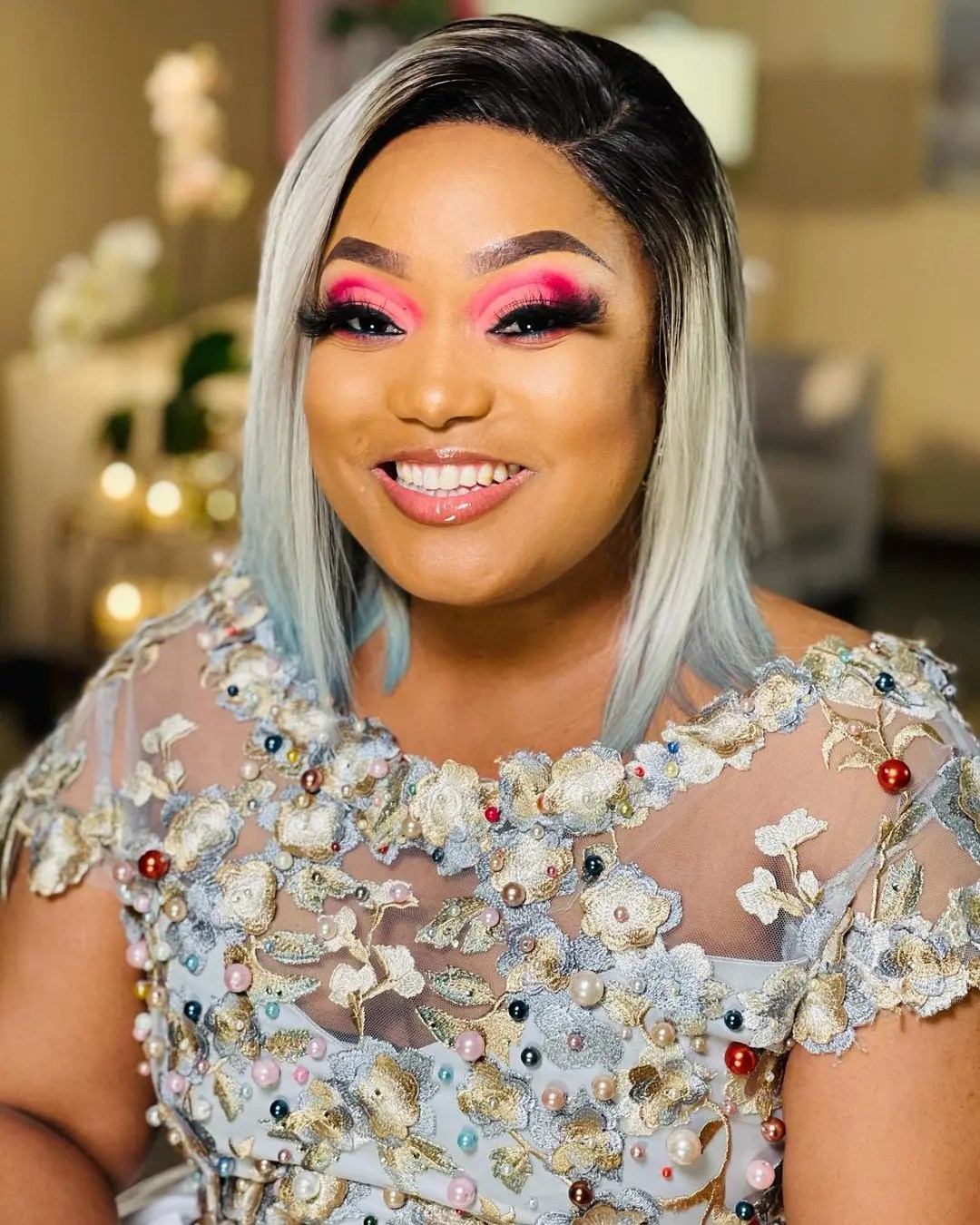 THOBILE "MaKhumalo" Mseleku is joining the cast of reality show Real Housewives of Durban.
The Uthando Nesthembu star will be joining the show along with two new cast members, model and businesswoman Londiwe "Londie London" Nkosi and TikTok sensation Jojo Robinson.
The trio joins season one stars Sorisha Naidoo, Nonku Williams, Annie Ludick and Nonkanyiso "LaConco" Conco. Ayanda Ncwane and Kgomotso Ndungane will not be returning.
Speaking to Daily Sun, Thobile said viewers would be seeing the person she is beyond being polygamist Musa Mseleku's wife.
"For the longest time, people have seen me as the wife from Uthando Nesthembu. That's not all there is to me. I am also an individual. When people meet me, I'd like them to see and know more of me," she said.
The Vuma FM presenter said when she was with her family, she didn't express herself fully.
"I needed to be exposed and live my life for me, not just for them. That's not to say I'm a different person on the show. I'm the same but I will be dealing with different people," she said.
Thobile said there would be a bit of drama between the ladies.
"People obviously don't think the same because we grew up differently. We have different backgrounds, opinions and thoughts," she said.
"Our personalities are also not the same, so there will be misunderstandings. From my side, people can expect a more outspoken Thobile, who is opinionated and will be able to stand up for herself," she said.
"I will express what I think and feel and that's something people haven't seen much of."
Real Housewives of Durban season two premiers on 28 January on Showmax. A new episode will be added every Friday.