Update on funeral and memorial service details of Jamie Bartlett
Update on funeral and memorial service details of Jamie Bartlett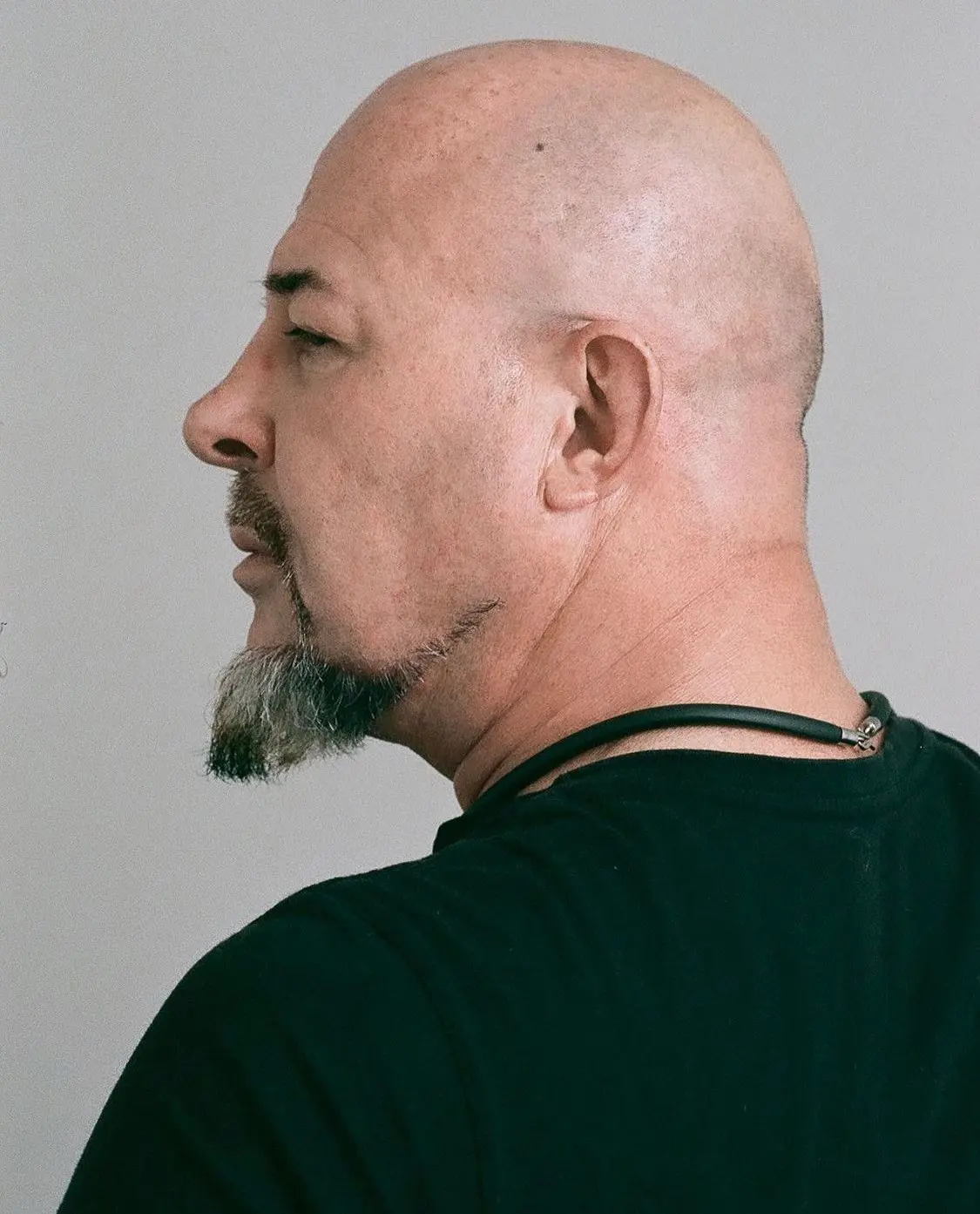 An official statement detailing actor Jamie Bartlett's memorial and funeral service date has been released by the family on Tuesday.
The award-winning icon is to be buried on Thursday in Cape Town, and the memorial service will take place on Monday in Soweto.
"Jamie's management will be holding a memorial service for all his loyal supporters and those who loved him," said the family in a statement.
The 55-year-old died in his sleep from cardiac arrest on Monday, and it left many shocked, especially his friends, as he partied with them the night before he passed on.