Update: Kelly Khumalo's privates now working properly & open for business after vaccination
Update: Kelly Khumalo's privates now working properly & open for business after vaccination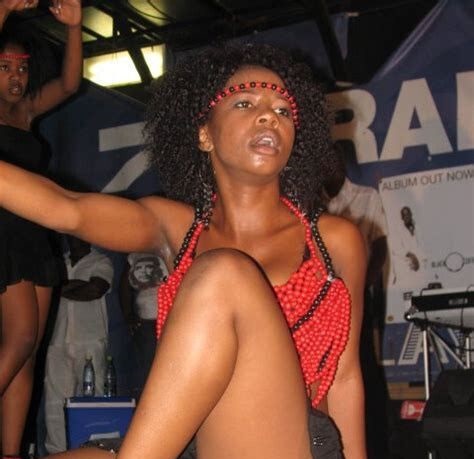 Mzansi star Kelly Khumalo has taken to her social media to reveal that she is functioning perfectly after getting vaccinated.
This is coming few days after the star stated that she went to take her jab and she is suffering from the side effects.
Taking to Instagram, Kelly reveal that she is 100% okay as she recommends that people get their jabs as soon as possible.
The singer stated that she is sure many of her fans are missing her in actions.
"Hello everybody, I hope everything is good. I know I have been missing in action since my last announcement of you know, things not working properly after I got my vaccine."
"I just want to say to you, 'Please go get your vaccine'. Me, everything is operating well. I want to let you know I have been missing in action because I was busy. Just making sure everything is still in order."
Kelly said she's been off the socials trying to see if she has been negatively affected anywhere since she got the jab, and was happy to confirm all was well with her.
"We are open for business, everything is back to normal. Just go and get vaccinated," Kelly told her fans.
Watch video below: