Update: AKA's fiancee Nelli Tembe has died
Update: AKA's fiancee Nelli Tembe has died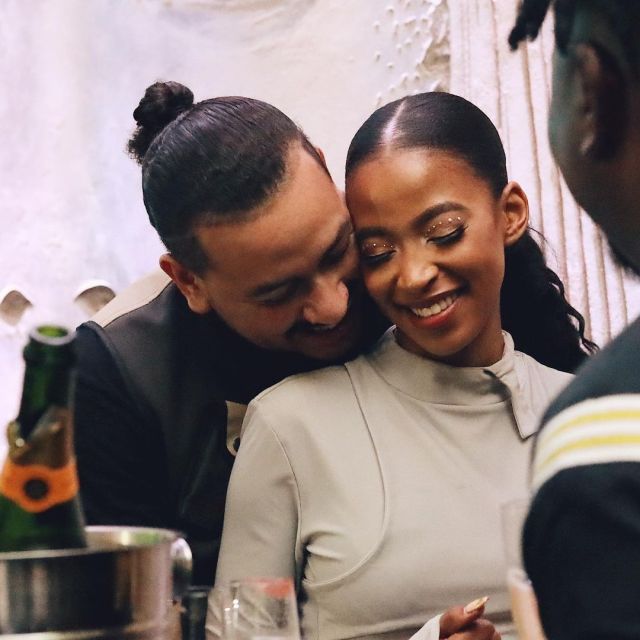 AKA's newly engaged fiancee Nelli Tembe has reportedly died after allegedly jumping out of a building in the early hours of Sunday, 11 April.
Last month, congratulatory messages flooded social media platforms after rapper AKA announced that he taken a step to pay lobola for his 22-year-old fiancee.
The details around the incident are still sketchy but Western Cape police spokesman Captain Frederick van Wyk told the publication, "Crime scene experts are still on the scene combing the area for clues.
"Cape Town central police are investigating an inquest case after an incident at a hotel this morning at about 7:45 on the corners of Loop and Bloem streets in the Cape Town CBD where the body of a 22-year-old woman was found deceased."
The couple was said to be at the hotel as part of the celebrations for one of the rapper's friends.