Until Death Do Us Apart – Ann Malinga Remembers Late Husband Robbie Malinga
Until Death Do Us Apart – Ann Malinga Remembers Late Husband Robbie Malinga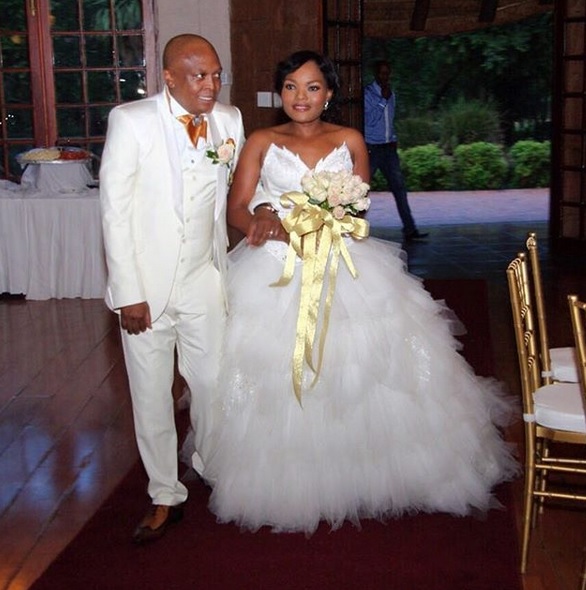 Ann Malinga remembers her late husband, Robbie Malinga who was laid to rest 5 years ago. On the 2nd of January 2018, the music icon was buried after battling illness. The widow shared a snippet of the funeral service and revealed that she is just watching it for the first time.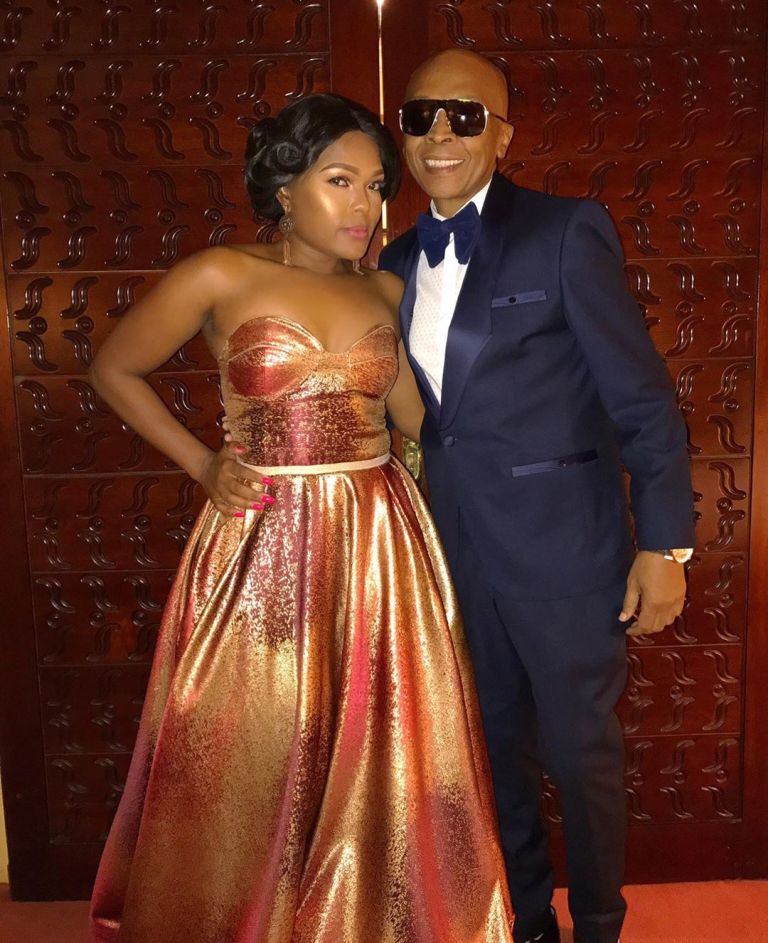 "Been hesitant to post this clip but the deep meaning of it made me share it. This is the first time in 5yrs today I get the courage to watch these clips. (Don't rush yourself)."
"The song reminds me daily of 02:1:2018 & how far I have come. Not only how far I have came but how I have used that Painful day as my motivation everyday , when I was ushering you to your final resting place like it was well when it Wasnt, to how that excruciating pain shaped me into the Woman I am today!!!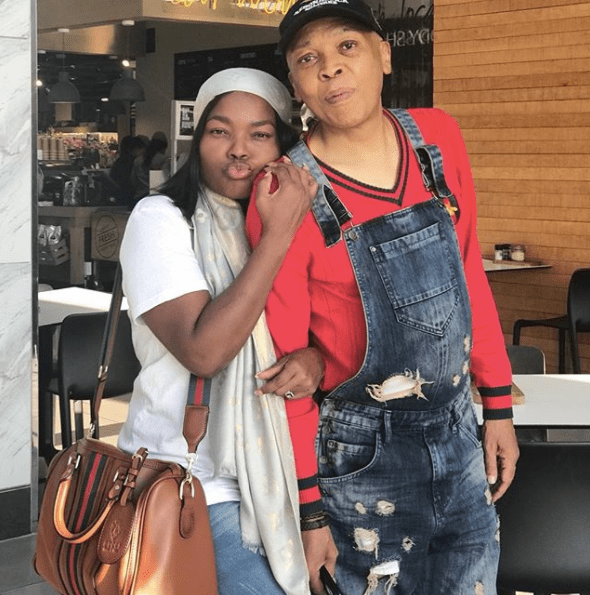 It can only get better from here onwards . And YES we are still holding hands together through it all. I know & see you are proud of me," she added.
Followers and friends expressed empathy and showed her love in the comment.