Unknown boyfriend proposes to slay queen, Lady Kaygee – Photo
Unknown boyfriend proposes to slay queen, Lady Kaygee – Photo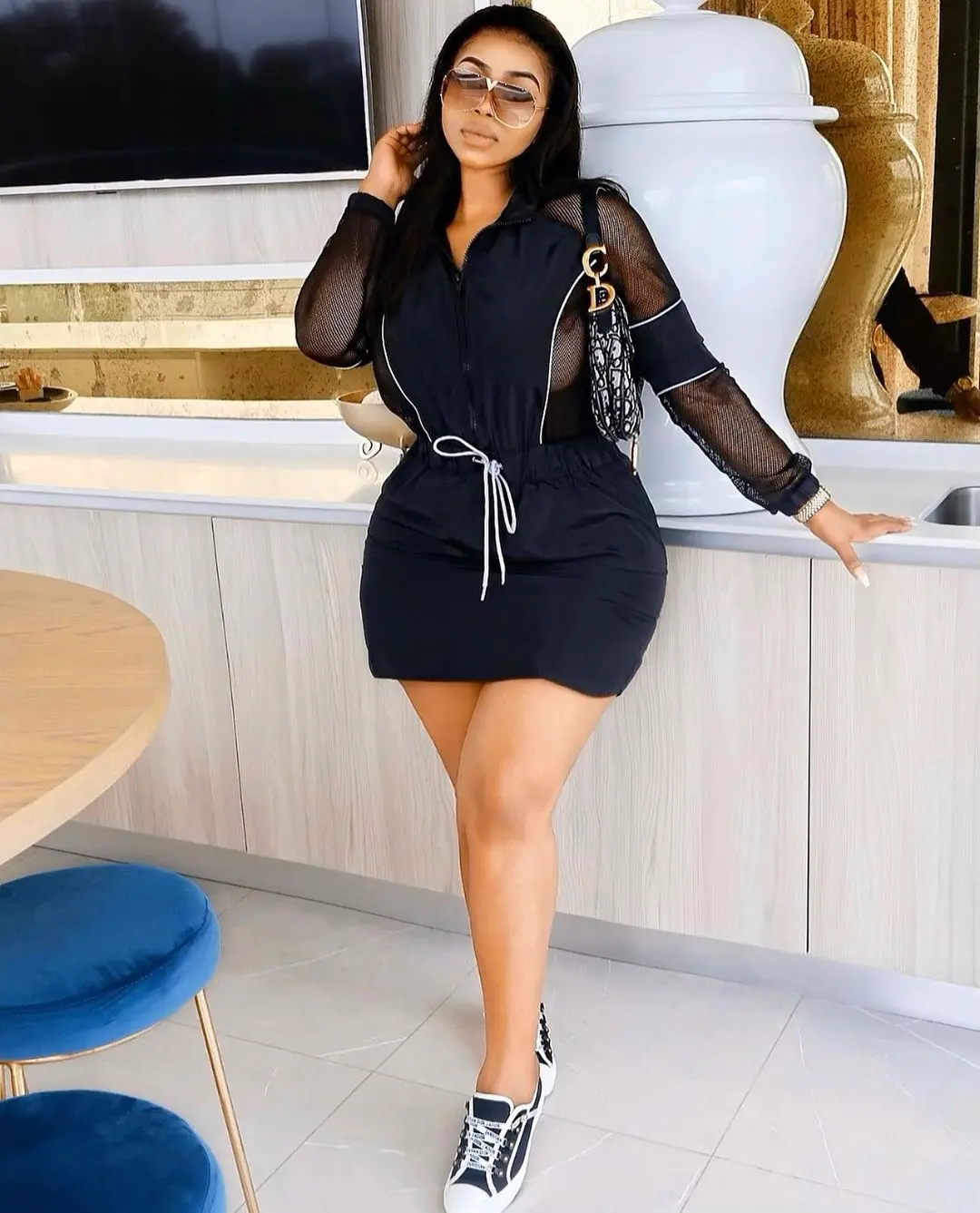 Messages of congratulations are pouring in for socialite, Lady Kaygee as she is officially engaged. The star revealed that she is now tied to her lover as she flaunts her engagement ring.
Lady Kaygee who recently welcomed her in May has announced that her man has upgraded her title.
"King of my heart ♥️You keep on upgrading my title I don't even know how to act 😍🫠 A whole wife? TO YOU? Come on! 😭😭😭YES! 💍
She went on to thank her husband for loving her and her son.
Lady Kaygee wrote:
"Thank you my love, thank you for this beautiful life you have created for us, thank you for always loving me boldly, thank you for our perfect son, thank you for always going above and beyond for me.
Thank you my love, for all these beautiful years. THANK YOU! 😭 Jordan and I are so fortunate to have you, to witness your greatness first hand; to have you lead us. I thank God for your life, I thank God for placing me in your life.Knowing that God is the centre of your life gives me so much peace." Where you go I will go, and where you stay I will stay. Your people will be my people and your God my God. " 💍I LOVE YOU, HUSBAND!"
See the post below: