University of CT and Phakeng under fire for LGBTQI+ lecture
University of CT and Phakeng under fire for LGBTQI+ lecture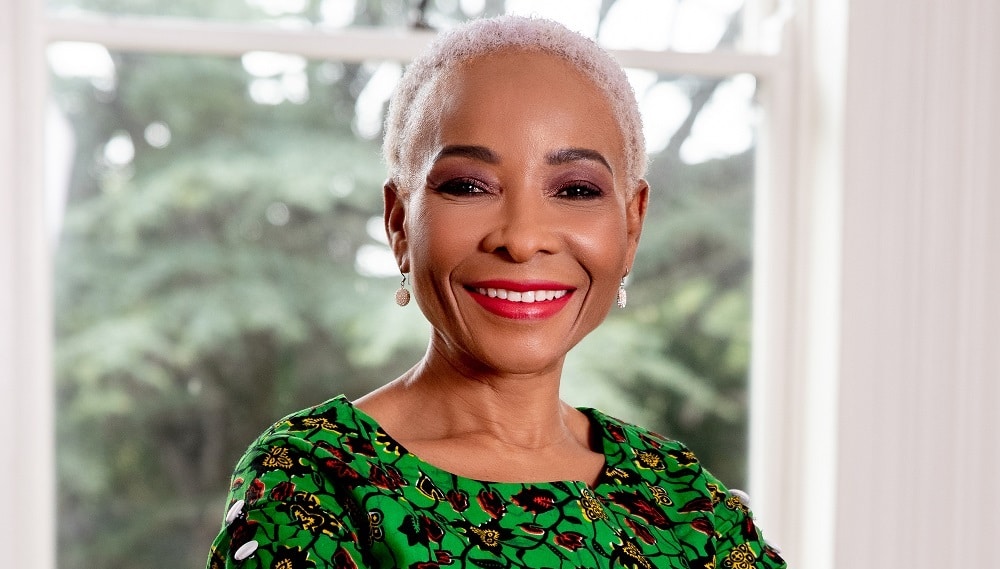 The University of Cape Town and its Vice-Chancellor, Mamokgethi Phakeng, are under fire.
They hosted an open lecture titled 'What does science say about LGBTQI+'.
The Gender Diversity Coalition claims urologist, Dr. Kgomotso Mathabe, said being born intersex is potentially life-threatening.
She further went on to say it requires medical correction.
The coalition says the comments amount to misinformation and cause harm to these people and their families.