Uncle Waffles turns 23: Interesting facts about the DJ
Uncle Waffles turns 23: Interesting facts about the DJ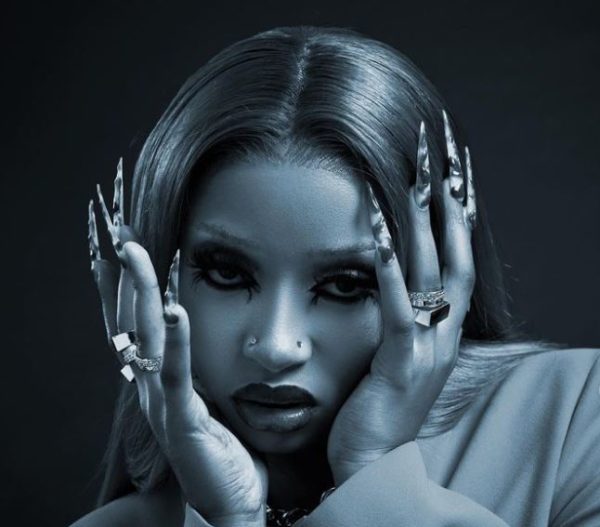 Uncle Waffles turns 23-year-old today, the 30th of March, and we will share interesting facts about the South African star.
The DJ whose real name is Lungelihle Zwane was born and raised in Swaziland.
Waffles didn't live with her parents till the age of 9; she reportedly lived with her grandmother during her early stage as her parents didn't want her initially.
The 23-year-old dropped out of the University of KwaZulu-Natal where she enrolled to study information technology, in other to focus on music.
Uncle Waffles was a presenter on Studio1, a Swazi television show.
She is also a successful businesswoman. She is the owner of Uncle Waffles Music, a record label and production company.
The DJ keeps her romantic relationship off the socials but she revealed that she is bi-sexual months ago.