Uncle Waffles responds to Illuminati claims
Uncle Waffles responds to Illuminati claims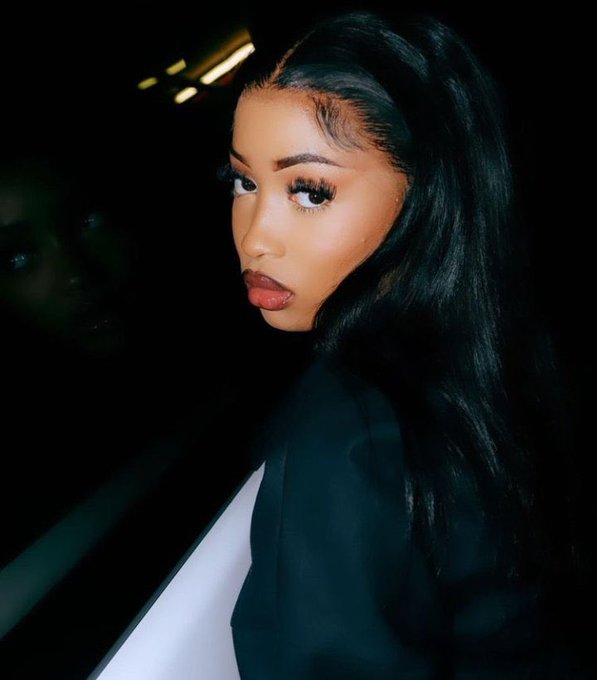 Uncle Waffles responds to Illuminati claims. Uncle Waffles reacts to claims of joining Illuminati after announcing her second project titled, Asylum.
1 year ago, I released my debut project, unlocking a part of me I never knew existed, vulnerability I never knew I could feel. A year later, I'm doing it again, Welcome to the Asylum," she wrote. The art cover of the project garnered lots of attention and has eyes glued. However, the musician's cover for her latest single, Yahyuppiyah has people concluding that she's sold her soul to the devil.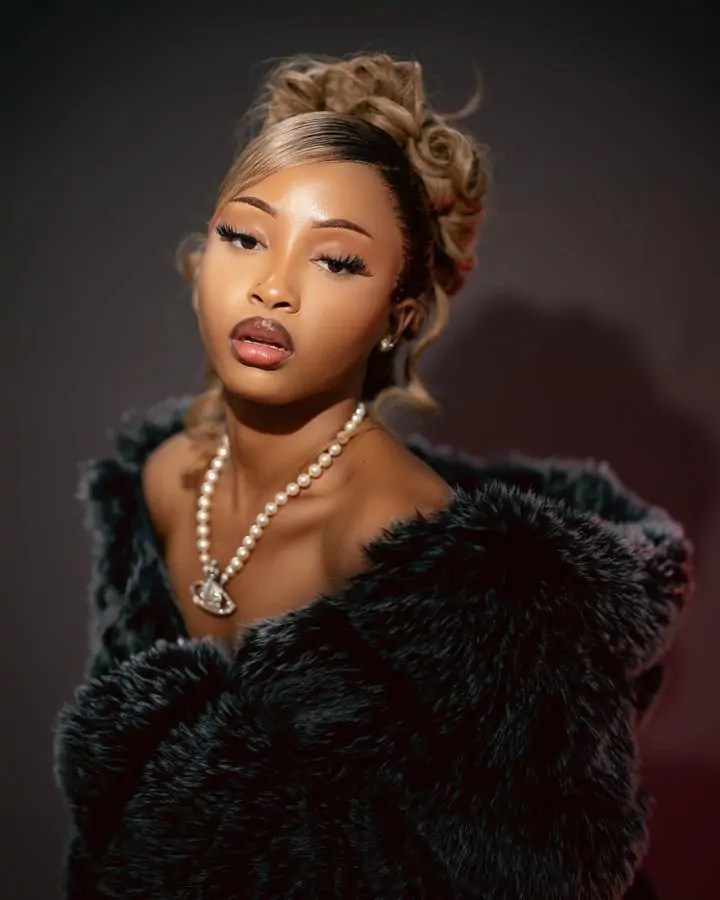 Why do yalls cover art for the album always have to be so dark and demonic? like, what's wrong with having a jolly and lively album cover frame ? iyoh," a comment read.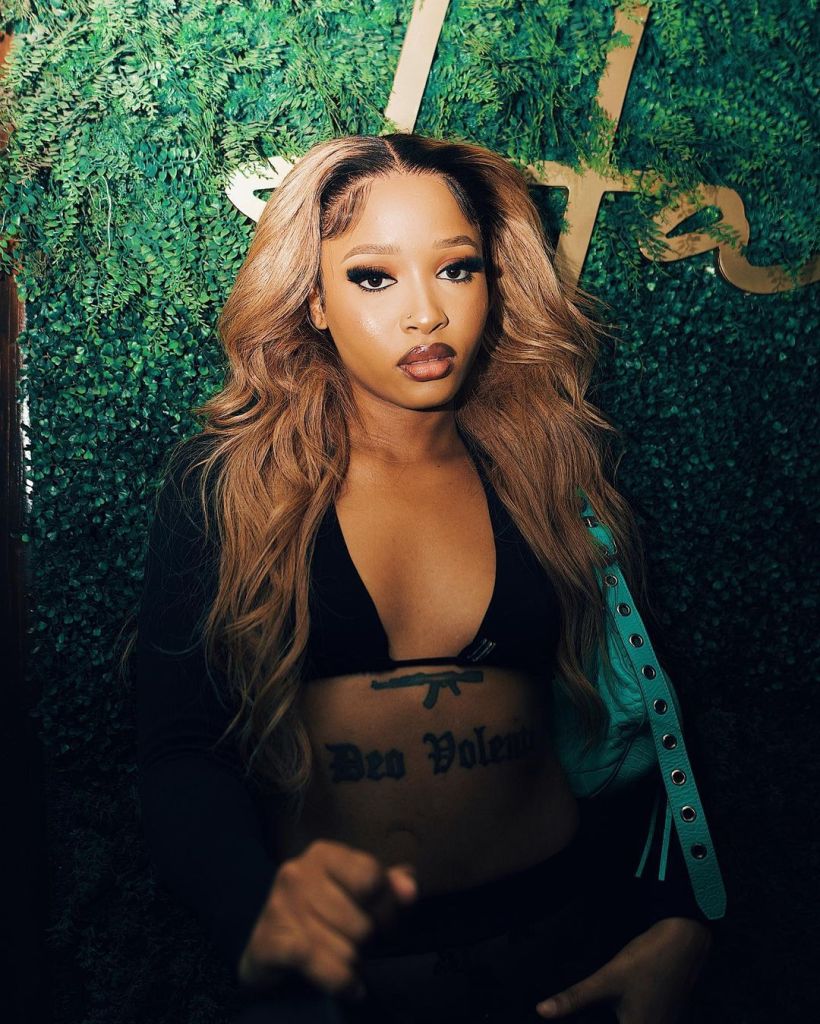 Kant why is the album cover so demonic? I'm worried about people who are listening to secular music and people participating in these new dance moves," reads another. Reacting to all of the claims, Uncle Waffles poked fun at the comments on her Instagram stories. They got her" To do what? Bo inspectors gadget getting to say I joined boMaluminati.