Uncle Waffles opens up on how she started DJing
Uncle Waffles opens up on how she started DJing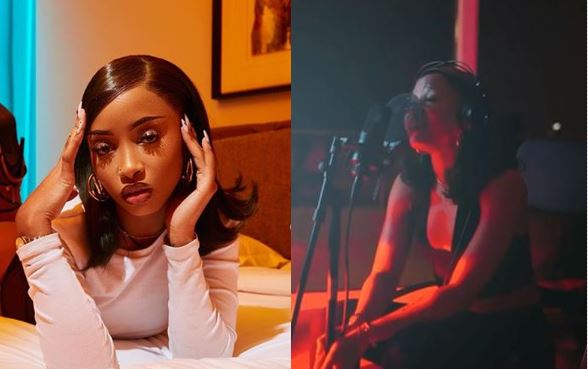 Uncle Waffles opens up on how she ventured into DJing.
The South African star was interviewed by Beat FM in Lagos state, Nigeria during a recent visit.
She was asked a series of questions, which were basically about her music career.
When asked when she started DJing, Waffles said two years ago, during the 2020 pandemic.
Unlike many artists who claimed to have started doing music from birth, Waffles said she doing normal jobs after graduating from school, but the pandemic opened her eyes to music.
She started learning two years ago, spending hours till she garnered enough knowledge about the skill.
Now she gigs both nationally and internationally.
Uncle Waffles has grown into a huge brand with millions of fans across the globe.
Waffles said her is highly supportive of her music career, though she was advised to get a plan B, but music is her new and major deal and she's strategic about her moves.